The Webgains affiliate marketing network is home to over 250,000 publishers worldwide. For readers who aren't familiar with how affiliate marketing works, these businesses earn commission by driving traffic to merchant websites. Typically commission is paid to the publisher by the merchant advertiser only when a sale is made.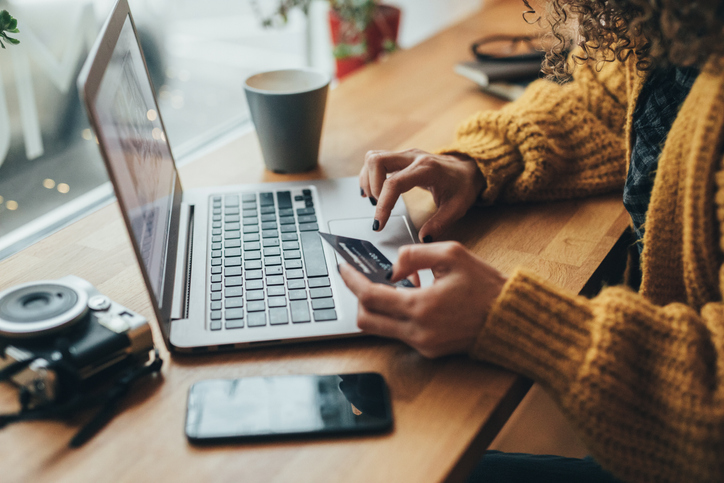 Merchant advertisers who join the Webgains network can work directly with these publishers who will drive their online sales, often with amazing results. For example, advertisers on our self-managed platform designed for SME and scale-up businesses, make an average of £35,000 worth of additional sales within six months of their affiliate programme's launch. Obviously this figure scales massively for larger retailers with managed programmes.
Want to learn more about affiliate marketing?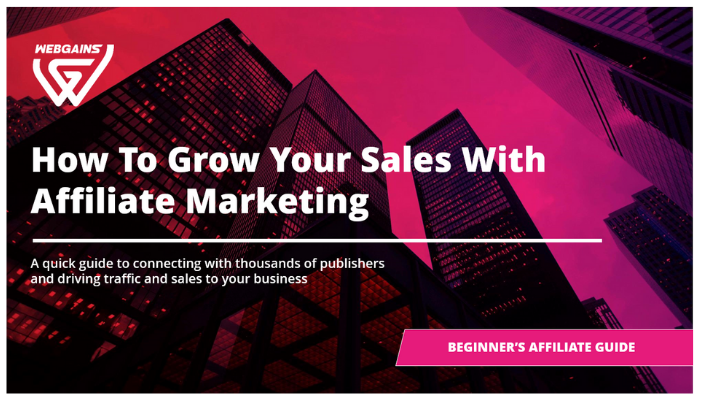 We created Play it Forward as a way of introducing the members of our network to one another in a digestible and simple format – video chats with updates, advice, tips and tricks recorded and published via our YouTube channel. This past year we caught up with some of our most influential publishers for the latest from their end.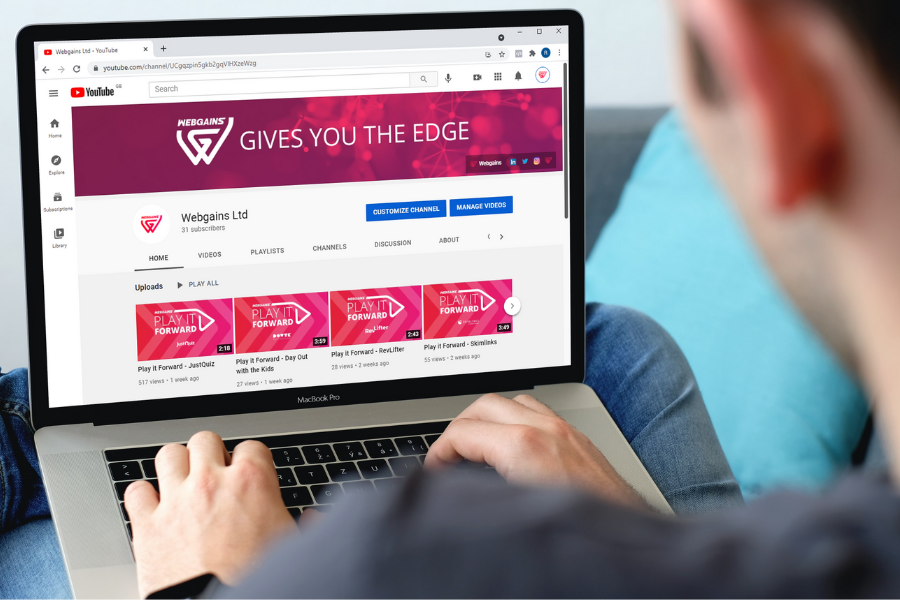 Whether you're an existing Webgains customer or considering joining, we recommend watching these short sessions to get a flavour of what these affiliates have to offer your company. From huge traffic driving cashback providers and voucher specialists to highly targeted niche offerings with incredibly loyal followings, our portfolio of affiliates can do it all. Thanks to Play it Forward, you can meet a few of them by watching the videos below.
News UK
Global Savings Group
GoCertify
GetMySlice
Envolve Tech
Totum
Quidco
Immediate Media
Bravo Voucher
Soreto
RevLifter
Skimlinks
Day Out With the Kids
Just Quiz
Honey
Blue Light Card
Student Beans
Bravo Savings Network
---
Want to work with these affiliates and thousands more?