The smart affiliate marketing network
Are you ready to lead the pack with a top performing network that delivers the best results, accelerates your sales and connects you with customers fast? Welcome to Webgains.
Who we are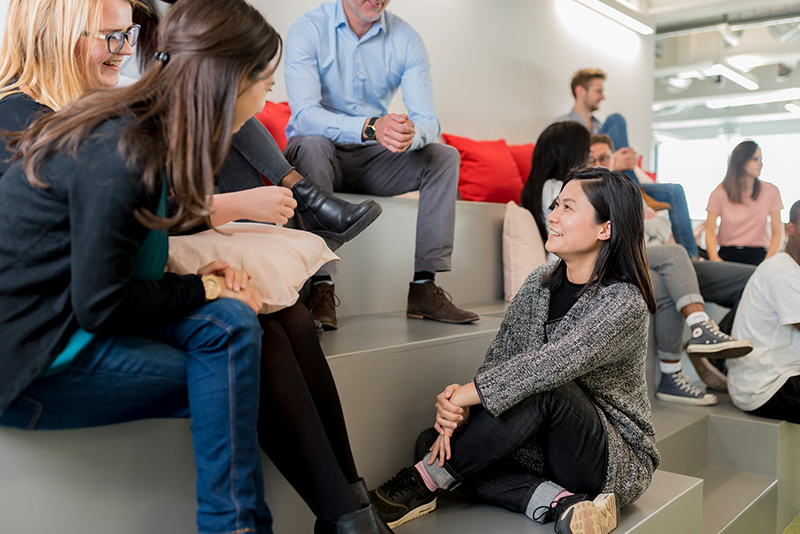 Webgains is the hi-performance affiliate marketing network. This means we have an unbeatable track record when it comes to empowering our advertisers and publishing partners to reach their peak performance and achieve game changing results.
Armed with the skills to skyrocket your sales and a deep understanding of your key markets, we're dedicated to fighting your corner in a crowded marketplace where only the boldest moves make a difference.
Learn More
In just under a month swathes of our partners and colleagues within affiliate industry will descend on Brighton for Affiliate Huddle 2023. We're...
Learn more
150+
Countries

We generate sales across the globe!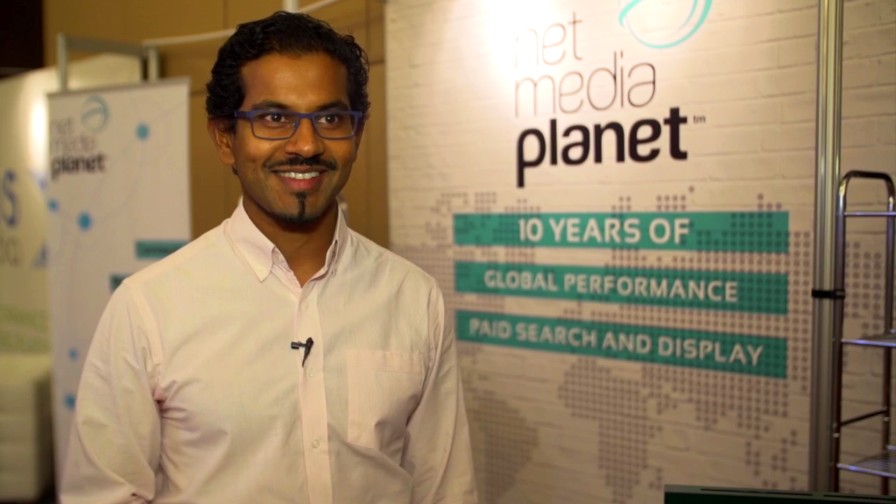 "It was a pleasure and privilege to be invited to speak at the Webgains Academy on what the next 10 years of technology innovation means for performance marketing and ecommerce. I love that the vision for the academy is to spur creative thinking and share knowledge within the industry. Vital in the fast changing world we live in!"
Sri Sharma
CEO & Cofounder of Increasingly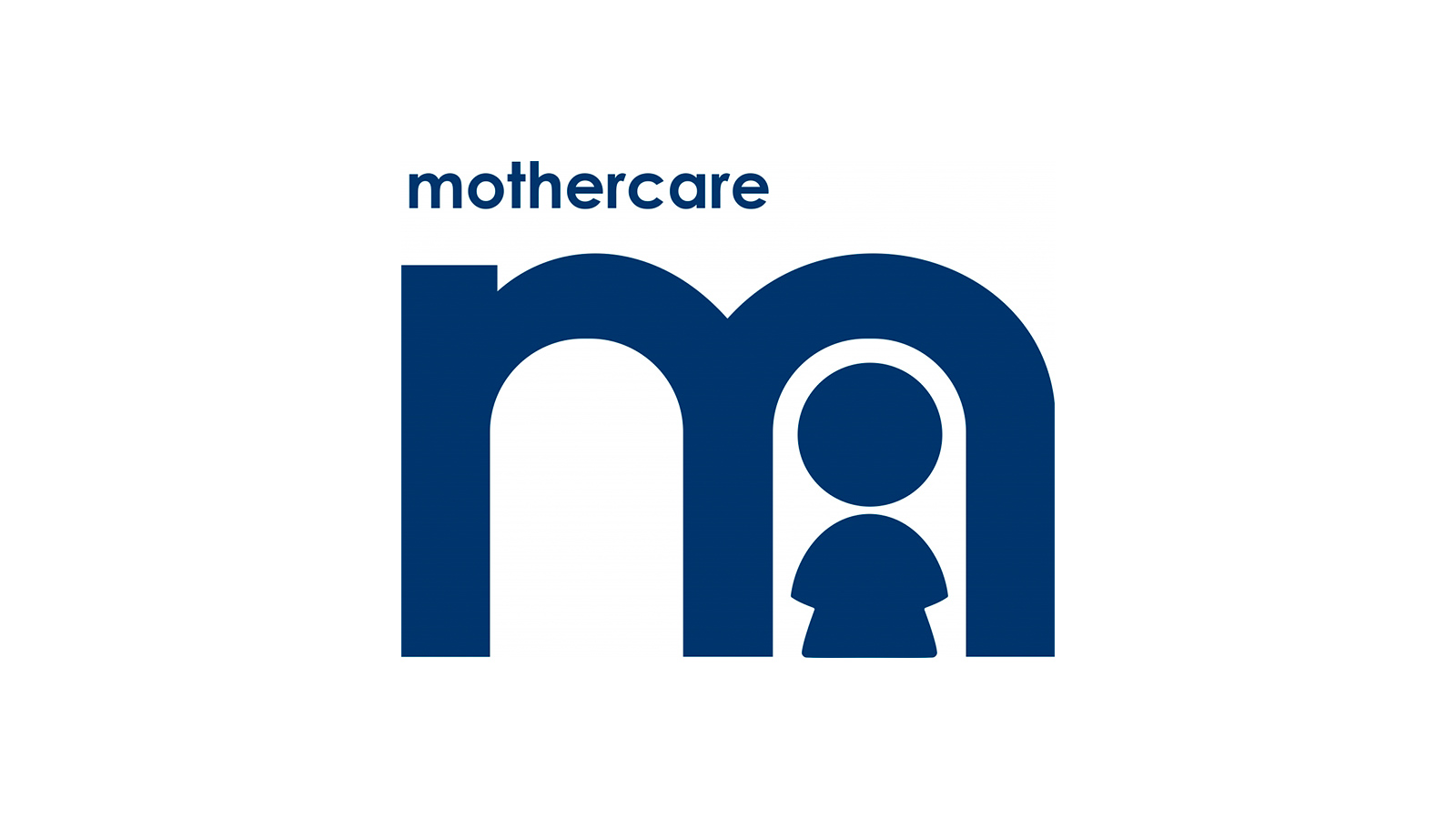 "From the word go, the Webgains team were on hand to provide constant support through their dedicated account management, innovative ideas and big focus to continue the growth of the Mothercare and ELC programmes."
Gemma Cude
Digital Marketing Executive at Mothercare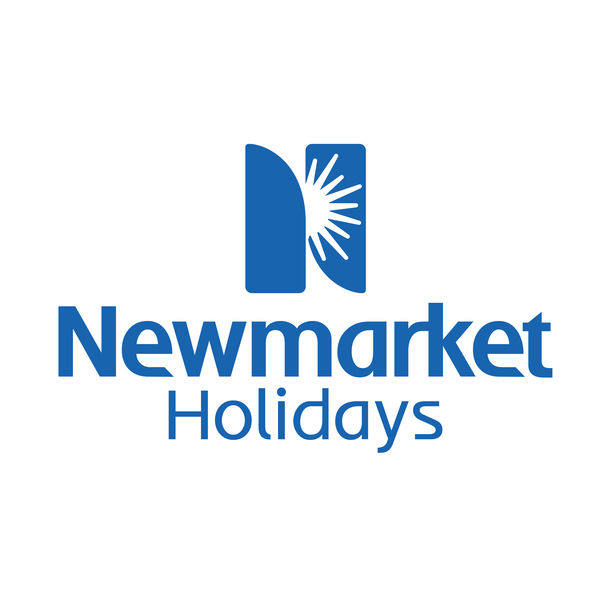 "We couldn't be happier with our choice of Network. From day one during the RFP Webgains have taken the time to understand our business and our needs and what they can do to help us get the most out of our affiliate program. The support we receive from integrations and account management is excellent & our AM always understands our limitations and works with us to solve problems."
Kelly O'Flaherty
Digital Partnership Manager at Newmarket Holidays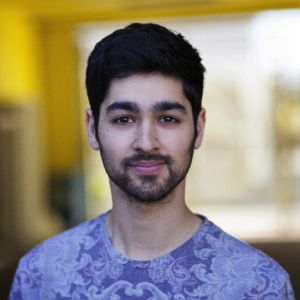 "The Academy session I held focused on the opportunities of LinkedIn for professionals. It was great to see an audience so ready to engage and involve themselves, and it's clear that Webgains have started building a community of attendees that value learning. The Academy is a valuable initiative, and I look forward to seeing it grow."
Ben Storey
Digital Storey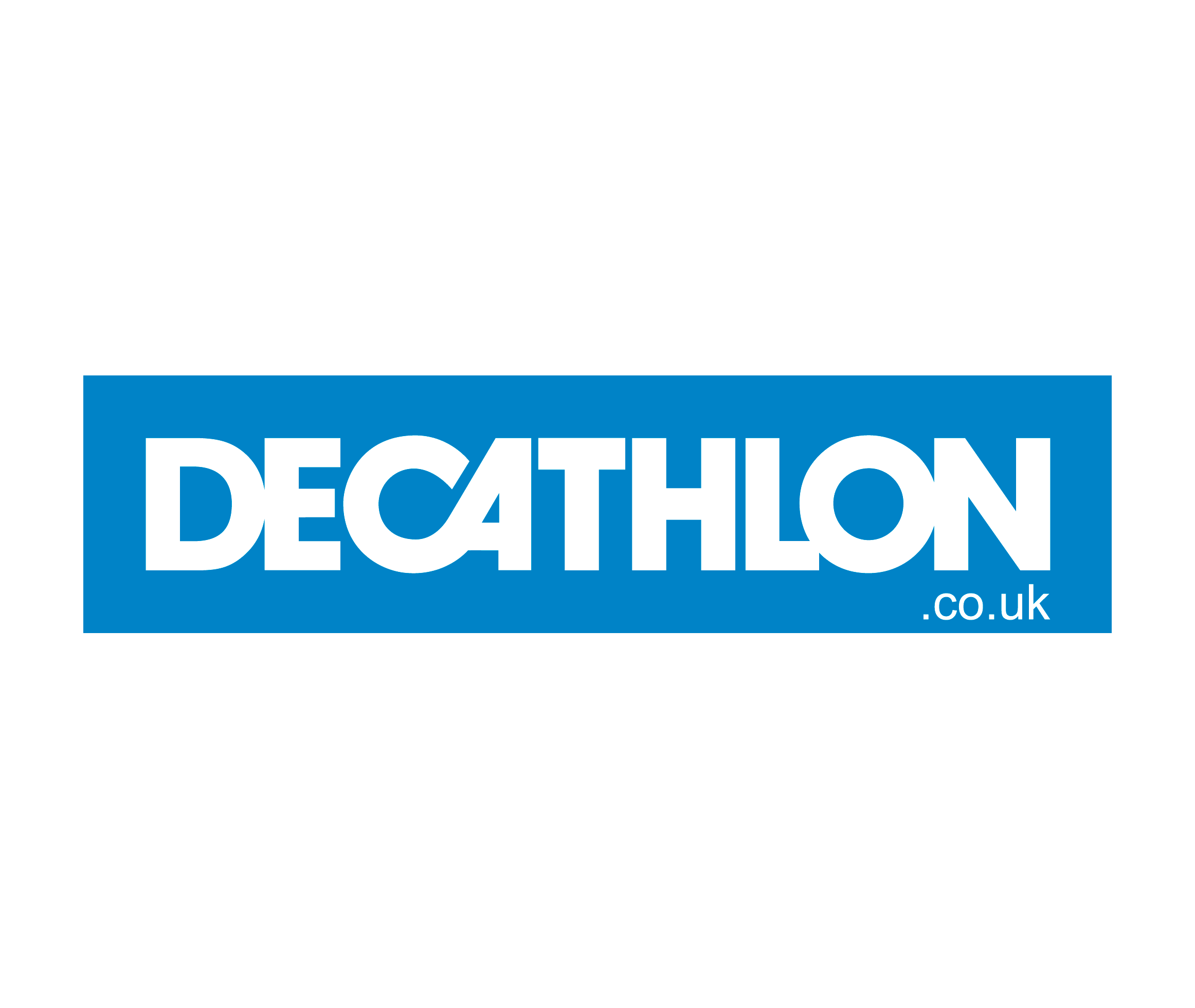 I have been working with Webgains for about a year now and I am really pleased with the high level of account management they provide and that they are always there to help with new and existing projects. I am pleased with their innovative thinking as well as their ability to adapt to our needs.
Izabella Angelova
Head of Brand & PR at Decathlon
Global Network
Webgains has a team of more than one hundred staff all over the world with expert knowledge of key markets. We have the skills to skyrocket sales, without being so big the personal touch gets forgotten.
Market Insight
Our market insight leads the field and our dynamic, collaborative mindset means we'll advise you wherever we can add value. We're not just a supplier — think of us as part of your team.
Innovative Technology
We never stop investing in technology. We're constantly improving our performance and integrating feedback from brands and publishing partners. We're excited about the future — and you should be too.
Ambitious people
To deliver the best results, we develop the best talent. Our energetic team is fueled by success stories and a constant hunger for knowledge. Find out how to join our pack.
It's time you joined the winning team
150+
Countries

We generate sales across the globe!