Welcome to the Webgains Advertiser Spotlight. To begin, could you please tell us a little bit about Coral Eyewear?
Coral Eyewear is a sustainable and designer eyewear brand focused on creating a circular economy with infinitely recyclable frames. Crafted by Italian artisans, all frames are made from recycled materials including rescued ocean fishing nets and fabric scraps from landfills. British designed; they ensure that sustainability doesn't compromise on style.
Can you please summarise Coral Eyewear's core values and what the brand stands for?
Coral Eyewear is an example of a business taking responsibility for the eventual disposal of its products, as well as its creation. Due to regenerated nylon's properties, the frames can be recycled infinitely without losing quality and, as a result, customers can send their frames back to Coral for recycling. To incentivise the take-up of this circular economy solution, the brand will send you a healthy 10% off your next frame.
Coral Eyewear launched in late 2020, and ever since we've been working hard to deliver on our mission of "Style Without Compromise". Sustainable fashion is growing rapidly, and we believe we're leading this charge within the eyewear industry.
---
WITH A HIGH AVERAGE ORDER VALUE AND COMMISSION RATE, WE'RE SET FOR MAJOR GROWTH THIS YEAR AS WE ANNOUNCE SIGNIFICANT SPORTS PARTNERSHIPS ACROSS FORMULA ONE, CRICKET AND ROWING.
---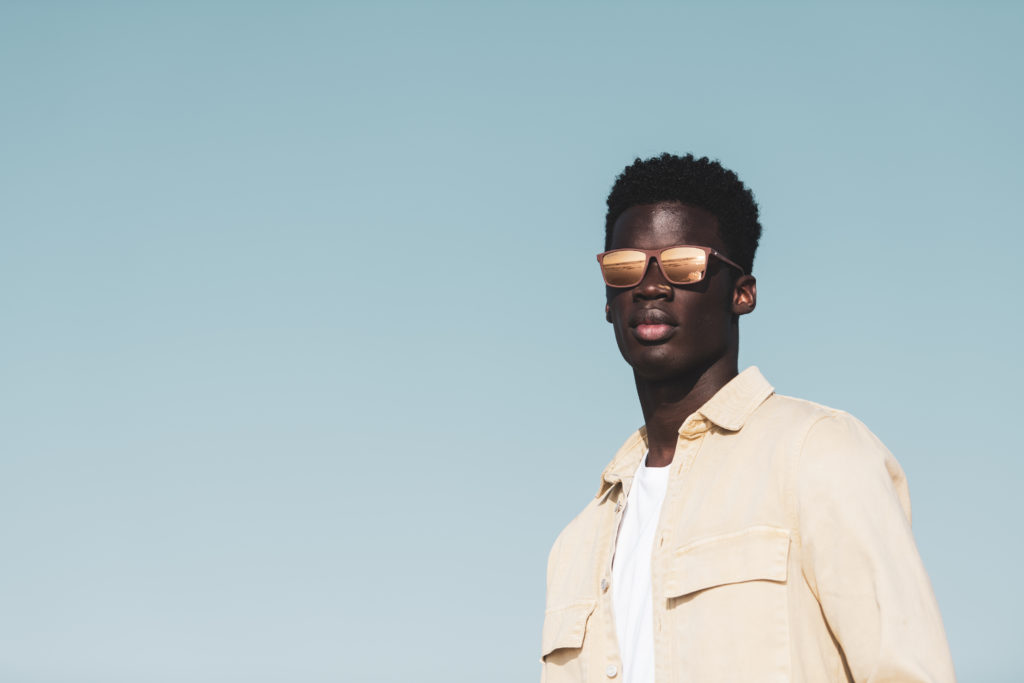 What would you say are the biggest benefits for a publisher working with your brand?
With a high average order value and commission rate, we're set for major growth this year as we announce some significant sports partnerships across Formula One, Cricket and Rowing.
By working with Coral Eyewear, publishers are adding to their sustainable portfolio and engaging sustainably motivated users.
---
WITH STRONG MESSAGING ACROSS ENTREPRENEURSHIP, SPORT, SUSTAINABILITY, AND FASHION, WE'RE KEEN TO WORK WITH PUBLISHERS TO HELP TELL OUR STORY.
---
What can you tell us about your audience? What types of publishers do you work best with?
We actively design unisex sunglasses and have an equal audience split across both male and female customers. The three main motivations to make a purchase is our sustainable story, product quality and product design. A large section of our audience is sports motivated and actively engages with our sports partnership content.
With strong messaging across entrepreneurship, sport, sustainability, and fashion, we're keen to work with publishers to help tell our story.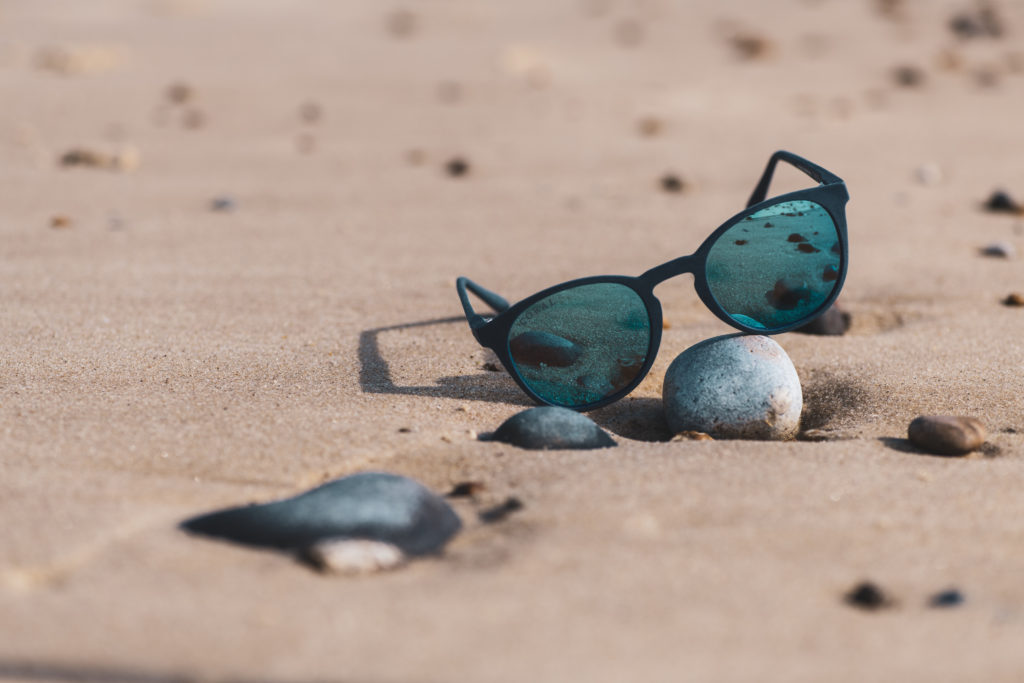 Is there anything else you'd like our customers to know?
22 million kgs of plastic flow into our oceans each day on average. It is estimated that the amount of plastic in our seas will double by 2030 and that over 75% of this will come from uncollected plastic waste.
600,000 tonnes of fishing nets are thought to be abandoned in our oceans every year, taking up to 600 years to break down. During this time, tiny fragments called microplastics are ingested by animals and World Animal Protection estimates just one abandoned net entangles 30-40 marine animals per year.
Coral Eyewear frames are injection moulded using ECONYL, pellets of recycled nylon created from regenerated ocean fishing nets and fabric scraps from landfills. The ECONYL process reduces the global warming impact of nylon by up to 90% when compared with the material from oil and instead of adding environmentally damaging lacquer, gloss or varnish, the frames are tumbled for smoothness.
So, what makes Coral Eyewear an exciting company?
We're embracing technology within the e-commerce sector by taking advantage of augmented reality try-on tools where shoppers can see our frames on their face from the comfort of their own sofa. Alongside this, we know brand presence is incredibly important, so we'll be supporting publishers with omnichannel activations including a number of store launches with Virgin Voyages.
Does Coral Eyewear have any exciting plans coming up in 2022?
This year we'll be announcing some major sports partnerships in the motorsports, cricket, and rowing worlds. Alongside this, we're doubling our range and introducing some exciting new materials, whilst expanding the ability for customisation across both frames and lenses.
---
JOIN CORAL EYEWEAR ON WEBGAINS
If you are a Publisher on Webgains or would like to join our network to partner with Coral Eyewear please contact the Webgains Publisher Team – publisherteam@Webgains.com.