Welcome to the Webgains Advertiser Spotlight. To begin, could you please tell us a little bit about Gym+Coffee?
Gym+Coffee is an Irish athleisure and lifestyle brand, powered by the community it serves. We started when we recognised a growing desire to socialise around exercise. Trends and attitudes are changing and people want to align with brands that represent their own values.
---
TRENDS AND ATTITUDES ARE CHANGING AND PEOPLE WANT TO ALIGN WITH BRANDS THAT REPRESENT THEIR OWN VALUES
---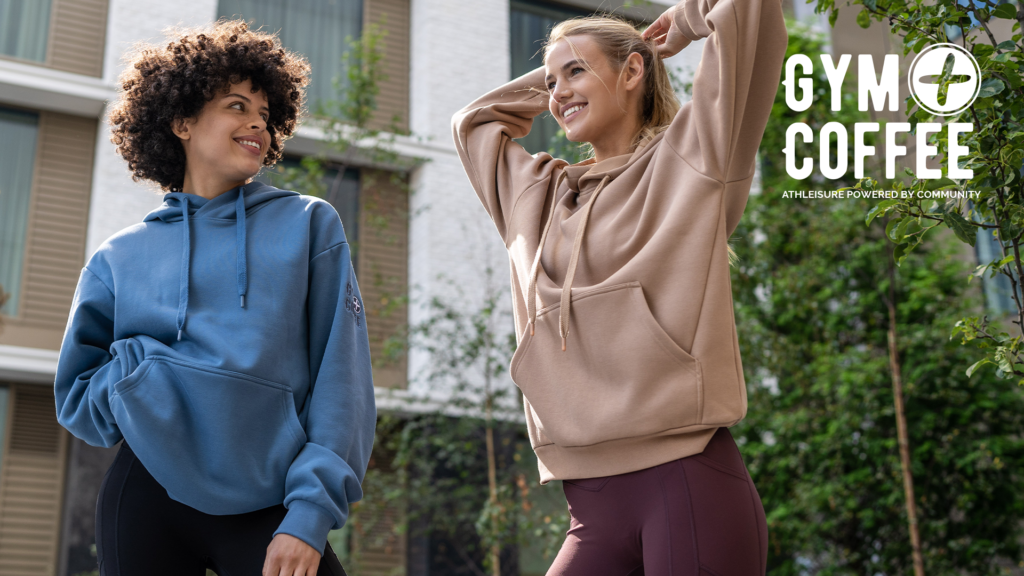 Is there anything else you'd like to add? For instance, what are your business values? What is your story?
Gym+Coffee launched in 2017 with a mission to make life richer. We have built a brand and community from three guys with a hoodie, to a team over 170+, and a community of more than 500,000. We believe in creating high quality gear in which our amazing community can do whatever, wherever in style and with ease.
What would you say are the biggest benefits for a publisher working with your brand?
We innovate our products with the best in-class fabrics. We are early adopters, partnering with environmental and ethical initiatives and accreditors. Planning for a sustainable future is part of the Gym+Coffee DNA and forms our foundation. Sourcing earth-friendly fabrics is crucial to our design process, as well as the cycle from sketch to finished product.
---
PLANNING FOR A SUSTAINABLE FUTURE IS PART OF THE GYM+COFFEE DNA
---
26% of our athleisure collection is sustainably sourced. We opt to use ocean plastic; BCI cotton; recycled polyamide fabrics; and premium trim and detailing. We are also the first Irish company to offer product bags made from recycled appliances.
We believe that health and wellness is a holistic way of living, and as such, interweave environmental initiatives into every part of the brand. We are working towards B-Corp status, as well as reforestation efforts with One Tree Planted – a not-for-profit committed to reforesting our planet, one tree at a time. As well as our partnerships we include 100% compostable packaging, fully sustainable lines using ocean plastics, and BCI cotton and recycled product bags.
We anchor all our work with a commitment to our future as well as our community's future.
What can you tell us about your audience? What types of publishers do you work best with?
Our audience lives and breathes health and wellbeing, as well as leading a sociable lifestyle. They trust the opinions of friends and peer-to-peer recommendations. They vote with their wallet by investing in quality brands and products they believe in. Community is a big thing for them and participating in group workouts at gyms and community centres reflect that – think group sports and places such as F45, CrossFit, Frame and Trib3.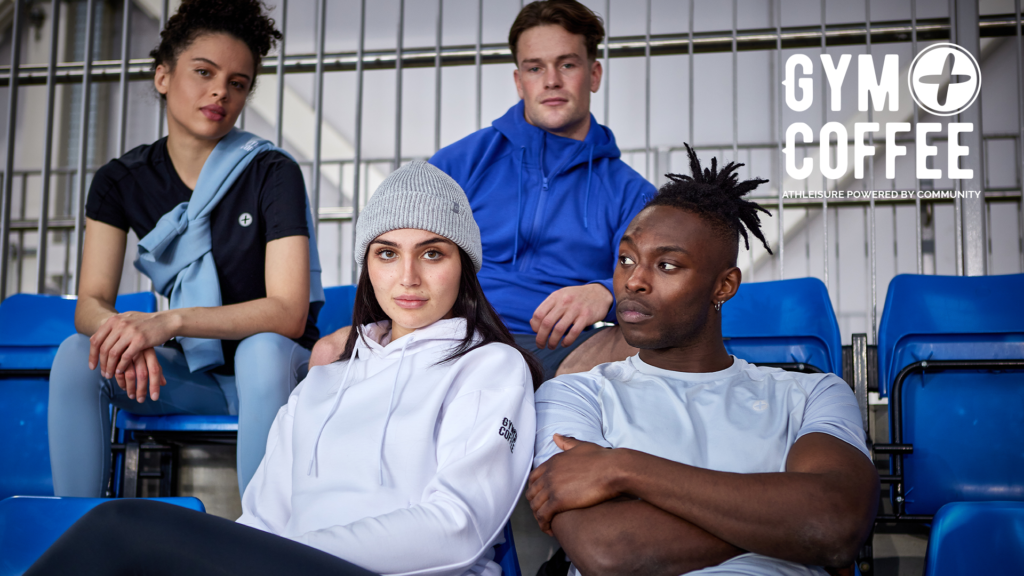 Is there anything else you'd like our customers to know?
Gym+Coffee has always been about community. We are motivated by our community and our purpose will always be to facilitate their 'Make Life Richer' goals.
We have 11+ retail clubhouses across the UK and Ireland and have held over 250 free health and fitness classes for our community. We have 10,000+ UGC social tags in over 80 countries from our events including our birthday celebration, Sugarloaf Mountain climb, annual Summer Stretch Series, and Adventure Weekends, as well as our growing online network and in-person seminars and classes.
We support partners and collaborators at the grassroots level up to international sporting superstars, including the likes of The Sanctuary Runners, a running group connecting Irish nationals with refugees and asylum seekers through to Wellfest, TG4, the AFLW, 20X20 and Cycling Ireland.
So, what makes Gym+Coffee an exciting company?
Gym+Coffee is one of Europe's fastest growing brands. In 2021, former One Direction member, Niall Horan, joined the ranks as an investor and advisor to the brand and business.
"I've been a fan of Gym+Coffee for some time both as a brand and a business… I was struck by the high quality of the clothing and I was delighted to see they were an Irish brand with a serious team behind their operation… I'm delighted now to become part of the team that will hopefully bring the brand to a wider audience."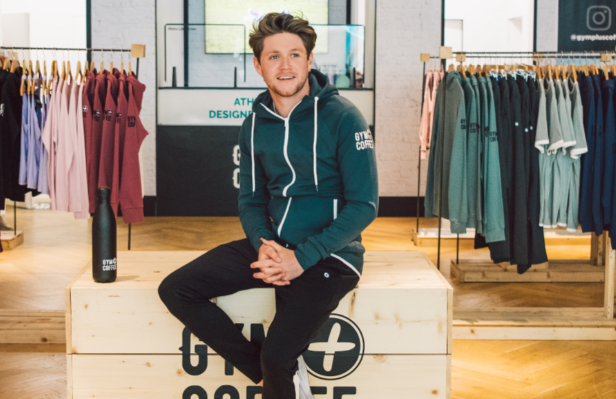 Does Gym+Coffee have any exciting plans coming up in 2022?
Gym+Coffee has a number of exciting plans in store for 2022 including, being a headline sponsor for Wellfest, Europe's largest outdoor health, fitness and wellness festival in Dublin and London. We also plan on expanding our retail footprint even further in the UK with the opening of new clubhouses and recently brought on seven UK athletes as 'Make Life Richer' ambassadors for the brand.
---
JOIN GYM+COFFEE ON WEBGAINS