In celebration of Earth Day – an occasion to celebrate the birth of the modern environmental movement in 1970 – we highlight the brands on Webgains who are setting the agenda for a new way to do business sustainably and delve into the evolving relationship of affiliate marketing and sustainability.
The Landscape
Conscious consumerism is a trend that is going from niche to norm. The conversation surrounding sustainability and our ecological footprint is growing but is yet to enter the mainstream fully. Demonstrations by movements such as Extinction Rebellion coupled with conferences like COP26 and Fashion Declares are prominent in leading the conversation. In fact, Pinterest's 2020 'Pinterest 100 report' revealed that conscious consumption entered the top 20 searched for themes on their platform and as a result, was highlighted as a key trend for that year. Their 2021 article on 'Greenaissance' also supported the ever-increasing interest in sustainable living, reporting that 80% of consumers plan to take action on a more sustainable lifestyle in their "new normal". In our Future of Retail white paper, we delved into the rising prominence of sustainability in brand's products, their business strategy, as well as consumers' lifestyles.
The companies and products that want to improve their ecological footprint are as diverse as the attitude towards sustainability itself. Whether the products are second-hand, upcycled, recycled, sustainably produced using organic farming, or hold ethical and environmentally recognised accreditation. The landscape varies and each segment gains potential for incredible reach through affiliate marketing.
Sustainable affiliate programmes at Webgains
In the Webgains network, we have numerous Advertisers who pride themselves on their sustainable brand philosophy as well as those that offer programmes for a sustainable lifestyle. Below are a few examples:

Discover the Ecovibe affiliate programme
Ecovibe
Ecovibe's mission is to provide Britain with eco-friendly, biodegradable and sustainably sourced alternatives to reduce plastic waste. Their offering includes plastic-free beauty products, cleaning and household essentials, as well as zero waste items. A perfect advertiser to empower consumers to vote with their wallet.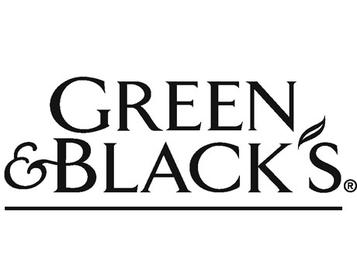 Discover Green & Black's affiliate programme
Green & Black's
Leading organic chocolate brand, Green & Black's, supplies luxury organic chocolate products. Their extensive range includes a 'Make Your Own Hamper' section, gift sets (including wine and coffee hampers), chocolate bars and a subscription service. They are certified organic by the UK's leading certification organisation, The Soil Association.
.
Montezuma's Chocolate
Montezuma's Chocolates specialise in producing mouth-watering chocolate products. They use fantastic quality ingredients with an esteemed organic and fair-trade status. Montezuma's Chocolates are using business as a force for good from the ground up. A perfect choice to add to your affiliate network for promoting green businesses.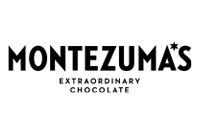 Discover the Monetezuma's Chocolate affiliate programme

Discover the REM-Fit affiliate programme
REM-Fit
Rem-fit puts energy, rest and recovery at the fore utilising insightful data to create products that provide a better night's sleep. Known for their award-winning mattresses, Rem-Fit provides a service for customers to return mattresses for Rem-Fit to donate to the British Heart Foundation.
Swycha UK
Sustainability can many things, from recycled materials, organic and fair trade raw materials to upcycling, every part of this cycle contributes to the holistic nature of sustainability. Swycha UK is doing their bit for the environment by helping customers reduce their carbon footprint and save money on smartphones by selling refurbished mobile phones.

Discover the Swycha UK affiliate programme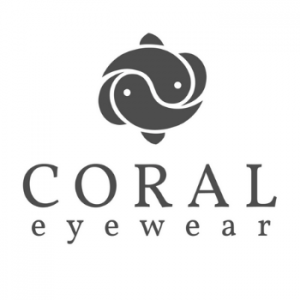 Discover the Coral Eyewear affiliate programme
Coral Eyewear
Named as 'Best Sustainable Glasses 2022' by Woman & Home Magazine, sustainability is the foundation of Coral Eyewear's commitment to innovation and design. Coral Eyewear recycles ocean plastic waste and other plastic materials to create timeless designs whilst mitigating landfill. Due to the temporary nature of sunglasses, Coral Eyewear runs a recycling scheme for their customers. This circular economy model demonstrates their commitment to a greener future. Coral Eyewear makes a great green addition to your affiliate portfolio.
---
Publishers for a sustainable world
Of course, sustainable products aren't exclusive to Advertisers, there is an array of Publishers who act in a sustainable manner. Content publishers who report on environmental protection, sustainability and similar topics underline their position by marketing ecological products and gain credibility. There are also cashback, reward and loyalty Publishers who provide green initiatives, raising the profile of green businesses.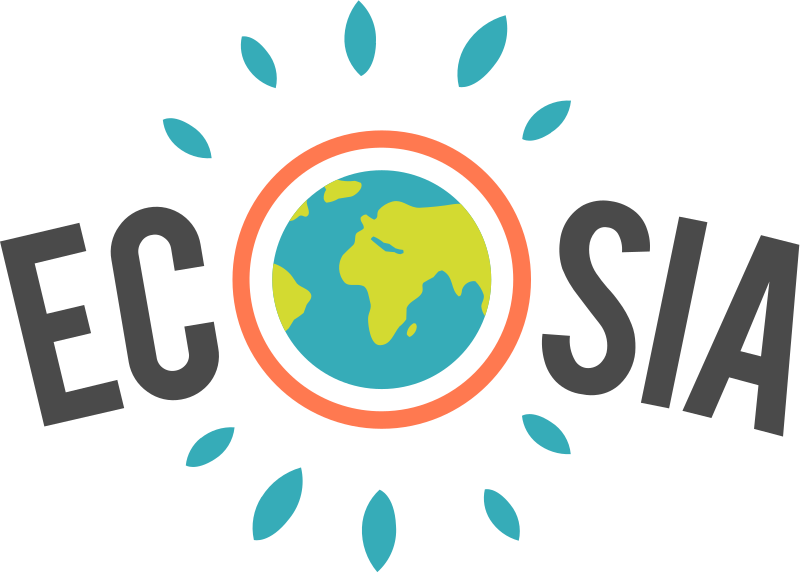 Explore Ecosia partnership opportunities
Ecosia
Ecosia is a search engine that uses the profit they make from people's searches to plant trees where they are needed most. They work hard to restore and protect biodiversity hotspots in over 30 countries worldwide.
TopCashback
TopCashback provide a 'Green cashback' category to their offering, making it easy for savvy and eco-conscious consumers to find and support ethical and environmentally conscious businesses.

Explore TopCashback partnership opportunities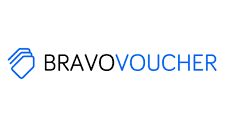 Explore BravoVoucher partnership opportunities
BravoVoucher
BravoVoucher run sustainable initiatives such as Green Friday and 'You Buy, We Plant'. The opportunities presented are perfectly matched for conscious advertisers.
Eluxe Magazine
Eluxe Magazine is a luxury publication with a focus on sustainability. The premium magazine covers ethical fashion, clean beauty, vegan food, wellness, eco luxury travel, & lifestyle.

Explore Eluxe partnership opportunities
---
Sustainability has long ceased to be a trend but is becoming a way of life. We are committed to working towards a greener future and are always looking for green advertisers and publishers to join the ranks.
Join us and present your idea and your products for a better, sustainable world in the Webgains affiliate network.
Join Webgains to earn commission from these Advertisers and over 1800 others.
We work around 2000 Advertisers globally. If you'd like to harness the power of affiliate marketing within your Spring activity, sign up using the button below. Alternatively, get in touch with our team to gain bookings for exposure.