The last mile has been a topic of conversation amongst retail experts for the past couple years. It is the most difficult hurdle for businesses to overcome due to investment in tech and logistics, but it is the most important part of the buyer's journey. The restrictions people faced in 2020 meant that ecommerce grew exponentially in under six months. This in turn, meant that the logistical challenges retailers faced pre-pandemic had to be smoothed out quickly. Delivery was an area that advanced and pivoted at speed to adapt to the sudden changes. Will this last part of the retail journey change the face of retail as we know it?
Here at Webgains, we have reflected on what's in store for the wider retail sector after the events of 2020. We've discussed key market drivers and themes which have emerged from the pandemic and which we believe to pave the way for the future of retail. In our final instalment of the Future of Retail Series we are exploring the evolving area of delivering to the last mile.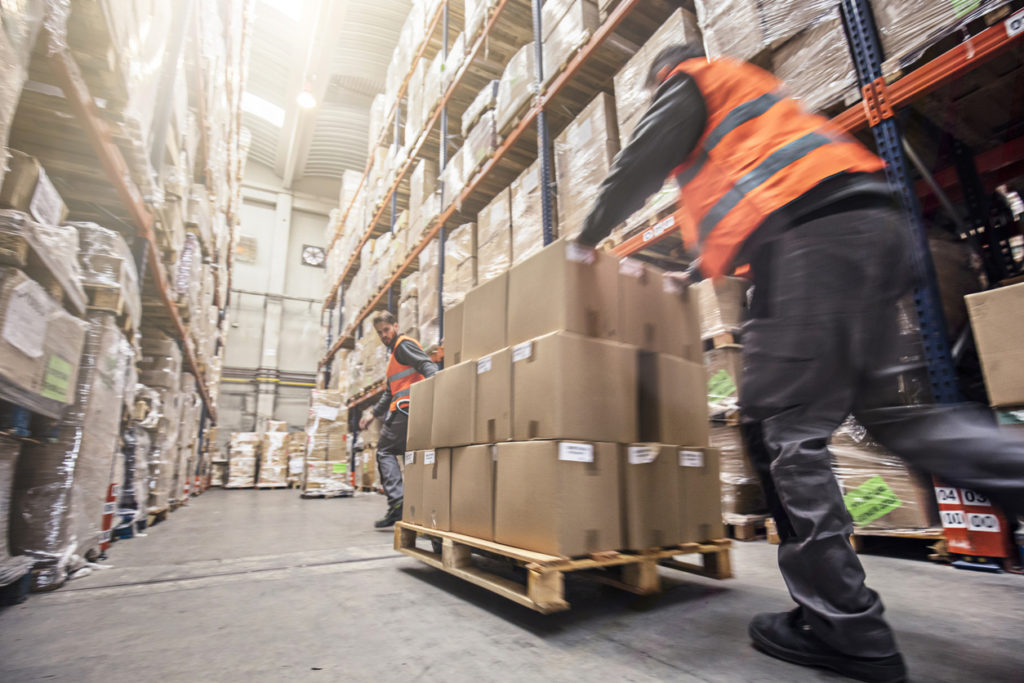 Exceptional Delivery and Service Options
2020 accelerated our demand and expectation of fast and seamless ecommerce experience by introducing alternatives such as curb-side pickups, local drop-off points and fast next-day delivery.
Retail behemoths such as Amazon dominate the market with exceptional delivery and dedicated drop-off and pick-up points. According to PwC over 15 million UK shoppers have signed up to the Amazon Prime service and on average spend 230% more than non-prime members (figures from 2019). This subscription model drives spending with the lure of exclusive benefits. The fast and flexible delivery guarantee is the winning factor for consumers. Their promise of fast and low-cost service, complete with short timeframes and high visibility of the journey has been dubbed 'The Amazon Effect', and thus has caused a ripple effect across many businesses and verticals.
When discussing the future of retail, Webgains CEO Richard Dennys (pictured below) said this about the last mile: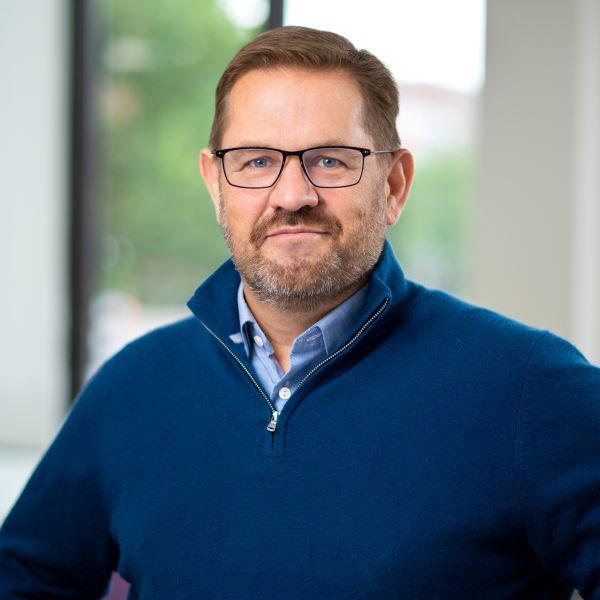 "The biggest impact of last year was the restriction of people being at home. Every outlet had to change to build trust for customers. There was a focus on delivering to the last mile, which was always a challenge before. There was an immediacy to fix it.
People are now open to buying online and more comfortable with the process, especially with the guarantee of quick and seamless delivery. It may not sound like a big shift, but it is. It is now the norm and this will spread across many verticals."
As Richard identified, hesitancy among paying for delivery and its reliability has previously affected the buying decision. Offering a fast and cheap service with high visibility of the journey, regular updates via email or SMS, as well as alternative time slots is a sure way to sway the customer to spend. However, this level of service isn't only exclusive to major retail players. SME merchants can focus on delivering excellent customer service to counteract the limitations of cheap delivery alternatives. Live chats, social media and clear communication and personalisation will play an important role in customer retention.
---
SME merchants can focus on delivering excellent customer service to counteract the limitations of cheap delivery alternatives.
---
Invest in Technology
Supply and demand and speed to market is what drives competition and innovation across all verticals, and delivery is no exception. Investment is being made into developing the tech and robustness of automated delivery services such as Drones and automated vehicles. Amazon has been working on delivery drones since 2013 with other tech businesses following suit. The potential delivery drones present will be a gamechanger for customers based in remote areas. However, technology is still limited, adoption is slow and regulatory experts are pushing back by raising critical hurdles to drone roll-out such as, airspace regulations, air traffic, collisions with other drones, as well as detecting other objects in the sky.
Autonomous delivery methods are considered the future of the last mile, but companies still rely heavily on humans to provide that service. Issues with emissions and shortage of drivers pose a problem with the demand for seamless delivery. However, there is no doubt that an omnichannel experience combining major parcel players and autonomous services will greatly change the way we consume.
---
An omnichannel experience combining major parcel players and autonomous services will greatly change the way we consume.
---
Key Takeaways on the Future of Retail
Omnichannel is king
Omnichannel is the backbone of the high street's survival. Integrating digital channels into physical settings will provide a valuable experience for customers, as well as important data to help decide on hero products, lead magnets and stock supply.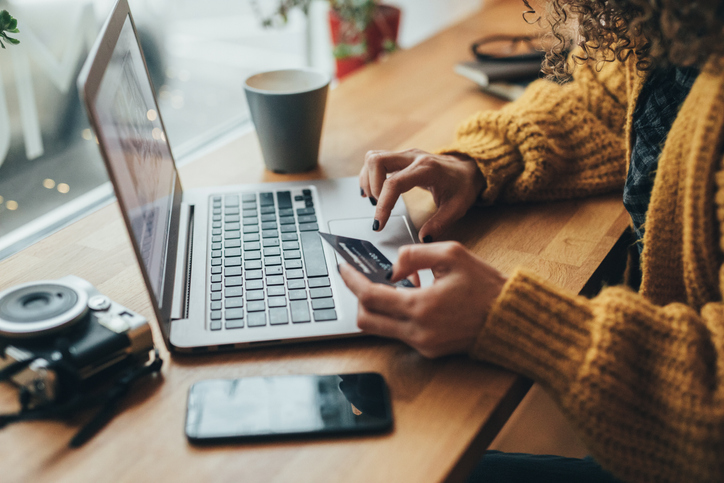 The reimaging of the high street
Creating experiential environments and merging entertainment with retail is the holy grail for the high street. As ecommerce booms, a sense of purpose is essential to the survival of the high street. Fulfilment hubs will also provide a new lease of life to abandoned shopping centres.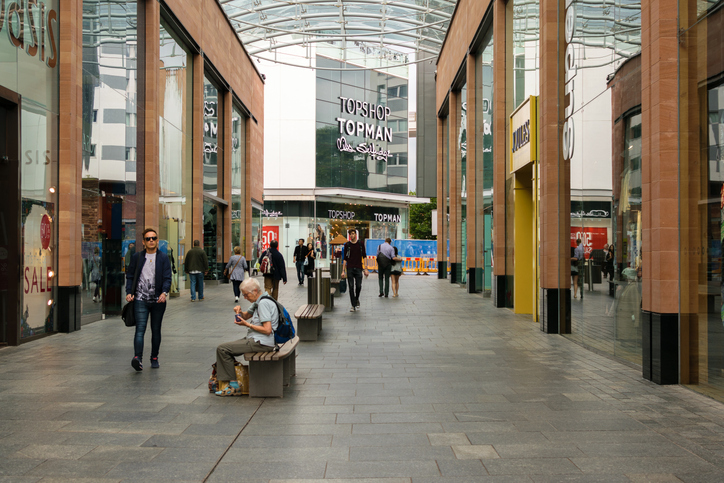 Conscious consumerism is on the rise
As a result of 2020, people are more conscious of their actions and opting to make better choices for their lifestyles and the planet. Businesses are following suit and the 'kindness economy' (coined by Mary Portas) is emerging. Authenticity is key to appealing to consumers, especially with millennials and Gen-Z.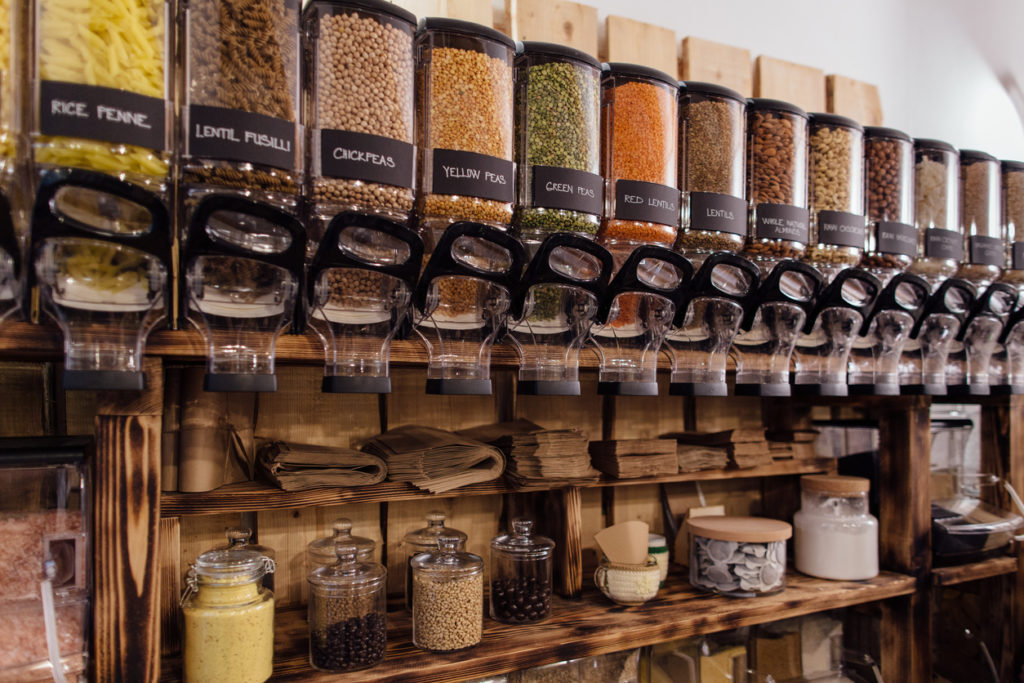 Frictionless payment methods are preferred
A cashless economy is becoming a reality and shoppers are opting to pay via contactless and mobile. Retailers need to invest in creating a frictionless payment system with flexible alternatives such as buy now, pay later and one-tap automated check-out systems.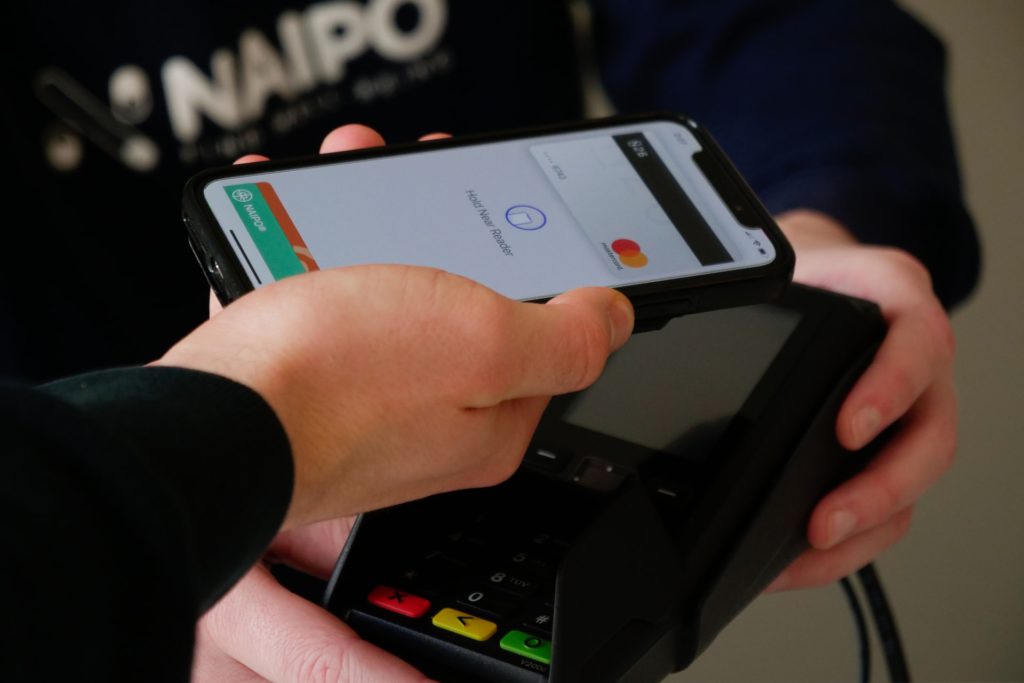 Going the extra mile
Offering alternative delivery methods and tightening up on the last mile service is critical to the customer journey. People expect to receive their parcels by the next day and decisions are increasingly made based on shipping time and flexibility of delivery options.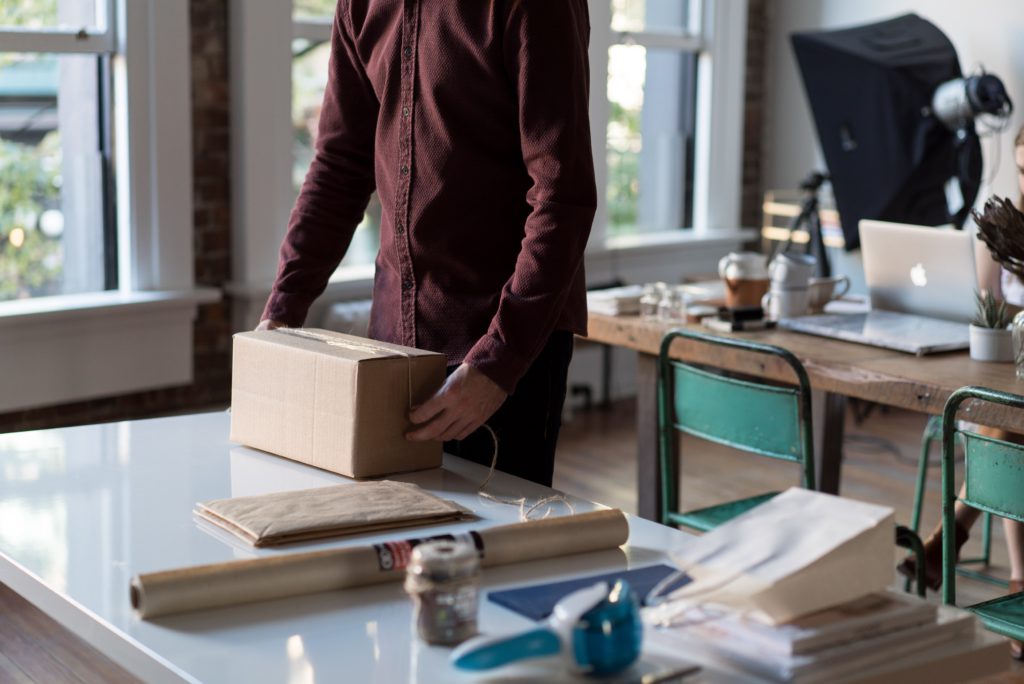 Consumer comes first
At the forefront of the five key takeaways is the emphasis placed on the consumer. 2020 has emphasised the importance of listening to customers and putting them at the heart of your business. The pandemic highlighted the cracks in which retail operates and how profit was put before the needs of the consumer. Businesses which actively listen to and invite opportunity to collaborate with their biggest ambassador's (the customer) will separate them from their competitors and ensure they stay resilient and relevant.
---
We can help you develop a winning strategy to put your brand in front of thousands of customers online – to drive offline sales too. Join our network to gain access to 250,000 publishers and generate more sales while building your brand.