Welcome to our Department Spotlight Series, where we shine a light on our brilliant teams and the people within them. Within this series, we'll give you a sneak peek into life at Webgains, as well as an insight into what makes our affiliate network and technology platform stand out.
For our third instalment, we talk to the Integration Team and learn about the intricacies of their function within Webgains, the challenge and importance of compliance, and exciting upcoming launches.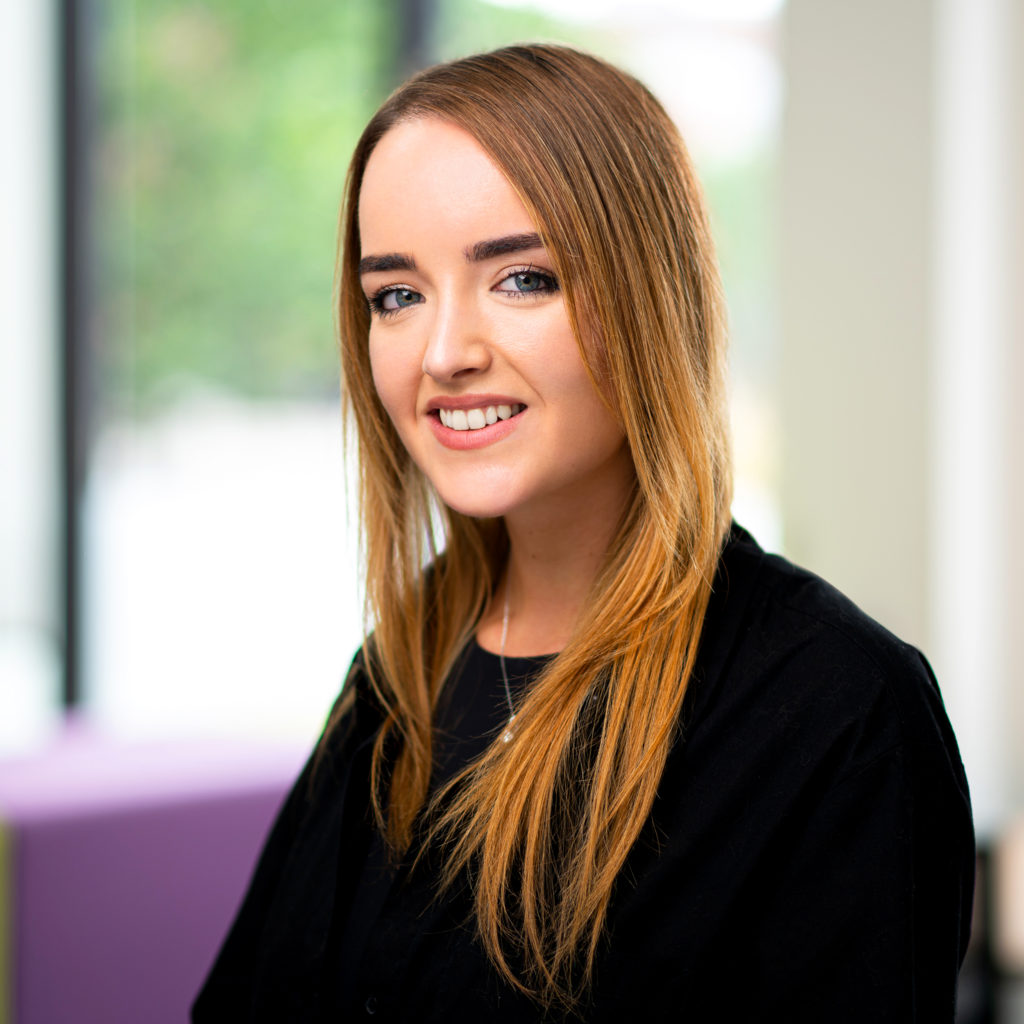 What role does the Integration Team play at Webgains?
CP: We manage the integration for all new clients that have signed up to the Webgains networks, ensuring they are fully integrated with our tracking solution and have all necessary assets added to their programme so they are ready to go live with publishers.
For clients that are already live on the Webgains network, we also help to troubleshoot and fix any tracking issues that have been flagged, tracking support queries, and other technical tasks and ad-hoc requests to help provide support to the business.
---
As a network, we look for publishers that share the vision of our clients and will work to grow their programme by optimising and making creative choices to best engage audiences.
---
What motivates the Integration Team?
LO: As a team, we work collaboratively to ensure that we are offering clients the best technical knowledge we can. Motivation springs from this collaborative approach to overcoming obstacles particularly, with the more complex integrations and client platforms.
It's also always a great boost when we exceed our targets and break records for the number of launches we hit!
What is the biggest challenge your team faces?
LO: The ever-changing tracking-sphere is something we always have to keep an eye on, and in recent years with changes in cookies, we have ensured our tracking is fully compliant and running on 1st party tracking. But this is always an area that we will need to monitor to be able to offer the best solution possible.
Another ongoing challenge is the fact that every client is different, so we are consistently having to look at different solutions depending on the client's site, platform and technical set-up. However, this keeps the job interesting!
What does the perfect client look like from your team's perspective?
CP: The perfect client for us will be a client who is eager to get their programme started, so they are nice and responsive to our integration team's guidance on tracking implementation to ensure we can get them launched as quickly as possible. It's also great for us to see clients who can provide us with an array of marketing materials, such as a comprehensive programme description and a fully functional automated product feed.
---
The ever-changing tracking-sphere is something we always have to keep an eye on, and in recent years with changes in cookies, we have ensured our tracking is fully compliant and running on 1st party tracking.
---
What emerging trends is your department seeing in the affiliate industry?
CP: The desire for easy tracking solutions and our developments as a result, such as plugins and copy-paste tracking solutions for some of the more commonly used ecommerce platforms. This reduces the technical capability needed from the client, and also the time is taken for the overall programme integration. Clients also often request a tailored commission structure, such as depending on the product purchased or user type, which signals to the industry as a whole as clients are placing more attention on the needs of their affiliate programme and the value it can drive.
Product feeds too are a large, ever-growing resource that can significantly benefit retail programmes, and the increase in their immediate availability of them from clients (particularly already in our desired Google Shopping format) shows how CSS is impacting the affiliate landscape.
What are your primary recommendations to advertisers looking to build winning partnerships with the publishers on Webgains?
CP: We've had some great launches recently with big names joining the network. Newcastle FC Store and Rangers FC Store we managed to integrate and launch in just 15 days. It's always a triumph within the team when we overcome a particularly technically complex client integration, work out a tracking solution and rejoice when we finally see that test transaction come through successfully – and this is one aspect we love to share amongst the team as a glory moment.
Additionally, within the team, we are continuously working on new simple tracking solutions for clients (i.e. plugins, and copy-paste solutions) and so the development of these is always exciting. And, with the help of our development team, we have a brilliant third party plugin almost set for release.
---
Join Webgains to earn commission from these Advertisers and over 1800 others.
We work around 2000 Advertisers globally. If you'd like to harness the power of affiliate marketing within your Spring activity, sign up using the button below. Alternatively, get in touch with our team to gain bookings for exposure.
---
About Webgains
We're the hi-performance affiliate marketing company because we combine cutting-edge technology and world-class expertise that put our clients — from blue chips to start-ups — at the top of their game. Our market insight leads the field and we believe in sharing this expertise with you. We're motivated by your success and coach you every step of the way — wherever we can add value. We don't think of ourselves as a supplier – we're on your team. This means when you win, we win too.
Webgains was founded in 2005 and since 2006 we've been part of the ad pepper media International N.V., which is listed on the stock market.