Welcome to our Department Spotlight Series, where we shine a light on our brilliant teams and the people within them. Within the Department Spotlight, we'll give you a sneak peek into life at Webgains, as well as an insight into what makes our affiliate network and technology platform stand out.
For this second instalment, we talk to our UK Publisher Team and discover the key elements of what makes a successful Publisher type, the intricacies of the department's role within Webgains, and actionable tips on how to maximise your Publisher programme.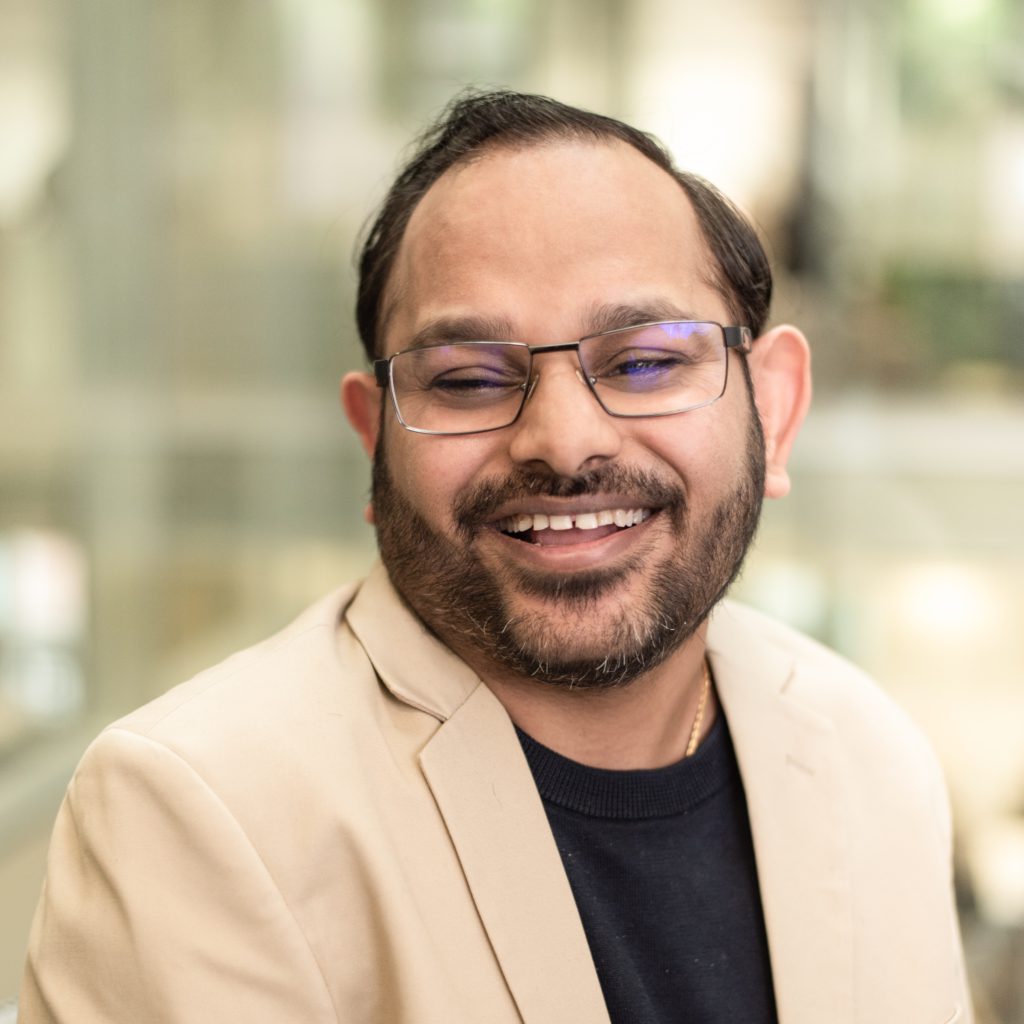 What role does the Publisher Team play at Webgains?
KP: the focus of the Publisher team is to ensure that there is a good balance between the volume and quality of Publishers available on the network. The team are not only responsible for diligently vetting newly joined Publishers to ensure they meet our compliance criteria, but the team also integrates and supports the client facing departments too. We help to identify opportunities and seek out new Publishers and Publisher types that would drive value for our clients, and grow their relationships.
It is important for us to match our Publishers with the right opportunities by helping them present their services to our clients effectively, and ensuring that they are paid their commissions in a timely manner.
---
As a network, we look for Publishers that share the vision of our clients and will work to grow their programme by optimising and making creative choices to best engage audiences.
---
What motivates the Publisher Team?
BH – Building long lasting and positive partner relationships that contribute to the growth of our client's affiliate programme, as well as seeing the results of the partnerships we build solidify Webgains as a major player in the industry.
Why should Publishers join and be active on the Webgains network?
BH – Besides the varied and exciting client portfolio we have to offer, ranging from Fashion and Homewares to Tech and Travel, we are a highly engaged and hands-on team. We are motivated to get the very best results for our clients through Publisher partnerships. It's important to us to get the relationship started as soon as the Publisher has completed the network setup. We endeavour to provide our support on all manner of things, from finding the right clients to work with to helping from a technical standpoint with API documents and guides.
What does the perfect Publisher look like?
BH – There will always be factors such as audience size and wide-reaching engagement, or clear logistics of their data feed requirements, that contribute to the makings of a "perfect Publisher". But as a network, we look for Publishers that also share the vision of our clients, and will work to grow their programme by optimising and making creative choices to best engage audiences.
Publishers who communicate regularly and keep us updated with their latest offerings so that all parties can really make the most of the affiliate relationship are invaluable. Any readily available demos and case studies from Publishers are always also going to be a big hit with our teams and clients.
---
Several clients have seen the value in investing in Closed-Group Loyalty Publishers after seeing a spike in the pandemic. As well as the humbling chance to reward key workers, they should be factoring these types of Publishers into their quarterly plans.
---
What emerging trends are your department seeing in the affiliate industry?
BH – Closed-group loyalty Publishers aren't exactly "emerging", but they are seeing a spike since the COVID-19 pandemic. Now that several of our clients have seen the value in investing with these types of Publishers, as well as the humbling chance to reward key workers, they should be factoring these types of Publishers into their quarterly plans. Such examples of these Publishers are Blue Light Card and Go Certify.
Sticking with the theme of rewards, card linking is another great way to drive incremental sales and engage customers through purchases they are already making.
What are your primary recommendations to Advertisers looking to build winning partnerships with the Publishers on Webgains?
BH – Be open to trialling new Publishers, even on CPA or CPC to begin with, to see and understand the potential positive impact they could have on performance. The more diverse the mix of Publishers on a programme, the more robust it will be as it won't be relying on specific Publishers to drive performance. It also means you can reach new audiences, perhaps, even more, niche and relevant ones.
Try to embrace creative opportunities with Publishers such as working on bespoke content or a lead gen campaign through virtual quizzes (there are countless opportunities these days). Instead of focusing on running codes and cashback, it makes partnerships within the affiliate space more creative and fun to work with.
We also advise that in order to successfully activate and grow partnerships with Publishers, the Advertisers need to have the very basics of an affiliate programme nailed down. Things like a working product feed, up to date creative assets and marketing, as well as making their commercials and ways of working as clear as possible. This helps Publishers set up quicker on Advertiser programmes, which means fewer emails back and forth to establish commission rates/AOVs/images required. The sooner an Advertiser's programme is set up, the sooner the partnership can get started!
---
Start your affiliate programme with Webgains
We work around 1800 Advertisers and 250,000 Publishers globally. If you'd like to harness the power of affiliate marketing within your Summer activity, sign up using the button below. Alternatively, get in touch with our team to gain bookings for exposure.
---
About Webgains
We're the high performance affiliate marketing company because we combine cutting-edge technology and world-class expertise that put our clients — from blue chips to start-ups — at the top of their game. Our market insight leads the field and we believe in sharing this expertise with you. We're motivated by your success and coach you every step of the way — wherever we can add value. We don't think of ourselves as a supplier – we're on your team. This means when you win, we win too.
Webgains was founded in 2005 and since 2006 we've been part of the ad pepper media International N.V., which is listed on the stock market.