As we leave behind the busy period of Q4, the marketing calendar shows no signs of slowing down. We are now entering a time that is chock-full of key dates for promotional activity.
Many of our advertisers see a spike in sales during key dates in the calendar such as, Mother's Day, Earth Day and Easter. We have earmarked some of the upcoming dates and holidays to get you ready for the season ahead. Below are a few examples of the advertisers that we think would be great to work with at this opportunistic time of year.
World Book Day
Thursday 3rd March

Discover The Works affiliate programme
The Works
A high street staple, The Works discount retail store is renowned for its endless supply of art materials, stationery, audio visual products and books.
Hive.co.uk
Hive first launched in 2011, with the aim to support independent bookshops whilst bringing them to the customer's screen, offering knowledge at their fingertips without having to leave the home.

Discover the Hive.co.uk affiliate programme

Discover the Stanfords affiliate programme
Stanfords
Established in 1853, this leading specialist retailer is perfect for the inspiring intrepid explorer and those who take a keen interest in travel but from the comfort of their home. Stanford retails an array of maps, travel books and travel accessories offering over 80,000 products in this vertical.
---
International Women's Day
Tuesday 8th March

Discover the Sungzy affiliate programme
Snugzy
Equal measures entertaining and loveable, Snugzy produces mini-me dolls turning friends, family or yourself into endearing plushies for you to cuddle and cherish. As well as providing a personalised service, Snugzy also offers 500 characters to choose from, including fully licensed options such as WWE, Friends, Premier League Football and DC Comics – there's a plush for everyone.
TheGiftExperience.co.uk
The Gift Experience has become a top web retailer for personalised and special gifts. From bespoke personalised gifts ranging from interiors, accessories and clothing to a vast array of experiential gifts. The breadth of The Gift Experience.co.uk will be sure to be a great fit for International Women's Day.

Discover the TheGiftExperience.co.uk affiliate programme
---
St Patrick's Day
Thursday 17th March

Discover the Lotto Social affiliate programme
Lotto Social
For those feeling lucky on St. Patrick's Day, Lotto Social is posed to capitalise on the UK lottery market with over 70% of the UK population playing the lottery at least once a month.
Gym + Coffee
Created in Ireland in 2017, Gym + Coffee design high quality athleisurewear to a community of people who are social and active. Support Ireland's fast-growing brand this St. Patrick's Day.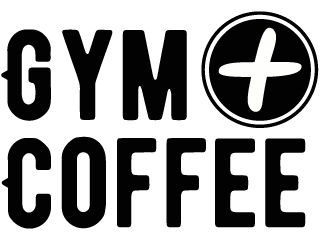 Discover the Gym + Coffee affiliate programme
---
World Sleep Day
Friday 18th March
Sleepy People
A much-loved high street retailer offering the best in silver, gold and diamonds from iconic jewellery brands without having to compromise on price.

Discover the Sleepy People affiliate programme

Discover the REM-Fit affiliate programme
REM-Fit
REM-Fit puts energy, rest and recovery at the fore utilising insightful data to create products that provide a better night's sleep. Known for their award-winning mattresses, Rem-fit also stock protectors and pillows.
Tempur
Using scientific data and technological innovations, Tempur use NASA developed pressure absorbing material to help deliver the best night's sleep.

Discover the Tempur affiliate programme
---
Mother's Day
Sunday 27th March

Discover the Jon Richard affiliate programme
Jon Richard
Jon Richard is a jewellery retailer whose designs seek inspiration across the globe from fashion capitols such as New York, Paris and Milan to the far East. Jon Richard brings quality to the high street at affordable prices.
H Samuel
A much-loved high street retailer offering the best in silver, gold and diamonds from iconic jewellery brands without having to compromise on price.

Discover the H Samuel affiliate programme

Discover the Virgin Balloon Flights affiliate programme
Virgin Balloon Flights
Virgin Balloon Flights is the perfect experiential gift for Mother's Day. Shoppers can treat their mother's or caregivers to a First Class Virgin service, capturing the essence of an aviation bygone era whilst taking in the breath-taking views.
---
Easter Sunday
Sunday 17th April
Green & Black's
Leading organic chocolate brand, Green & Black's is perfect for a day where we can indulge in some sweet treats. Not only do they supply luxury organic chocolate eggs and products but they also have a 'Make Your Own Hamper' section, where customers can select their own hamper contents and send a unique personal gift.

Discover the Green & Black's affiliate programme

Discover the Cadbury Gifts Direct affiliate programme
Cadbury Gifts Direct
A brand that needs no introduction, Cadbury Gifts Direct is the perfect advertiser of choice for Mother's Day. Their wide range of Cadbury products and services ensures that there is plenty of scope when it comes to customer's choosing the perfect gift for their loved one. From personalised hampers to 'pick and mix' sections, the confectionary retailer is sure to deliver a high basket value at peak times.
Monetezuma
Montezuma's Chocolates specialise in producing mouth-watering chocolate products using fantastic quality ingredients with an esteemed organic and fair trade status. Monetezuma's Chocolates are using business as a force for good from the ground up. A perfect choice to add to your affiliate network leading up to Mother's Day.

Discover the Monetezuma affiliate programme
---
Earth Day
Friday 22nd April

Discover the Ecovibe affiliate programme
Ecovibe
Ecovibe's mission is to provide Britain with eco-friendly, biodegradable and sustainably sourced alternatives to reduce plastic waste. Their offering includes plastic-free beauty products, cleaning and household essentials, as well as zero waste items. A perfect match for Earth Day activity and empowering consumers to vote with their wallet.
Ecologi
As featured on Forbes, The Guardian and the London Evening Standard, Ecologi is a subscription service that aims to reduce carbon footprint. Ecologi tackles the climate crisis through planting trees and investing money into projects to reduce and remove greenhouse gasses. For as little as £1.25 per week, customers can contribute to this movement by reducing their own carbon footprint and plant their own forest.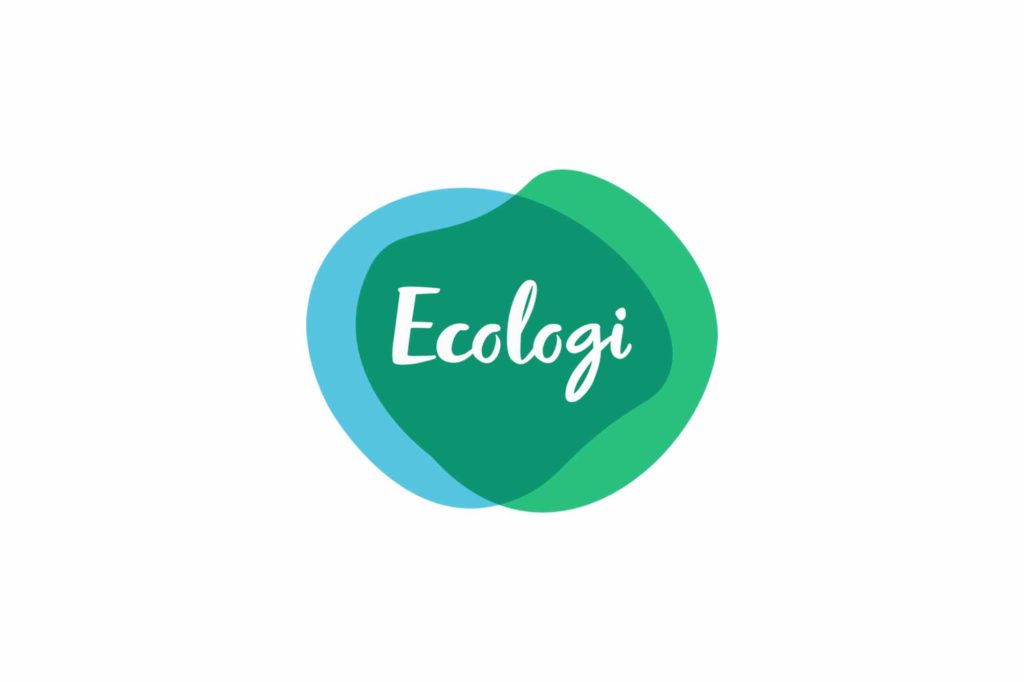 Discover the Ecologi affiliate programme
Join Webgains to earn commission from these advertisers and over 1800 others.
We work around 2000 Advertisers globally. If you'd like to harness the power of affiliate marketing within your Spring activity, sign up using the button below. Alternatively, get in touch with our team to gain bookings for exposure.