Could you please tell us a little bit about yourself and the company you work for?
My name is Stephen Rumbelow, and I am the Chief Strategy Officer at Delvify. I am a global citizen and recognised digital marketing leader with over 20 years of experience in Sales & Marketing. I've previously worked for Virgin and Optimise Media with a proven track record of delivering international growth.
Delvify is a global company that focuses on using state-of-the-art AI solutions to provide seamless customer experiences for eCommerce businesses through better product discovery. Our product, eCommerce AI comprises Visual Search and Visual Recommendations that helps businesses drive increased Conversions, Revenues, and AOVs, which in turn decreases cart abandonment and search abandonment.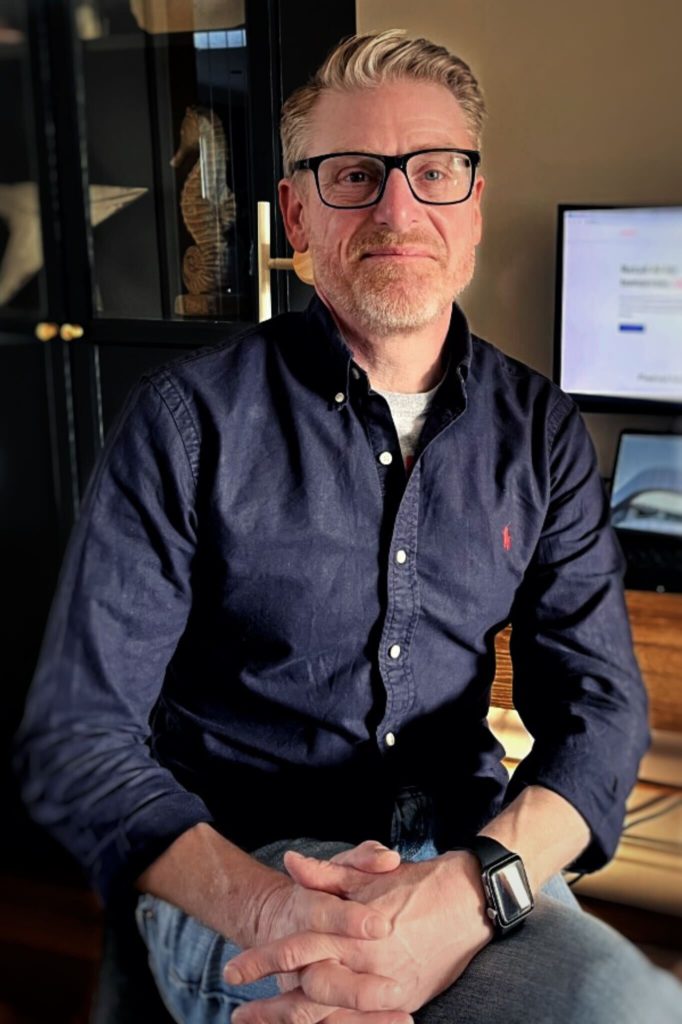 Could you tell us what are your brand's core business values?
We pride ourselves on being inspirational to not only our team members but everyone around us as well. By bringing innovative products to the world, we hope to create a better environment for everyone. We are devoted to supporting the efforts of businesses and improving the sustainability of their operations, and our values are built upon being socially responsible and protecting the environment. Leave the world a better place than you found it.
---
We pride ourselves on being inspirational. By bringing innovative products to the world, we hope to create a better environment for everyone.
---
What would you say are the biggest benefits for an advertiser working with Delvify & which advertisers do you work best with?
Our e-commerce AI solution is suited for the Fashion Retail and Home Furnishing industries. If you are hoping to shape a more powerful customer experience by increasing the efficiency of product discovery then contact our team to find out which solutions are best suited for your business today!
Can you tell us about your audience & demographic?
From our research, we have found that more than 60% of Gen Z and Millennials want to have Visual Search technology over any other form of technology. Additionally, with the exponential growth of the eCommerce sector, the demand for a great CX has been higher than ever. Our product discovery solution allows consumers to be able to find visually similar items with a click and in turn, this lowers bounce rates and search abandonment.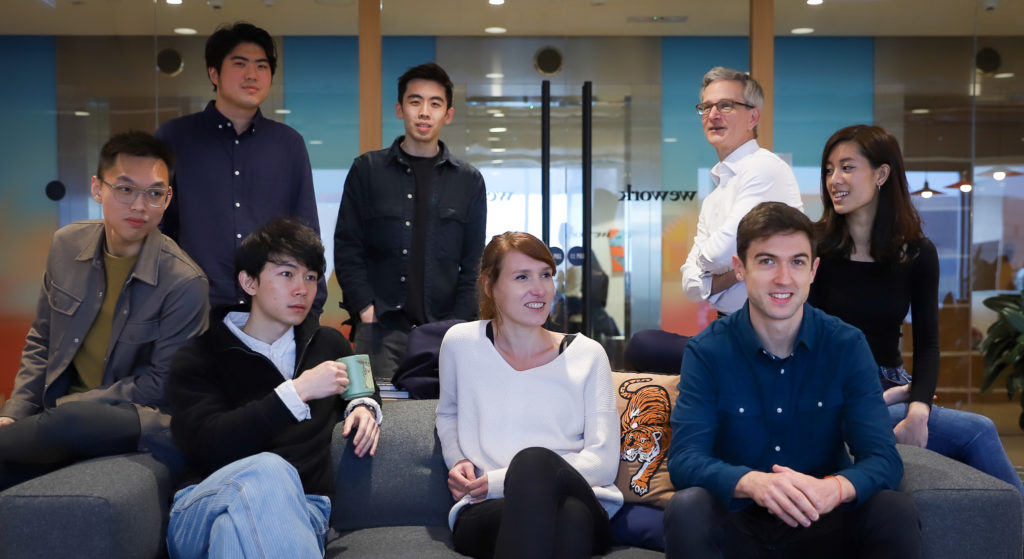 For advertisers looking to join you, do you have any requirements or restrictions to working with you?
If advertisers are looking to join Delvify, our requirement is that the inventory is above 500 items for the AI model to be trained so that it is able to perform accurately. We are always looking to speak to like-minded brands that want to take their customer experience to the next level and will take your requirements into perspective to provide the best solutions.
Any success stories you'd like to share with us relating to driving sales or traffic for advertisers?
We have recently worked with a jewellery company that is based in the APAC region, they were experiencing a lot of search abandonment due to search inaccuracies and a lack of personalization. Through our product discovery platform, they were able to direct consumers to more relevant products, leading to a 44% increase in Search Usage and a 13% increase in Sales Conversion.
Any upcoming opportunities that you'd like to share for Delvify?
As the world is shifting its focus to making its products both efficient and sustainable, we are already one step ahead and are focusing our efforts to help businesses reduce their environmental impact through efficiency and creating less waste. If you want to find out how we can help your brand become more sustainable, contact our team!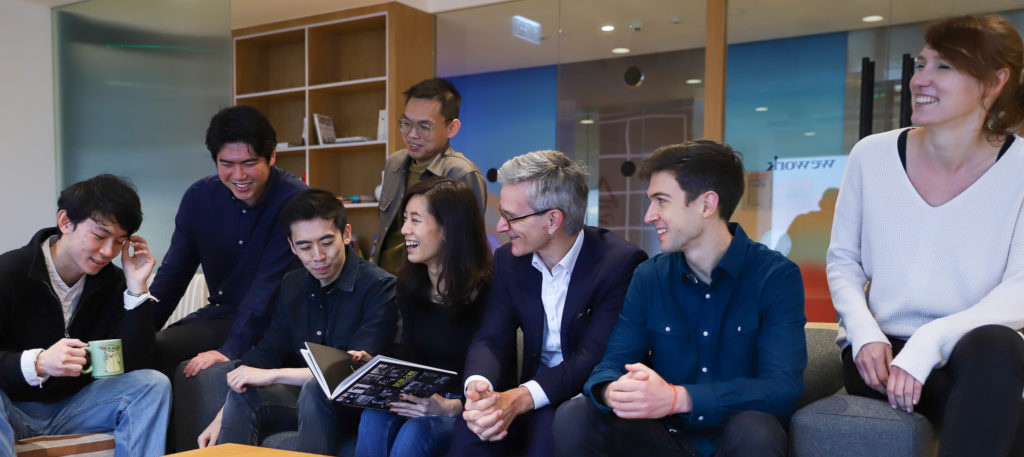 What makes Delvify stand out from your competitors and gives you the edge?
Our personalised approach definitely sets us apart! We really want to get to know the gaps that your brand has when it comes to the customer journey that you have shaped and which solutions would drive the best results. It is not a one solution fits all! Our efforts to help brands become more sustainable are targeted to help alleviate the environmental impact of each step in the supply chain and be a catalyst to create a more circular economy.
---
You can follow Delvify here
Twitter: @delvify_ai
Facebook: https://www.facebook.com/delvifyai
LinkedIn: https://www.linkedin.com/company/delvify
---
JOIN DELVIFY ON WEBGAINS