October 24th and 25th saw the affiliate and partnerships marketing industry gather in numbers to descend on London for the annual PI LIVE Europe event. Although Webgains has constantly supported the conference, we've never played as much of a part as we did this year, 2023.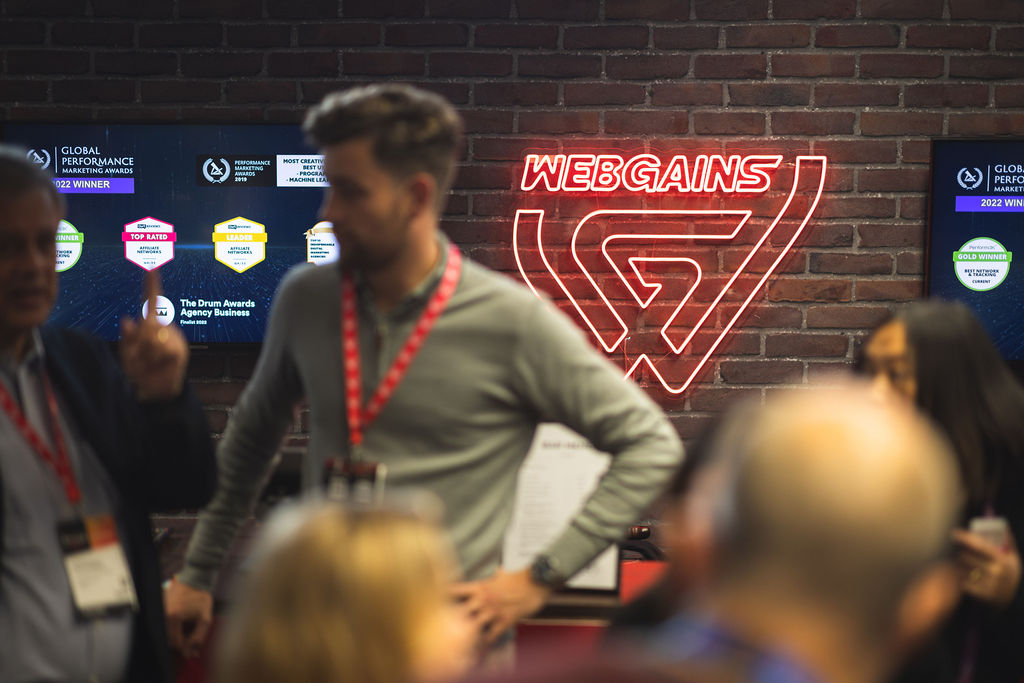 In the wake of PI LIVE we heard from various stakeholders about their experience. Below you'll read accounts and reflections from a range of people including Webgains staff from multiple departments and markets, members of our affiliate network (brand and publisher-side). With so much going on and so many different experiences, we want to take this opportunity to highlight just a few of them.
A First-Timer
Jeremy Smith – Compliance Manager – Webgains
"During my time at PI Live, I gained valuable insights into the world of affiliates, which I usually interact with over email or Teams calls. Meeting affiliates in person was eye-opening, and I had engaging conversations about their work and my role in the Webgains Network.
In particular, I learned a lot from Webgains' 'How to Win Budget and Influence Stakeholders' Main Stage Session – for example, forecast is key to growing brand sales, a point brought out by one of the panelists. It really helped in putting everything into perspective for me who is admittedly still learning about affiliate marketing.
In summary, my time at PI Live was a fantastic learning experience that will benefit my role as Compliance Manager in the future."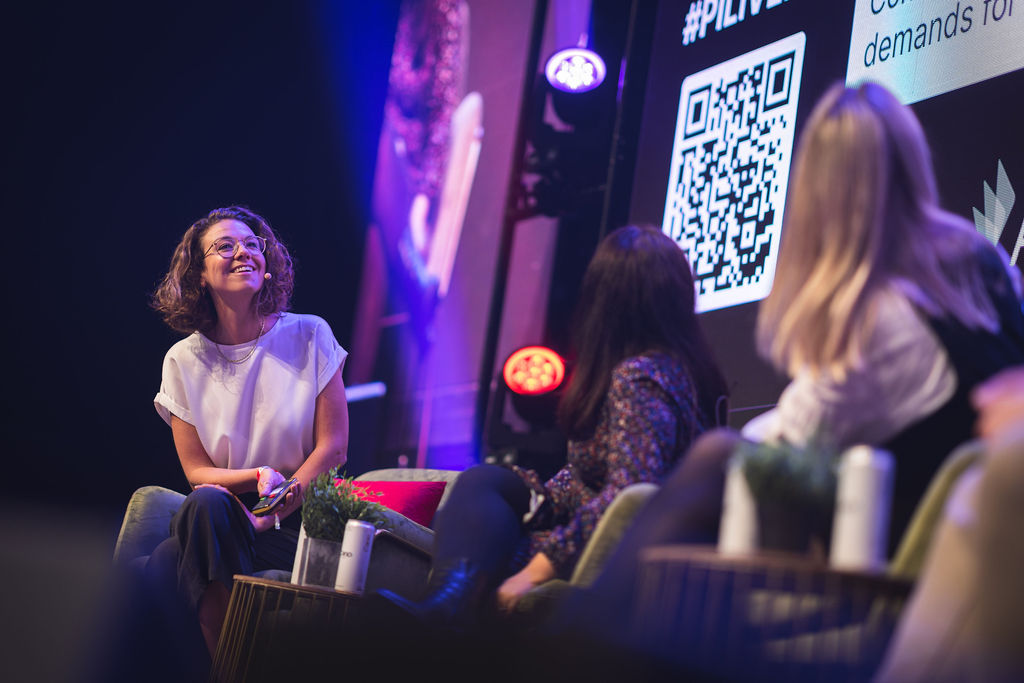 A Brand Partner
George Forbes – Assistant Marketing Manager – Beko
"PI Live was a great event for us to build relationships with the publishers and find gaps to be filled, we'll see if we can carve out more time for talks next year. I suppose the fact that Webgains were able to serve alcohol in their space was a bonus too!"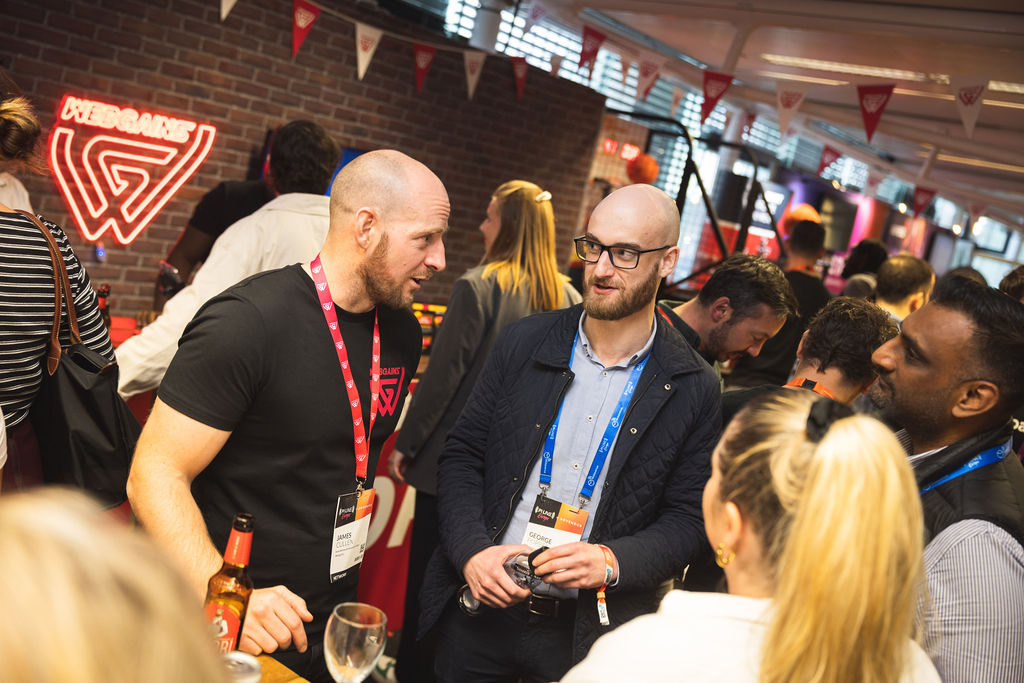 A Tracking Expert
Liam Oram – Integration Lead – Webgains
"Meeting clients in person strengthened our working relationships, and the talks gave me some cool insights to apply in my work. Chatting about tracking challenges was eye-opening, and it was good to get a deeper understanding of the challenges that everyone is facing in the industry.
It was also very reassuring to learn that more and more brands are no longer trusting GA4 even when using last-click attribution, there have been massive increases to their sales attributed to Google channels which proves my suspicions discussed earlier this year in my article of the inherent bias in the data-driven attribution. All in all, the event left me with a wider network, a fresh dose of enthusiasm for affiliate marketing, and some exciting possibilities on the horizon."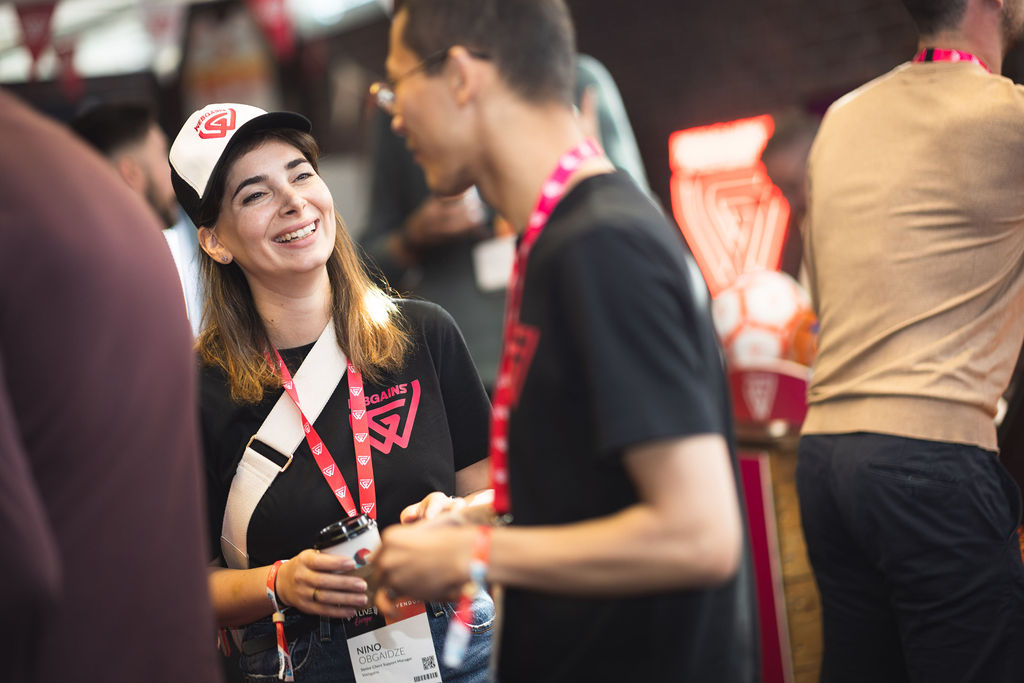 An International Team Member
Saskia Paulus – Agency Director DE – Webgains GmbH
"I personally loved the PI Live. Last year was my first time attending and due to the great value, I see in it, I wanted to come back this year.

We have similar and even bigger exhibitions in Germany, however none of them are specifically just for Affiliate marketing, but Online marketing in general.

That's what I really like about the PI Live – basically everyone you get in a conversation with could bring value to your business. It's a great way to meet international publishers for the DE market that I might not have interacted with just yet."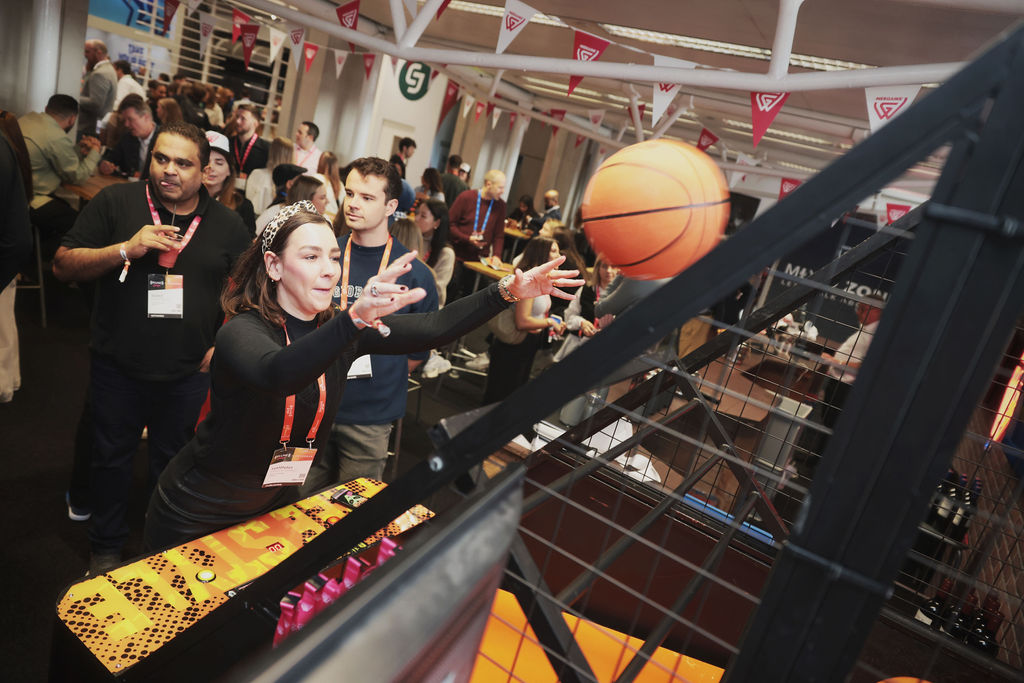 A Publisher Partner
Luke Matthews – Global Head of Business – Intent.ly
"Webgains have been huge promoters of intent.ly and this PI Live really demonstrated their eagerness to connect both intent.ly with their brands and vice versa. The whole team rallied around us whilst we were present and spent quality time connecting us with both existing partners and new opportunities."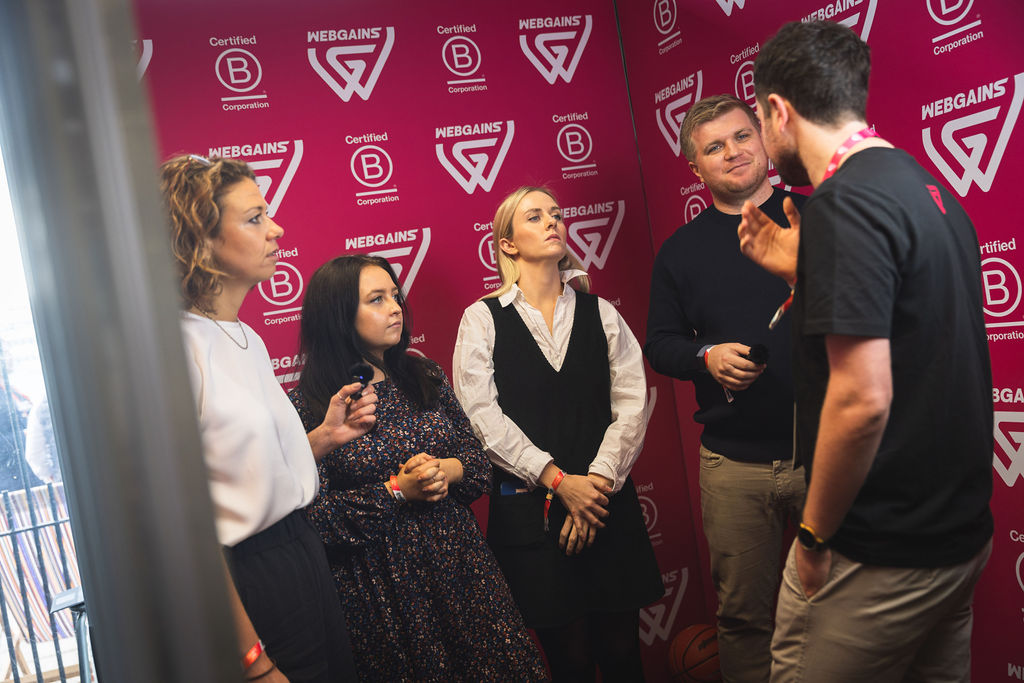 A Client Success Specialist
Chloe Prockter – Client Success Manager – Webgains
"A favourite of the many great talks at PI LIVE '23 was the session on the State of Tracking. There were some useful insights into what we can expect to come following browser and ITP changes, along with how to tackle it, and it was great to know that our solutions at Webgains are already ahead of the game.

And, on a more personal note, the session on Women in Leadership which was moderated by our own MD Alona Malinovska was a real highlight as the speakers discussed their own experiences and how they got to the incredible positions they are now in, and the challenges they have overcome. As a young female in the industry it's such an important conversation to be having, and I'm fortunate to have some amazing female leaders at Webgains to learn and gain support from."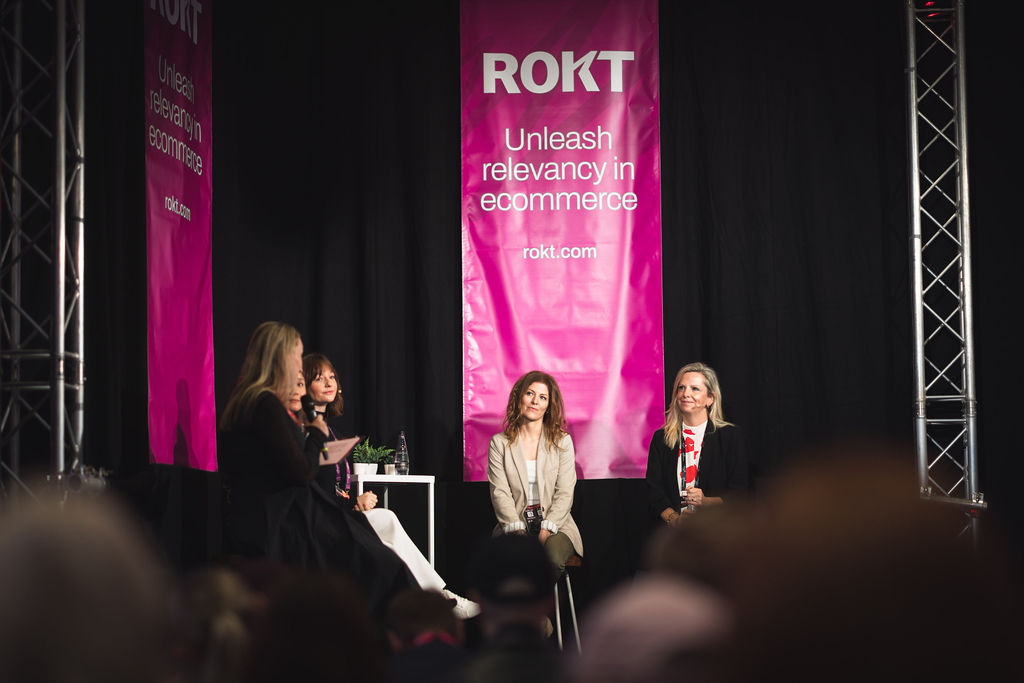 Here's what some more of our partners, who spent time with us at PI LIVE Europe 2023 had to say about their experience…
---
Whether you'd like to continue your conversation with Webgains from PI LIVE or start a new one, we'd love to hear from you. Email hello@webgains.com to get in touch.