Transform Series 2 is now well underway. Last week we published the first two sessions on Webgains Academy – 'Building Resilience: When the World Zigs, we Zag' with Webgains COO Ami Spencer and 'Affiliate Vox Pops: The Affiliate Marketing Mix' with a trio of our affiliate partners. If you're yet to register and would like to watch these sessions, you can do so for free here.
Following the first two sessions of Transform last week, we have plenty more in store. You can watch our next session 'The Post-Pandemic Consumer' from 10am tomorrow (25/01/22) on Webgains Academy.
Speakers in this session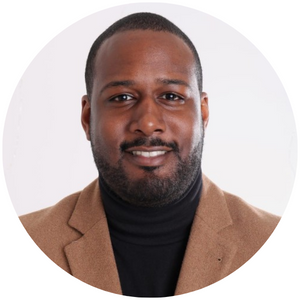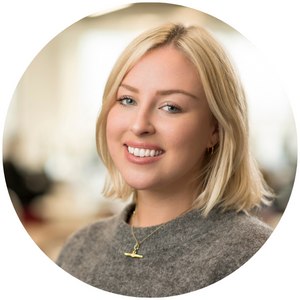 In case you haven't come across Transform before, it is our virtual web series that aims to help both businesses and employees in developing their skills in order to succeed in the ever-changing business environment. Throughout Transform, we're assembling a range of thought-leaders, change-makers and true industry disruptors to offer their insights on the skills needed to transform your business, life and career.
---
Watch this session now via Webgains Academy
---
What to expect from this session?
Join this session to glean expert insight around the transformation of the affiliates beyond the conversion stage to a channel that uses the whole marketing funnel. Get to know the post-pandemic consumer and learn how to take their valuable business from the high street to your web store.
Watch the video below to get a taster of this Transform session.
This session covers
How affiliate is breaking from its traditional ways into new channels
Why brand awareness has become a key function of affiliate activity
How to make affiliate marketing accessible to SMEs
Who gets PR coverage the most easily and why?
Why the affiliate channel is perfect for start-ups
The importance of building trust with shoppers
How to compete beyond discounts
The future of discounting
---
Register to watch this session now via Webgains Academy
---