Transform is back and bigger than ever. In this new series, we're excited to be exploring how the quality of life and work (and the intersection in between) has impacted us in the last year, and how we can strive for positivity and efficiency in the year ahead.

"There is an increasing gap between the speed, quantity and intricacy of change in our world" says Webgains Global CEO Richard Dennys.
"Naturally, these evolutions mean that modern businesses and, indeed, those working within them must continue to develop their skillsets to keep up with this increasing pace.
"As part of our Transform event we delve into our teams and organisations can thrive under pressure, create a stoic resilience and pivot in the face of rapid change." Richard concludes.
What is Webgains Transform?
At Webgains, we are committed to setting a new agenda for businesses and individuals to transform brands, publishers, affiliate programs, careers and the lives of those around us through our events and the Webgains Academy.
This year is no different, we're assembling a range of thought-leaders, change-makers and true industry disruptors to offer their insights on the skills needed to transform your business, life and career.
This year our virtual event will take place over a course of weeks, making it more accessible than ever before. And, it will include sessions on market trends, building strong relationships and improving productivity from some well-known and influential speakers.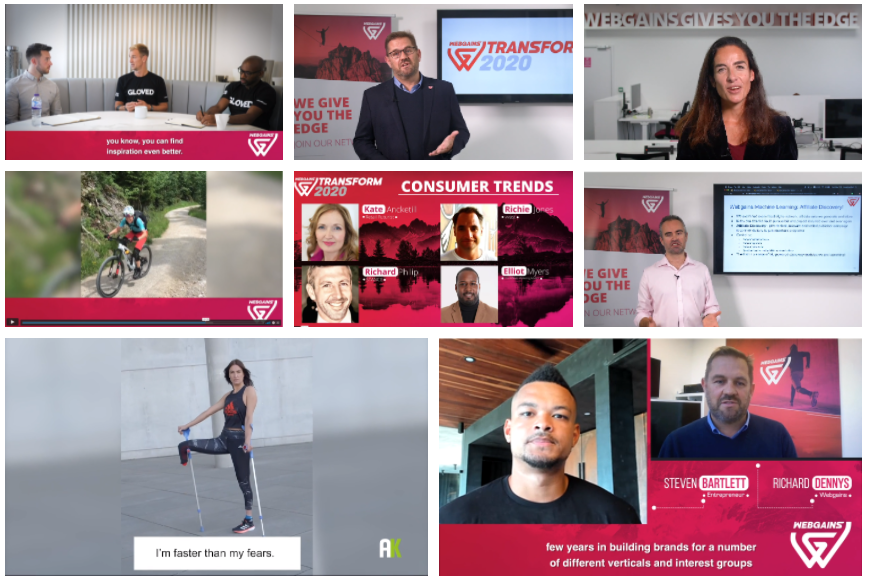 Last year, we had sessions from the likes of social media guru Steven Bartlett, England and Celtic goalkeeper Joe Hart, and renowned performance coach Jamie Edwards.
We'll be releasing details of our speakers over the coming weeks and are pleased to announce the following speakers and subjects:
The Big Picture with Richard Dennys
As always, our Global CEO Richard Dennys will speak about the arising trends we're witnessing. He will be exploring macro market trends, and discussing the key pointers necessary for sustainable business growth through a period of uncertainty.
Defining Productivity with Ami Spencer & Natasha McKenzie
Webgains COO Ami Spencer and CMO Natasha McKenzie will be exploring new business horizons and discussing the working environment of the future.
Ami and Natasha will delve into how a business can continue to thrive in a high-performance environment and what it means to be productive in 2021.
Setting Up for Success with Ally Gordon & Natasha McKenzie
This session will give you all the tools you need to energise yourself, open up to success and bring you the clarity and peace of mind you need to confront every challenge head on.
Ally will also explore how you can structure your day with deliberate actions to encourage purposeful outcomes and healthy routines that have a positive impact on your daily life.
Keynote: Discovery – Humphrey Sheil
At Webgains, we reap the rewards from our strong publisher network, which means we can reinvest time and capital into our teams and state of the art technologies.
Humphrey will share his vision for the ongoing evolution in affiliate marketing, while looking under the covers of the Webgains Discovery platform.
D2C Brand in Action with Jack Davies
Our Commercial Services and Partnerships Director, Jack Davies will be talking to some of the leading retail brands, who will share their stories and experiences of launching successful Digitally Native Vertical Brands.
This session will focus on learning across multiple markets with a focus of driving performance channels and best practices for successful affiliate marketing.
The Affiliate Spectrum with Bryony Hatherley
Every retailer has objectives and goals they strive to fulfil. However, hitting sales targets while looking to build brand equity is no easy task.
In this session, Publisher Manager Bryony Hatherley will walk us through what options are available in affiliate marketing and why an integrated approach is the most appropriate.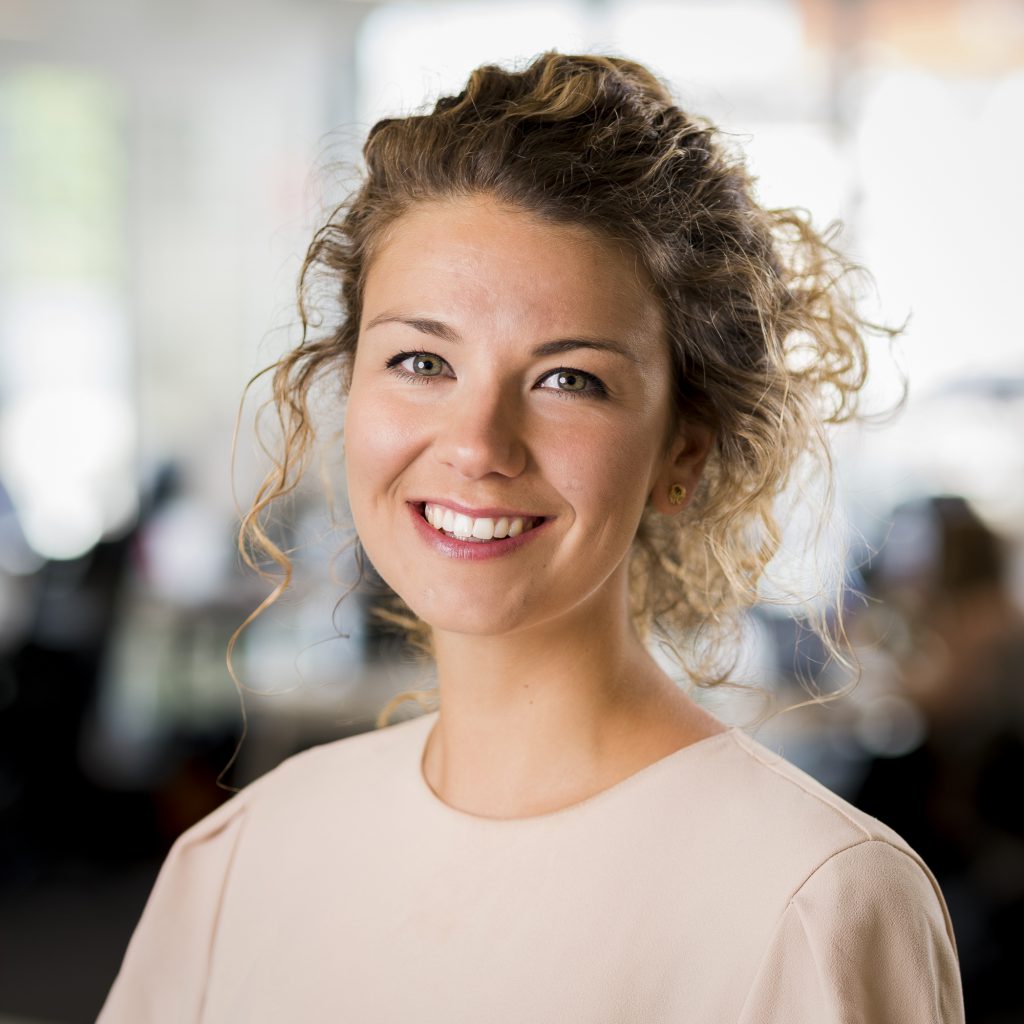 We are incredibly grateful to able to put this event on again for a second year, after the enormous success of Transform 2020.
Be the first to hear about new guest speakers > Follow us on Facebook | Twitter | Linkedin | Instagram