Global marketing and media publisher The Drum has today announced the shortlisted entries for their 2022 Global Agency Business Awards.
We're delighted and proud that they have chosen to include Webgains and the amazing work we have done with our client Lounge in the 'Best Global Development Strategy' category.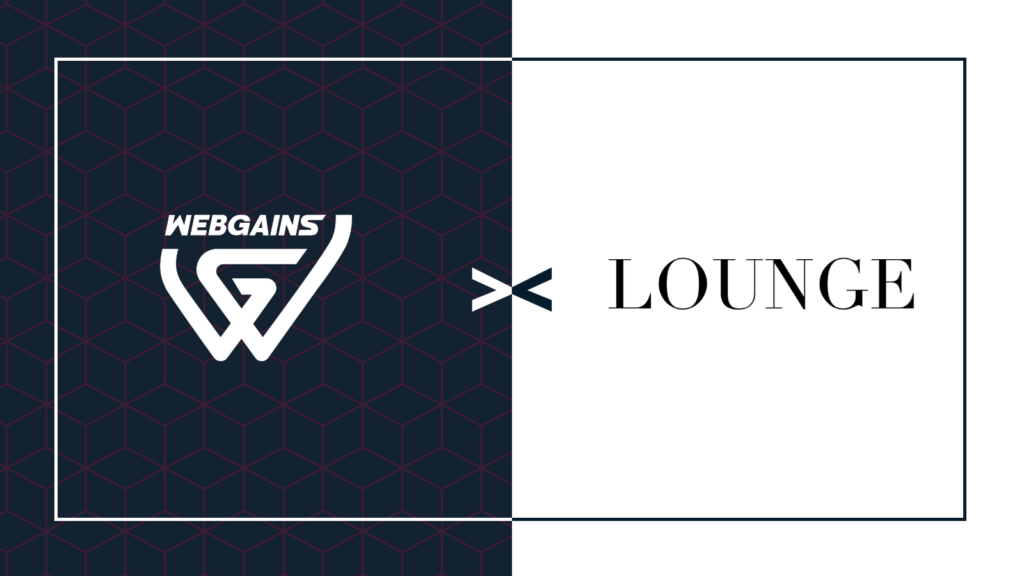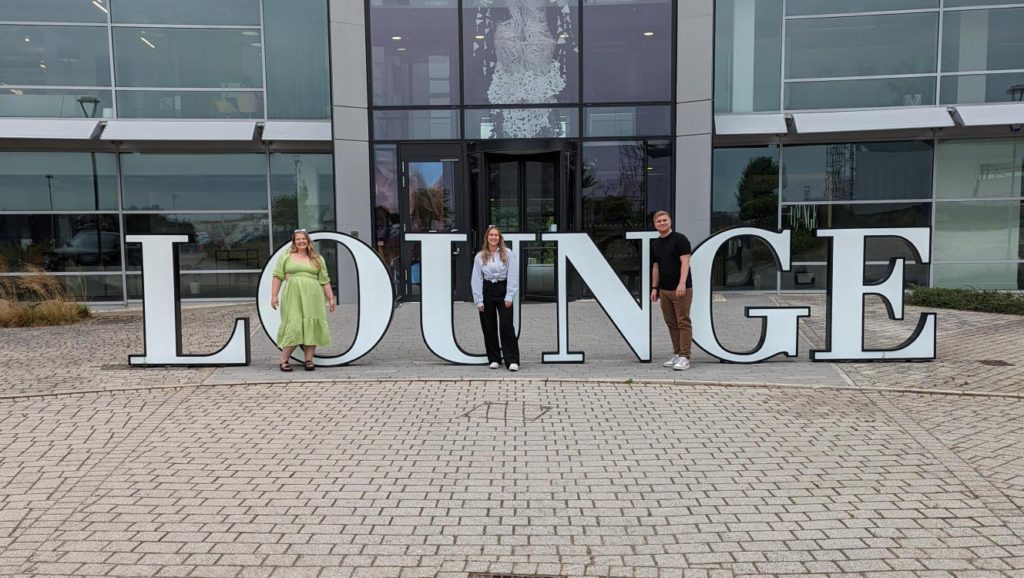 About the Best Global Development Strategy Award
In this new world, there are many ways to expand your offering and build your client-base in multiple countries and continents, from ditching the office-based approach to creating new client propositions and working with surprising partners. Judges are looking for entrants' strategic approach to overseas growth.
The below summary of our success story with Lounge's affiliate programme taken from The Drum's website can be read below.
---
'Lounge Underwear is on a mission to empower women worldwide. Lounge aims to redefine beauty standards and pave the way for intimates that are both comfortable and sexy. With this mission in mind, Lounge launched their affiliate programme with Webgains in February 2021 across the UK and US markets.
Adhering to strict brand guidelines, the programme was opened exclusively to target the student demographic. Webgains increased Lounge's publisher mix in-line with their goals and objectives; Within three weeks, Webgains launched Lounge's programmes with emphasis on closed group and content affiliates, such as Blue Light Card, Easyfundraising, TOTUM and Skimlinks.
The initial launch of Lounge UK and US resulted in a 53% uplift in revenue against the forecast, achieving an ROI of £13.45 and +35% against the projection.
Due to the successful launch of the UK and US programmes, Lounge set their sights on the German market. Webgains enlisted the high-level support of our team in Nuremberg, utilising their expert local knowledge.
To elevate the programme further, Lounge agreed to onboard shopping partners such as Lyst and Stylight. The German programme saw an uplift of +589%. Webgains also achieved a new customer rate of 54% since launch, highlighting the value in our acquisition strategy. It is rare to see a UK based brand take the German market by storm, but to do this within the affiliate channel whilst not working with any voucher or cashback sites is highly commendable.'
---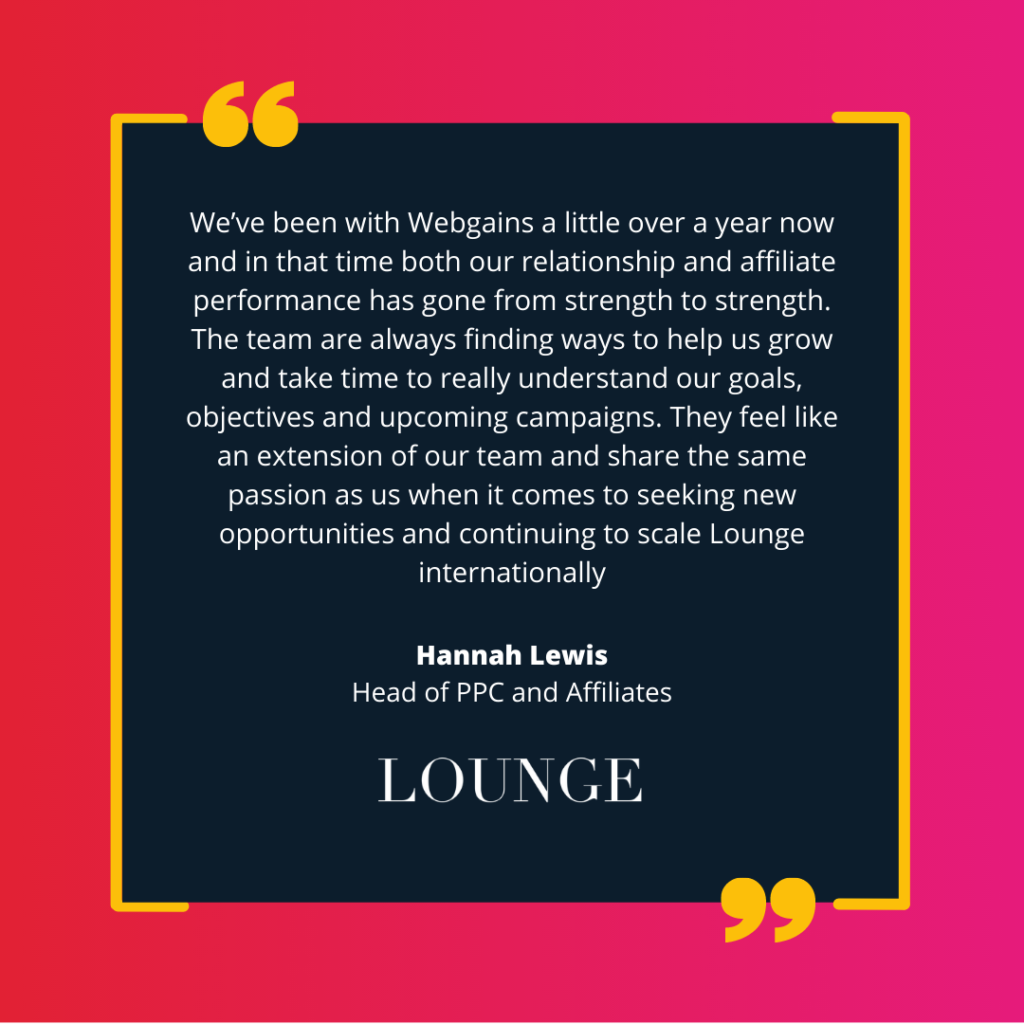 The full list of shortlisted entries can be found on The Drum's website here. Winners will be announced at the live awards show on Monday, December 5th, 2022 from 11:30am.