We're extremely proud and excited to announce that Webgains has achieved B Corp certification. Leading the way in the performance marketing industry, ours is the first affiliate network to join the global B Corp Community.
B Corp is a movement that focuses on using business as a force for change, and being a member of the B Corp community is reserved for companies that meet 'the highest standards of verified performance, accountability, and transparency' (B Corp, bcorporation.net). In order to become verified as a B Corp, a business must:
Demonstrate high social and environmental performance


Make a legal commitment by adopting a business form that requires them to treat the planet and community as equal stakeholders in the business to their shareholders


Exhibit transparency by allowing certain information to be made publicly available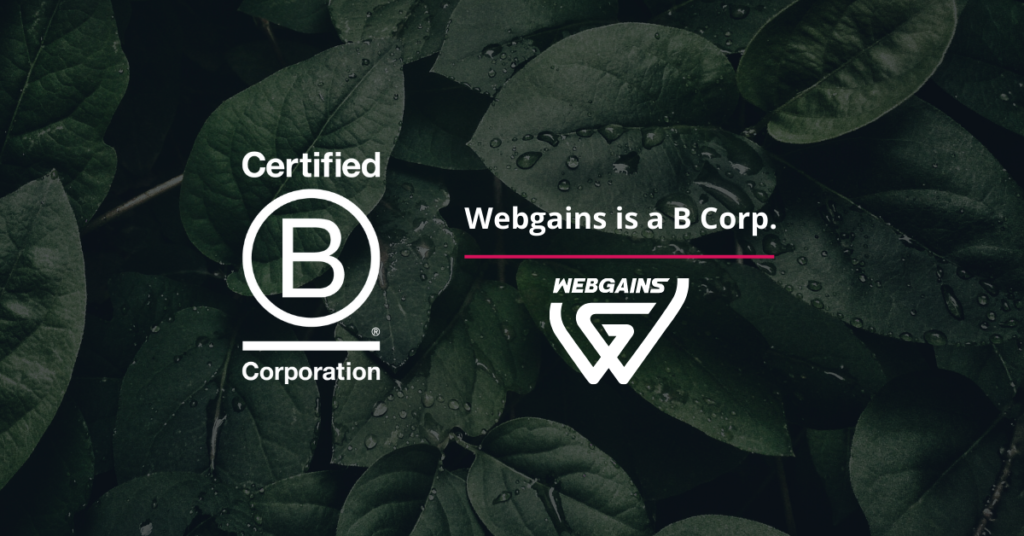 Webgains Chief Operations Officer Ami Spencer, said: "Bristol, home to our UK HQ and where this journey began, is a city with sustainability and community at its heart and home far more than its fair share of B Corps. However, being a company with teams and clients across multiple locations, so it was important that we joined this important movement on a global scale."
Webgains joins the community after a lengthy application period during which it created and put into place numerous international process and initiatives to meet B Corp standards. These covered a multitude of business areas from employee support, to supplier purchases.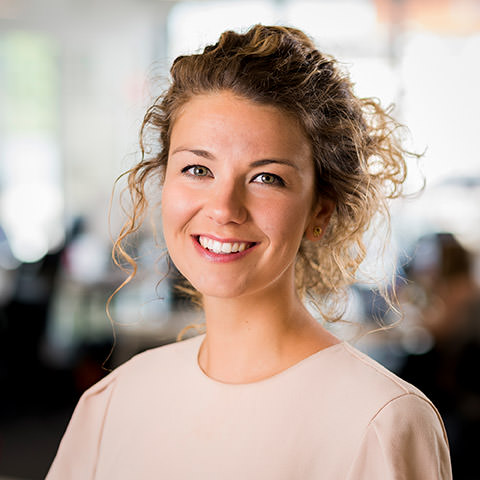 "Whilst we're delighted to have earned this certification after a huge amount of hard work from our teams, we recognise that this is only the beginning. We must use this platform to help other businesses – namely our clients, partners and suppliers – to do the same. Now we know what it takes, that is where our focus is now."
Ami Spencer | COO, Webgains
A purpose driven organisation ourselves, we are proud to join a number of our clients in the B Corp Community. These include the likes of deli delivery service Modern Milkman, and Scandinavian miminalist watchmaker Nordgreen.
---
If you would like to know more about Webgains' B Corp journey, please contact Ami Spencer – aspencer@webgains.com. Alternatively, please join us in-person for our B Corp drinks and networking event in Bristol. This take place in early September 2023 and final details will be announced shortly. If you'd like to attend, please contact Webgains Operations and Events Manager Gerry Villiers – gvilliers@webgains.com.