Affiliate marketing provides ecommerce businesses access to powerful partners and an avenue for promotion by high-converting websites.
Navigating the world of ecommerce can be challenging. As new tools, social channels and audiences emerge at rapid pace, marketing a business online can be overwhelming. The affiliate marketing industry is in high growth and forecast to be worth $8.2 billion by 2022.
Webgains creates rapid scale opportunities using a combination of cutting-edge technology and over 17 years of expertise from a dedicate team. We help put brands in front of millions of customers by helping forge partnerships with high-traffic websites such as TopCashback, Groupon and Vouchercodes.co.uk.
Self-manage your programme for peak success with Webgains Edge.
SMEs represent 50% of the UK workforce and are an integral part of the ecommerce landscape. Here at Webgains, we love high growth businesses, and are passionate about empowering ecommerce brands to scale up using the affiliate marketing channel. Our Edge portfolio has grown the retail value of their online affiliate driven sales revenues by more than 75% in the past year and we are continuing to invest in our technology platform and talented team to support the ecommerce market as it goes from strength to strength.
But, as an affiliate marketing network, who has served thousands of small businesses over the years, we acknowledge the challenges growing businesses face with their affiliate programmes. We know that the first six months is critical to ensuring a resilient and successful programme.
Webgains Edge is a boutique, self-managed service that provides the complete package of technology, training and support to launch and scale a successful affiliate programme.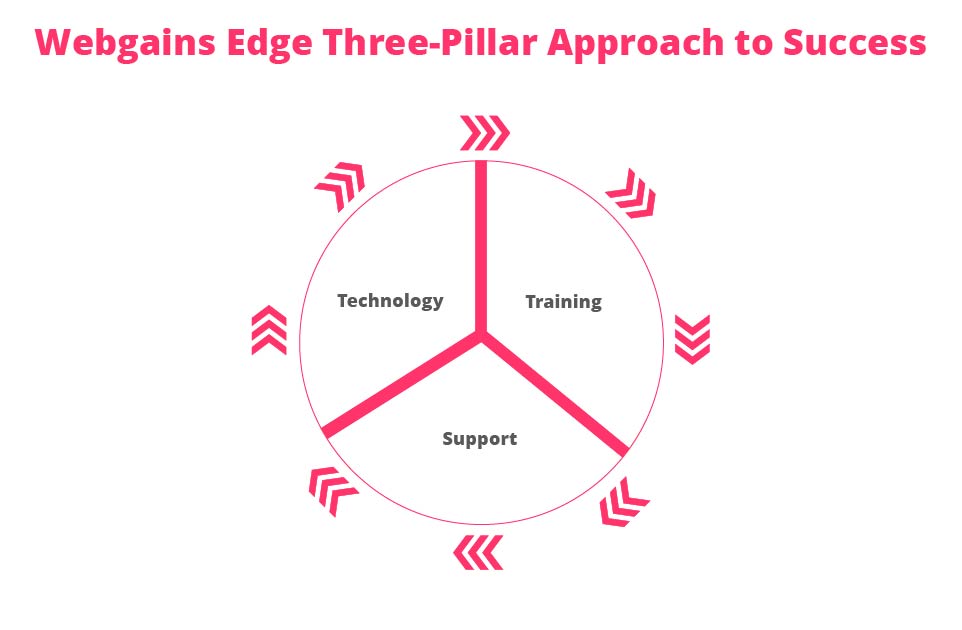 Jessi Frey, Head of Webgains Edge says:
"Many brands that join the Webgains network are new to affiliate marketing. They need support and training to make the most of their programme, especially during those critical first months. That's why we have designed our Webgains Edge proposition around three key pillars: the platform, support, and training.
Our platform uses machine learning to make tailored publisher recommendations that ensure your brand connects with quality publishers. Our skilled support team provides a fantastic service and our Webgains Academy offers a range of training material.

We are delighted with the success of this approach, and the amazing results our clients have achieved. On average a Webgains Edge client generates over £35,000 in sales during the first six months of their programme."
"On average, a Webgains Edge client generates over £35,000 in sales during the first six months of their programme."

Jessi Frey, Head of Webgains Edge
Here's what our clients say: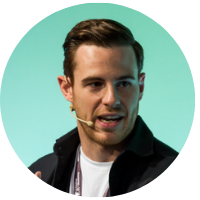 "We regard Webgains, a foundational marketing channel. It's probably the most stable and most cost-effective marketing channel that we have."

— Charles Instone, CMO, TheDrug.store
---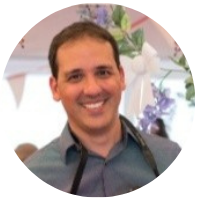 "Some companies, you sign up and once they've got you, they disappear off the face of the earth and you have to fend for yourself, but with Webgains I felt well supported very early on. You know you're going to get a response very quickly, and I think that that really makes a difference for any business relationship, to know that you're actually being heard and you're getting the responses that you need."

— Jack Panas – Director of Operations and Business Development, LoveSilver.com
---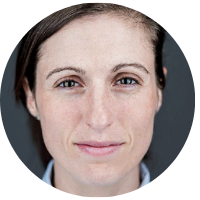 "We've seen our basket value going up and up. And now it's up by 22% on what we started out with and that's quite surprising. So, it's bringing people in and they're not just making a one-off purchase"

— Claire Beaumont, Marketing Manager, Condor Cycles
---
Visit the Webgains Academy to Discover How to Scale Your Business with Affiliates
Want to know more about affiliate marketing? Discover how to accelerate your business growth by visiting our Academy.
Visit Webgains Academy
Ready to start your own affiliate programme?
Get in touch with our team to discover how straightforward it is to jump start your own affiliate marketing programme.
Start Your Affiliate Programme