Digital marketing and technology company Online Marketing Rockstars (OMR) has recently published a report that ranks Webgains amongst the top three affiliate networks in the DACH market.
With a range of products and activities including events, seminars, blogs, podcasts and more under its brand, OMR is 'Europe's leading platform for the global digital economy'.
Diving into the benefits and features of each affiliate network as well as customer reviews, the report puts each under the microscope. Ultimately, the aim of the report is to help businesses identify which of these networks is the right one for them.
The OMR report is centred around a chart that considers both the Net Promoter Score (NPS) and the market presence for each network. By combining the number of reviews on the OMR platform with the sentiment of those reviews, each network is given a grid position.
---
Check out Webgains' profile and reviews on the OMR portal
---
As a result of the above analysis, Webgains has been benchmarked against industry leaders as one of the top affiliate networks and as as such, has been awarded status an an OMR 'Market Leader' for Q4 2021.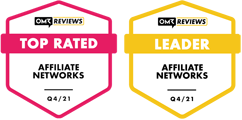 Talking about this latest accolade, Webgains GmbH Managing Director Richard Oberhofer commented:
"We are very proud of the wonderful award from OMR. It is especially rewarding to be honoured as one of the market leaders in this exciting environment through the reviews of our partners."
Andreas Sasnovskis, also Managing Director Webgains GmbH added:
"The impressive reviews demonstrate how much we care about our partners, performance marketing and the innovation-led, technological development of our platform."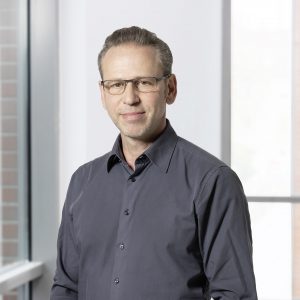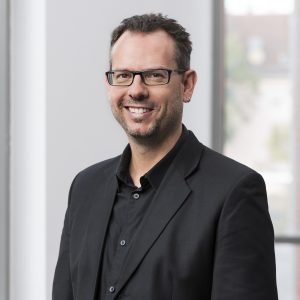 If you'd like to read the report and find the right affiliate network for your business – either as an advertiser or a publisher – you can do so here.
Please note: The OMR report is only available in German language at this time.
---
Start your affiliate programme with Webgains