It's been great to see so many people registering to watch this new series of Webgains Transform so far. Though all sessions touch on our three core topic areas, each also introduces new topics, industries and values. And our next one focussed on sustainability is no exception. Take a look at the sessions we've published up to now below and, if you'd like to register to watch them, you can do so for free here.
Following the first three sessions of Transform, we have plenty more in store. You can watch our next session 'Brand Conscience: The Inconvenient Truth About Sustainability' from 10am tomorrow (27/01/22) on Webgains Academy.
Speakers in this session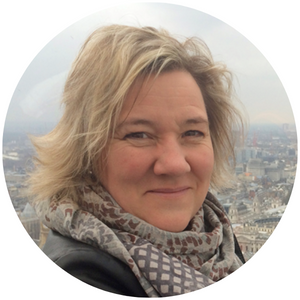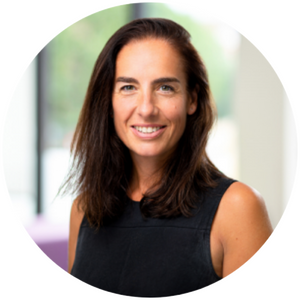 In case you haven't come across Transform before, it is our virtual web series that aims to help both businesses and employees in developing their skills in order to succeed in the ever-changing business environment. Throughout Transform, we're assembling a range of thought-leaders, change-makers and true industry disruptors to offer their insights on the skills needed to transform your business, life and career.
---
Watch this session now via Webgains Academy
---
What to expect from this session?
Webgains' Natasha McKenzie sits down with Carrie Lomas to discuss transformation – both in terms of her unique career journey as well as the approach that brands must take towards sustainability and ethics. Carrie's exciting venture, Brand Conscience, aims to revolutionise how brands communicate their sustainability and ethical credentials through a standardised five-point scoring system.
Watch the video below to get a taster of this Transform session.
This session covers
Learn about Carrie Lomas' fascinating career journey and how it helped her mould the exciting proposition that is Brand Conscience
Simplifying and benchmarking sustainability and ethics
Transforming the way we shop
The necessity of a scientific approach
The five-point system to measure sustainability and ethical credentials
Balancing purpose with profit
---
Register to watch this session now via Webgains Academy
---