According to Google, half of shoppers use words like "stressful," (54%) "exhausting," (52%) and "overwhelming" (48%) to describe their feelings about holiday shopping. By dipping into these trending products publishers on Webgains can respond to that pain point and encourage additional custom this festive period.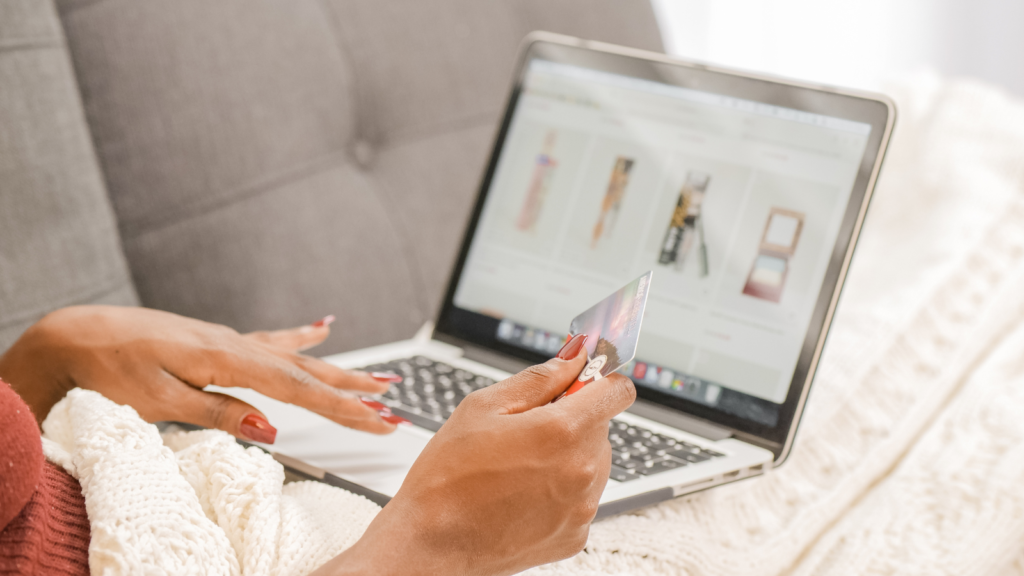 We've loved spending some time over the past couple of weeks scrolling through Google's new Holiday 100. The tech giant's list collates what they call 'the 100 products that made our year'. Essentially they've dipped into their extensive data pool of searches to suggest some wonderful and trending holiday gifts across multiple categories.
With over 1,800 advertisers, retailing millions of products between them on the Webgains affiliate network, we've pretty much got the Holiday 100 covered. So, for any publishers looking to take advantage of Google's findings through affiliate partnerships, here are some of the brands you need to be talking to…
Home & Garden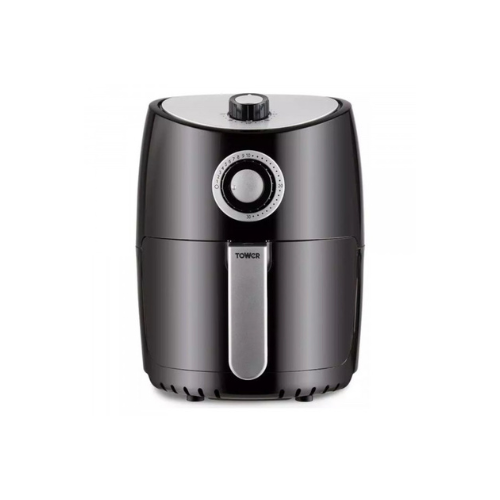 Air fryer
Helping us to enjoy delicious food in a healthier way, air fryers have become extremely popular. Fortunately Hughes have a variety for shoppers to choose from.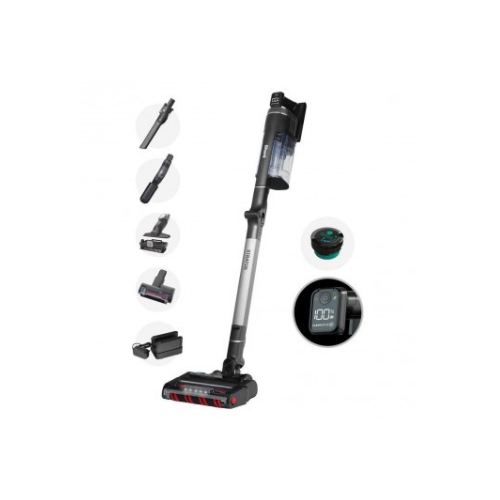 Cordless vacuum
We like to keep our living spaces clean with minimal fuss. It's no surprise that cordless vacuums are included in the Holiday 100. There are plenty for sale like this Shark one pictured at PRC Direct.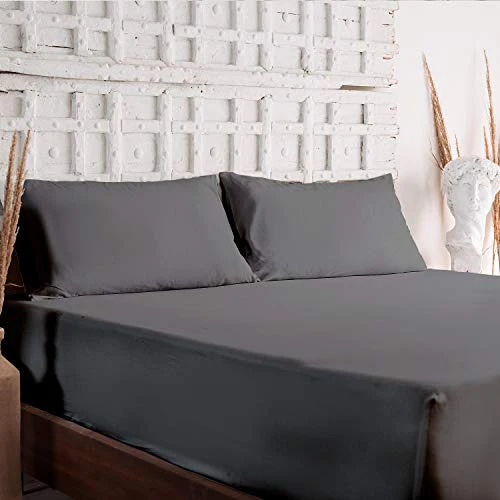 Egyptian cotton sheets
For those wishing to give the gift of comfort and luxury this holiday season, Bargain Fox has 100% Egyptian cotton sheets that don't break the bank.
Other advertisers on Webgains in this category:
J. Parkers (garden plants & bulbs)
Agriframes (garden structures)
Tempur (matresses and pillows made from iconic TEMPUR® Material, recognised by NASA)
Apparel & Accessories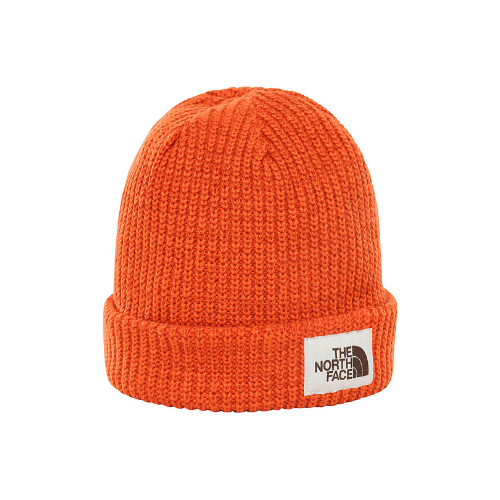 Fisherman beanie
The holiday season is usually pretty chilly in the northern hemisphere. Ellis Brigham's range of beanie hats from brands such as The North Face and Patagonia and could come in very handy!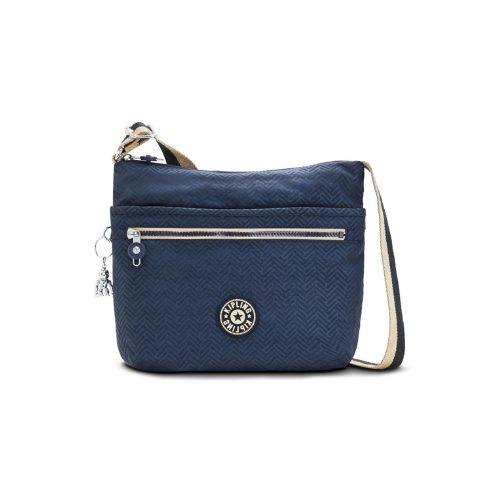 Messenger bag
Kipling is a staple name in the bags and luggage category. With plenty of timeless crossover or messenger bags in the range.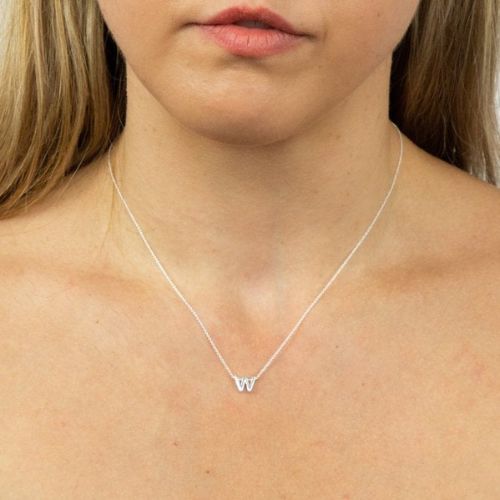 Initial necklace
Personalised Jewellery is always a popular gift and there's plenty of it available from Acotis Jewellery; with a gift wrapping option of course!
Other advertisers on Webgains in this category:
Kind Bag (reusable bags made from 100% recycled plastic bottles)
Coral Eyewear (sustainable glasses and sunglasses)
Begg Shoes (high quality family footwear)
Gaming & Electronics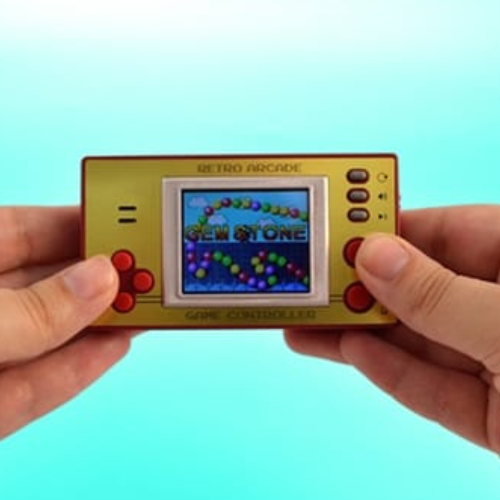 Handheld gaming console
We all know about the Nintendo Switch and its popularity but this fun handheld game is one of loads of great gifts for all members of the family available at Find Me A Gift.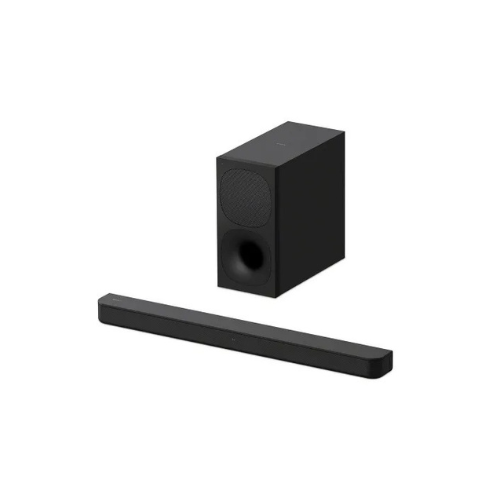 Sound bar
Those wanting to hear the full depth of their Christmas tunes or maximise their holiday movie enjoyment might well be into the sound bars on offer at Smart Home Sounds.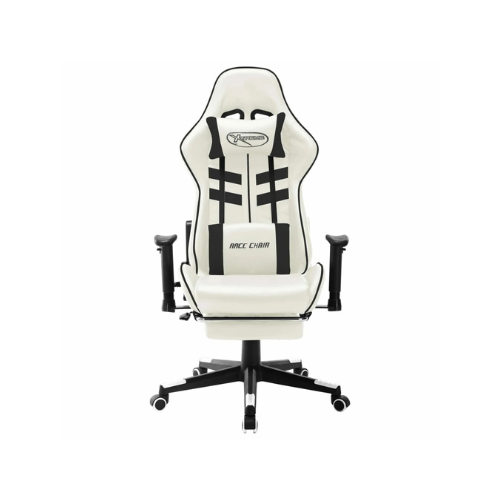 Gaming chair
Banggood.com offers a huge range of products particularly in the electronics and gaming categories. With several gaming chairs on offer, they are well set to delight shoppers following this trend.
Other advertisers on Webgains in this category:
AlphaSync (custom built gaming PCs)
PicStop (low prices on camera and phone memory cards and much more)
Ebuyer (unbeatable tech deals)

Beauty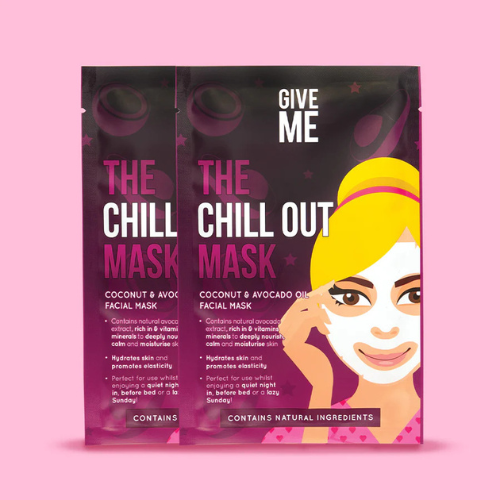 Face mask
There's nothing like a good face mask! Our client's Give Me Cosmetics have plenty of choice in the beauty category.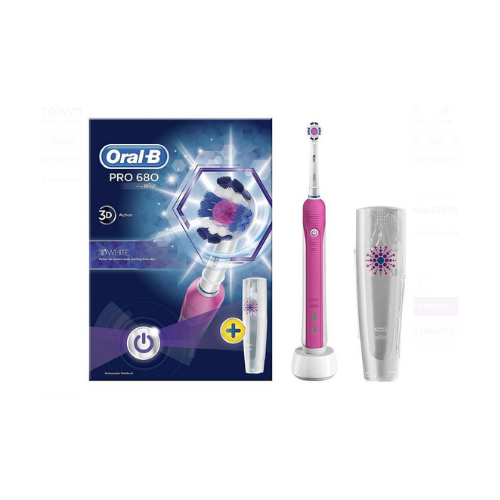 Electric toothbrush
Downtown is an online department store with great brands and products in multiple categories from home and garden to pets and toys. Amongst their inventory is of course some electric toothbrushes like this one from Oral-B.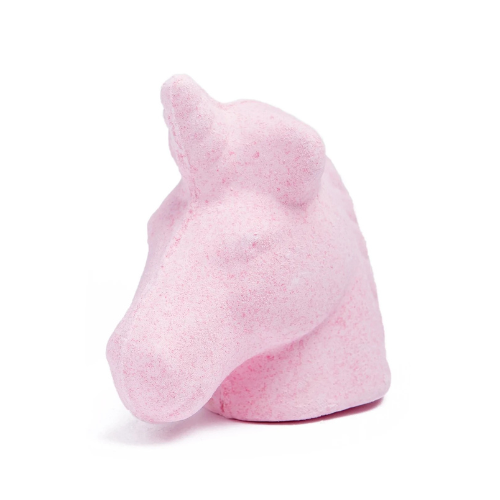 Bath bomb
There's nothing like a warm bath on a cold winter's day. Bath bombs, like those on sale at Missy Empire can make the occasion even more luxurious.
Other advertisers on Webgains in this category:
grüum (sustainable skincare and haircare)
Sally Beauty (UK profesional hair and beauty products)
Cloud 10 Beauty (beauty, cosmetics and skincare)
Toys & Crafts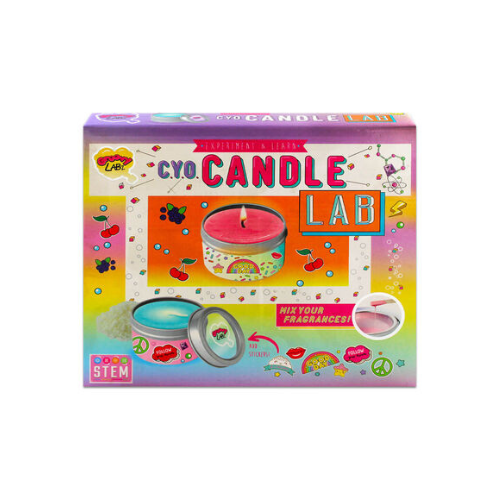 Candle making kit
These should keep little hands busy over the school holidays. Candle making kits are available at amongst loads of other toys, crafts and games at The Works.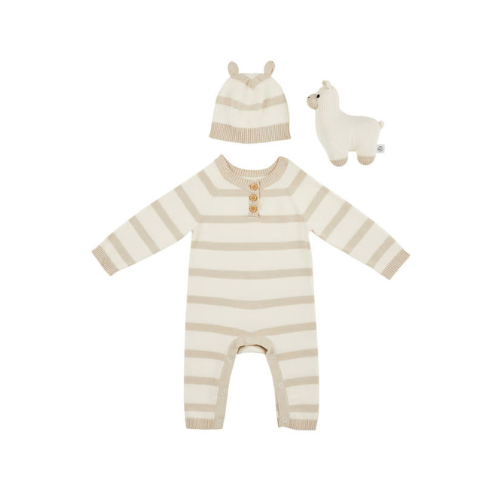 Weighted plush animals
This romper set complete with an adorable stuffed sheep is on sale at Ickle Bubba. Alongside this, the brand stocks a huge range of gifts and baby accessories.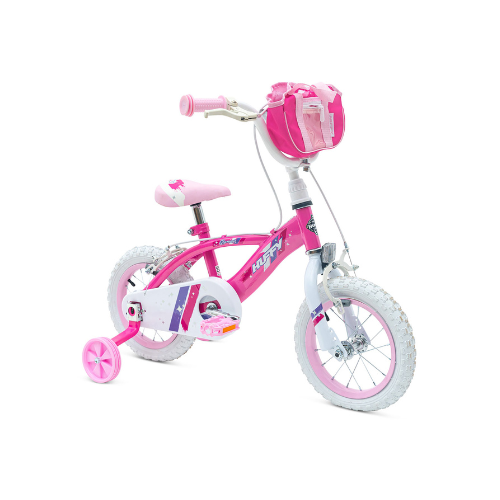 Bike with training wheels
As well as a large range of prams, booster seats and well pretty much anything our tykes and toddlers need, Online4Baby has plenty of bike options for little boys and girls with a need for speed.
Other advertisers on Webgains in this category:
Downtown (toys, games and much more)
Firestar Toys (lego minifigures)
Beano (comics and fun for kids)

Health & Fitness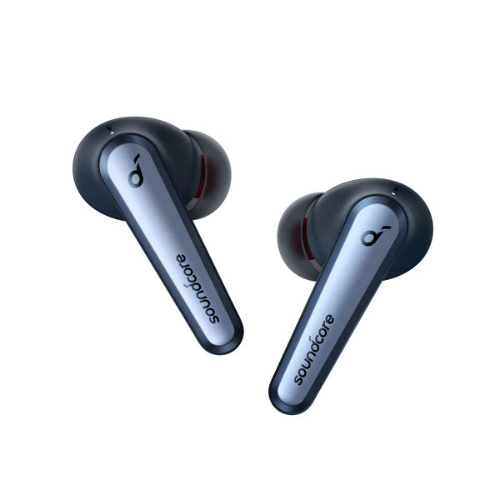 Bluetooth headphones
We've had sound bars so everyone can hear but bluetooth headphones for a more personal audio experience are also trending. For music and tech enthusiasts, there are plenty on offer from our client soundcore.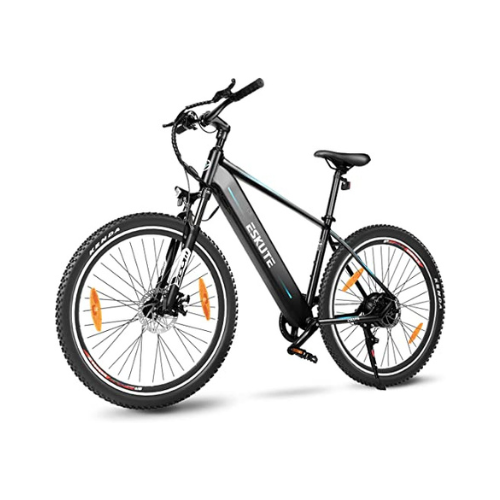 Electric Bike
Cycling is great fun but who wouldn't say no to a little help on those ascents? Shop a range of amazing electric bikes at Eskute.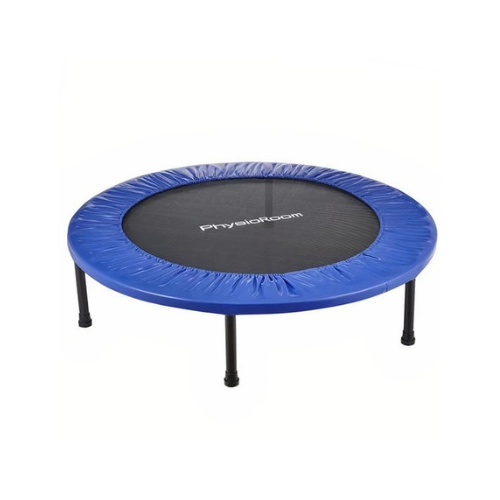 Workout trampoline
PhysioRoom checks off this trend with its PhysioRoom Mini Trampoline.
Other advertisers on Webgains in this category:

Gym+Coffee (community-driven athleisure company)
Rutland Cycling (UK's leading bike shop)
Keller Sports (sports equipment, clothing and shoes)

The Webgains affiliate network is home to thousands of brands and millions of different products globally. In order to cross-reference our network with Google's Holiday 100 and collate the above list, we used Webgains Product Discovery functionality. This intelligent search function, allows publishers to easily search for products across the entire Webgains network. Publishers can monetise their content by finding and linking to products or discover the best commission opportunities.
If you'd like to increase your brands reach through partnerships on Webgains, you can join us as an advertiser here. Alternatively, to promote our brands and products like those in the Holiday 100, please complete the publisher form here.