A network is only as strong as its connections, but we believe it goes deeper. Here at Webgains, we have four brand commitments that we live and breathe every day. These core values inspire us to drive success for our clients.
With a solid track record of 15 years in performance marketing, not only do we have a high-performance platform, but we also have a team that operates at peak. By combining our state-of-the-art proprietary technology; excellent client support; and Webgains Academy, we deliver solutions to brands keen to scale up and increase their revenue.
Our values are reinforced company-wide to ensure that our commitment flows through all aspects of the business and accelerates ecommerce growth to give you the edge.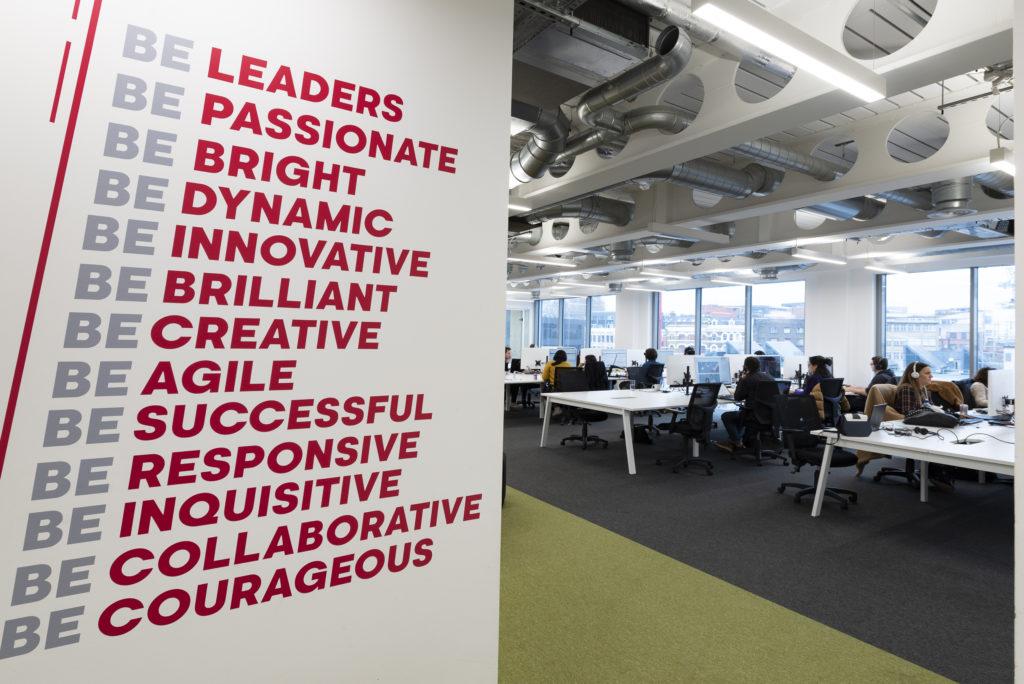 Our Values
Never stop learning
We take great pride in developing our in-house expertise, alongside developing skill sets for our clients, affiliates and partners. We encourage our team to share their knowledge and adopt a philosophy of continuous improvement through the aggregation of marginal gains. The Webgains Academy sits at our core and is a valuable platform to develop professional skills in affiliate marketing and business in general.
Heads not hands
We invest in technology to automate and optimise the areas needed to drive sustainable growth. We focus on progression without haste. Incremental gains are integral to building a resilient and stable business model; and this belief is applied to our individual and collective needs. This ripples out to impact our merchants – to grow brands, no matter your size or service level.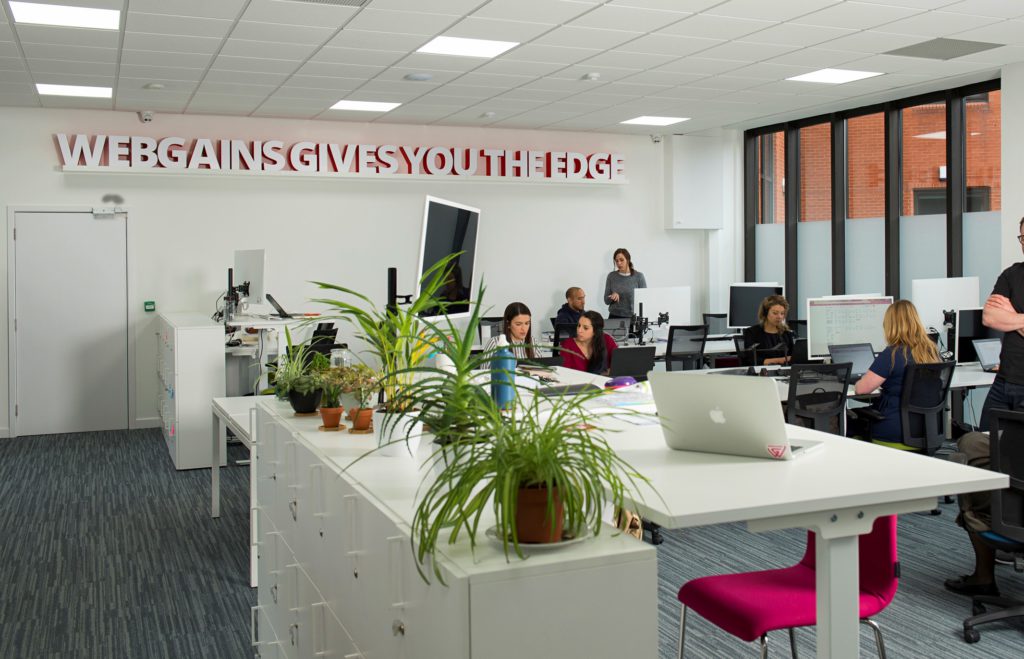 Lead by example
We work hard to be the best we can be and to empower others to do the same. We're ambitious, but not at any cost. We share our expertise and are respected in the industry as a performance coach, training others to maximise the impact of the affiliate channel. We are open and transparent in the way we operate and encourage others to be the same, shifting perception of the industry and raising standards.
Teamwork makes the dream work
It may sound corny, but it's true. We invest in our talent and believe that in order to deliver results and a high-quality service, it starts with our team. We operate like a well-oiled machine and support each other to deliver results. We are diverse and inclusive and encourage each other to go the extra mile. We work together to grow good businesses founded on intelligence, compassion, and dedication.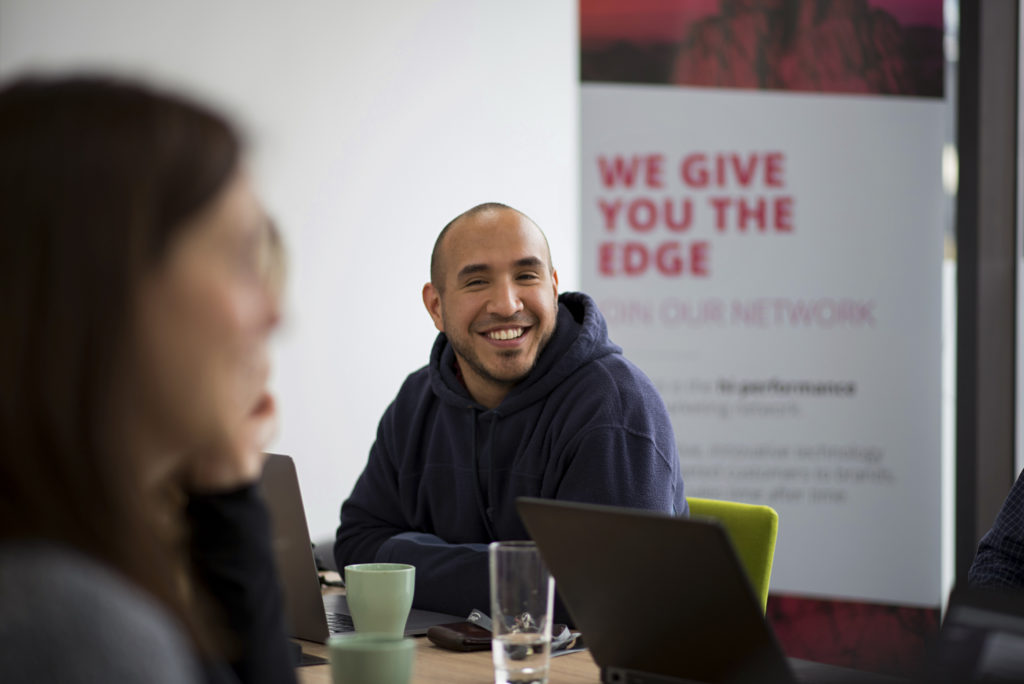 Working with Webgains
"Our program has gone through some tough times over the past 12 months however no matter the issue, Webgains have been on hand to support and guide us through – resulting in growth across our two programs. They've really taken our internal understanding of affiliate marketing to the next level and built long-lasting relationships with affiliates aligned with our brand's strategy and goals." – Rebecca Polding, Head of eCommerce, Suttons
Like what you hear? Discover how to put your brand in front of millions of shoppers through high volume websites – start your programme now. Join us.