The concept of conscious consumerism has been bubbling beneath the surface for a few years now. Fuelled by the support of influencers, environmental groups and various accreditations, there has been a slow and steady shift in the way shoppers are buying products.
2020 was a tumultuous year for the high street, it tested the resilience of both consumers and businesses alike; furthermore, we saw an uptake in applications for philanthropic career paths and a rise in activism. Cynicism was more prevalent than ever and mistrust in the media deepened. Now, we are seeing a surge of support for independents and ethical businesses. Status is placed on a brand's ethical and environmental credentials, and we can see this is a growing trend for the future of retail.
Here at Webgains, we have created our 'Future of Retail' blog series, focussed on five key insights that we believe will shape the marketplace. The third trend that we explore here, is the resurgence of conscious consumerism and mindful marketing.
The Conscious Consumer
Consumers are expressing their desire to shop more ethically and sustainably. However, the convenience and easy access of mainstream marketplaces; coupled with low-price points, makes it challenging for customers to make the switch. The Shopify Future of Commerce 2021 report highlights that 62% of young consumers prefer to shop for sustainable and green products. Gen-Z are noted to be the most likely demographic to vote with their wallet, based on a brand's ethical credentials and social standpoint.
Discoverability is an important factor for SMEs who sit within the ethical and sustainable category. Affiliate marketing provides a unique opportunity to find these customers. Webgains' Affiliate Discovery tool matches brands to the right publishers and influencers based on their niche. Building a diverse portfolio of publishers from closed incentive groups, CSS partners and content sites. Affiliate Discovery makes smarter connections to guarantee x5 more sales growth.
According to PwC, in their June 2021 Global Consumer Insights Pulsey survey, there was a significant increase in consumers who worked from home opting to buy sustainable products. This could be linked to those reporting to be more health-conscious since the pandemic started. Interestingly, working from home hasn't had adverse effects on health and fitness, instead consumers working from home have more control over their day-to-day agenda, therefore spending consciously in the grocery, health and beauty and sports and fitness verticals while managing their lifestyle in a different way altogether.
The data in PwC's survey further indicated that interest in green products is still aspirational. The biggest barrier of this trend going from niche to norm are price points, quality and convenience, alongside a cultural shift. As the practice becomes more widely adopted, only then will consumers be able to turn aspiration into action by voting with their wallets.
The Rise of the BCorp
There is a better way to do business in the 20s and BCorp is a movement that is gathering great pace. Certified B Corporations balance purpose and profit. This accreditation ensures that corporations use business as a force for good, analysing their impact across various parts of production from employees and consumers to suppliers, community and the environment. The BCorp certification ensures accountability every step of the way.
A global pandemic may seem like an unlikely time to improve one's ethical credentials, but the BCorp movement is taking precedent. PwC have reported an 89% uptick in average monthly certification since March 2020. Since 2019 there are now 425 Bcorps in the UK with household names such as, Jamie Oliver and Riverford joining the ranks.
This global movement ties in neatly with Mary Portas' discussion on the emergence of the 'Kindness Economy'. Retail aficionado, Portas, argues that the customer is your brand ambassador, and for the past thirty years retail has overlooked the importance of customer loyalty by putting profit before people and the planet. She now believes that we're entering an age of kindness where businesses are putting this model in reverse. Webgains' Global Head of Strategic Growth, Mumtaz Khamker, echoes this prediction:
"I read that Beales has struck a deal with the NHS to turn the top floor of their Poole store into a health village that will be used for testing and screening for specialist sectors such as dermatology, ophthalmology and breast cancer; thus reducing hospital waiting times. This is a fantastic move and shows great social responsibility – more retailers should be doing deals like these that benefit the wider community."
Thinking beyond profit, another example to demonstrate the shift towards the 'kindness economy' is the recent deal by Capital & Regional with FEC. The development of integrating residential homes in parts of its shopping centres, caters to the high demand for more housing; but also, the need to boost local economy and rethink the sense of place. This development also addresses the structural shift in the high street and its changing function within our society – a topic we explored in more depth in part two of the series.
Mindful Marketing
Transparency, inclusivity and authenticity will be at the heart of a brand's messaging and value system. Consumers are quick to call-out brands who appear to virtue signal, rather than enacting change. This means that businesses need to have clear messaging, genuine CSR actions and an offering which reflects their values in an authentic and consistent way. Havas Media Group's Meaningful Brand's 2021 report demonstrates consumer's scepticism on brand's delivering on their ethical and environmental promises (71%). Trust is waning: 47% of consumers think brands are trustworthy and only 34% think companies are transparent about their commitments. Because of this cynicism, brands find themselves in a precarious situation where earning the consumer's trust is paramount.
Liz Curtis, Co-Founder of Team Bespoke discussed the importance of aligning your messaging with your values during our 2021 Accelerate event:
"When entering a new market, you want to ensure that you have buttoned up messaging. Check that the words and phrases you're using do not have a different meaning in that culture you risk alienating that demographic. As the concept of 'cancel culture' unfolds, it is apparent that the younger generation are looking to brands as a moral compass. You want to ensure that you have clear messaging and are aligned with what's happening socially and politically to motivate that consumer to purchase".
The events of 2020 caused a dichotomy between people's beliefs and their actions. The act of panic buying reflected the impulsivity and survival instinct amongst shoppers; yet altruism prevailed, especially when looking at the relationship between business and consumer. As the initial panic waned, it gave way to a period of reflection, leading to many adopting a more ethics-based purchasing behaviour. Although this key pillar seems niche, it appears to be a prominent decider in the buying process. The consumer is savvy, and the act of greenwashing and virtue signalling is no longer tolerated. As consumers opt to purchase with purpose, in a bid to reflect their values, brands are expected to uphold the same standards, if not to set a higher bar and lead by example.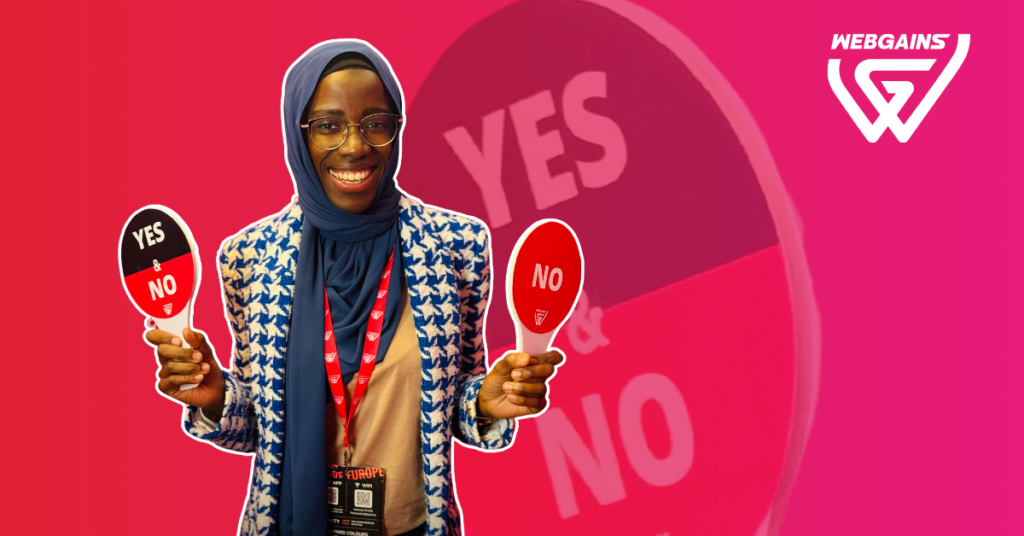 There are very few dates, if any, in the affiliate and partnership marketing calendar that bring together as many industry leaders and influencers under one …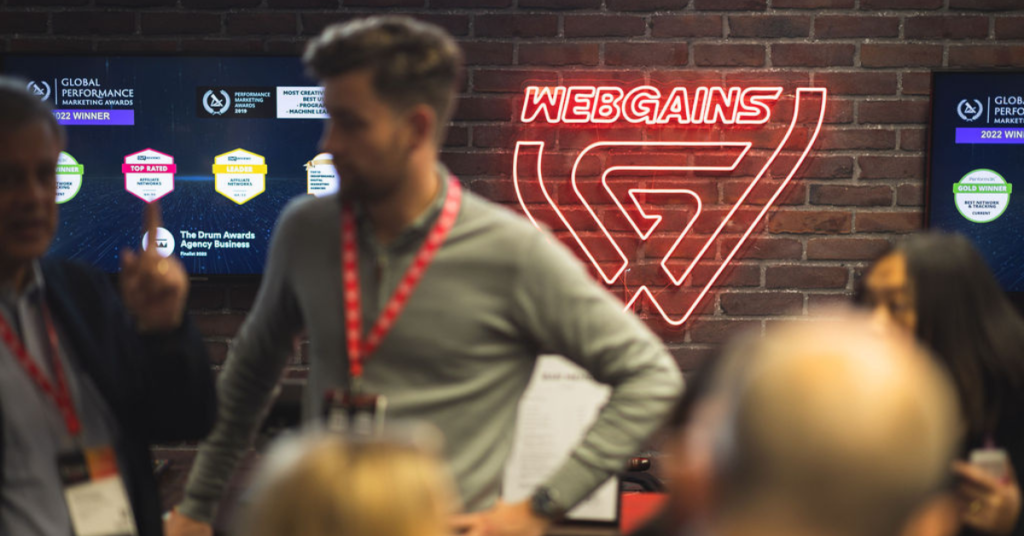 October 24th and 25th saw the affiliate and partnerships marketing industry gather in numbers to descend on London for the annual PI LIVE Europe event. …
---
We can help you develop a winning strategy to put your brand in front of thousands of customers online – to drive offline sales too. Join our network to gain access to 250,000 publishers and generate more sales while building your brand. Contact us here to learn more about Affiliate Discovery.