We're nearing the end of the first batch of Transform Series 2 sessions and are close to announcing the next six sessions. Topics covered so far have ranged from consumer behaviour and expectations post-pandemic, to the benefits of a varied affiliate marketing mix, to ensuring brands' sustainability credentials can be measured consistently.
For our fifth Transform talk we're focussed on affiliate marketing once again with some expert insight around the benefits of joining a network, the importance of relationship building in affiliate and much more. Please take a look at the sessions we've published up to now below and, if you'd like to register to watch them, you can do so for free here.
You can watch our next session 'The Network Effect – with Uniqodo and Affordable Mobiles' from 10am next Tuesday (01/02/22) on Webgains Academy.
Speakers in this session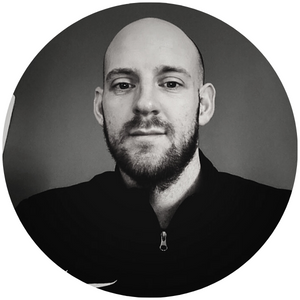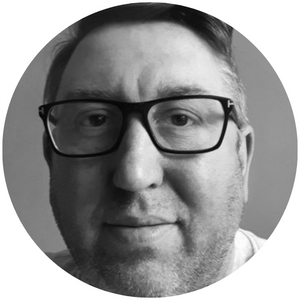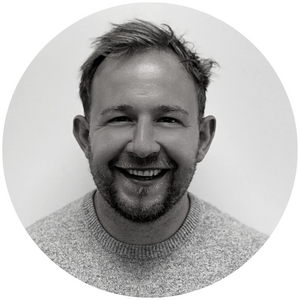 In case you haven't come across Transform before, it is our virtual web series that aims to help both businesses and employees in developing their skills in order to succeed in the ever-changing business environment. Throughout Transform, we're assembling a range of thought-leaders, change-makers and true industry disruptors to offer their insights on the skills needed to transform your business, life and career.
---
Watch this session now via Webgains Academy
---
What to expect from this session?
James Cullen, Senior Business Development Manager at Webgains is joined by Courtney Maggs-Jones and Mark Eldridge. Listen in as they share key thoughts and ideas on the current retail landscape and how you can leverage the affiliate channel to enhance performance.
Watch the video below to get a taster of this Transform session.
This session covers
Zoom fatigue: face-to-face contact is invaluable to building and maintaining relationships
Smarter Connections. The benefit of joining an affiliate network
Expand your reach through affiliate marketing
Incremental gains is key to success
Online shopping continues to thrive, especially with an older demographic
Customers' expectations are high, good customer service is essential
Why Q1 is prime time to map your strategy for the year ahead
---
Register to watch this session now via Webgains Academy
---