If you manage an online shop or website through which you sell products or services and are running or wanting to run an affiliate programme, a product feed could help you reach more customers and sell more products. Marketplaces, shopping engines, and social commerce channels use product feeds to display product listings. For some key channels, such as Google Product Search, a product feed is always required.
What are Product Feeds and why are they so important?
A product feed is a file with a list of an Advertiser's products and their characteristics. They are extremely simple and essential for any advertiser with multiple products wanting to build a successful affiliate programme.
Typically, Advertisers with fruitful affiliate programmes partner with many different Publishers so those Publishers can promote their products via their websites. Partnerships with these affiliate sites can give your brand huge reach but it is not feasible to manage the process manually by yourself. A good product feed, properly put together with the help of experts from your affiliate network, can make a huge difference.
Product feeds can be of varying file types, but Webgains supports CSV, TSV and XML files. The feeds must contain all the data for the products a brand sells in their online store. Data in the feed should include the following, but are not limited to: product name, description, price, URLs for product images, URL for product page, colour options, stock, delivery price, SKU, category, and more if applicable.
Supplying more data for each product allows Publishers to advertise your products in the most suitable way.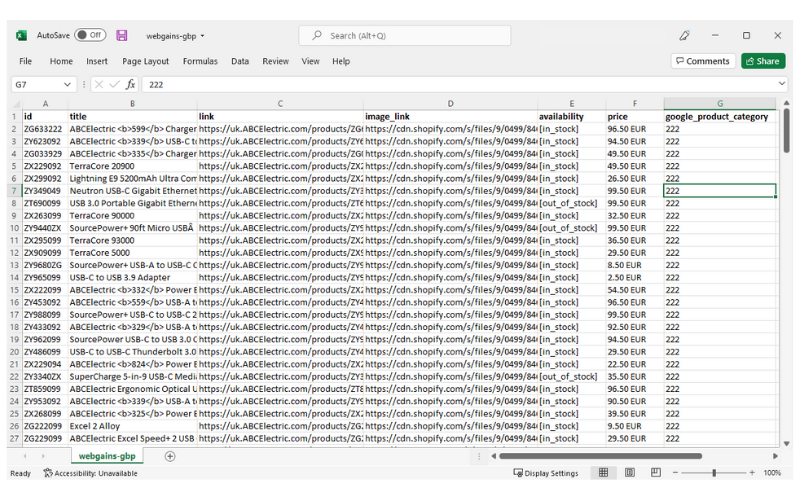 Automated product feeds
Most advertiser merchants should have at least one product feed. If you have lots of products, say 25+, and consequently product data, you'll need at least one product feed to manage it.

Providing up to date information in your product feed is important to ensure Publishers can advertise your most up to date stock. In some markets, compliance rules apply around how accurate your product feed is. For this reason, we recommend that product feeds are generated in an automated manner to include all your product information, completely up to date always.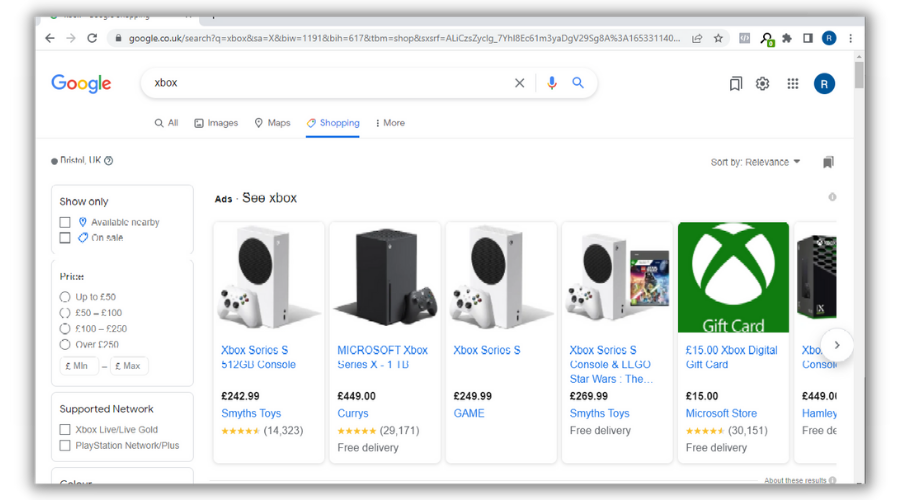 A further reason to go for an automated product feed is if your store sells on multiple channels. This is because each channel has its own formatting requirements in order to display your products. A product feed automation tool (sometimes referred to as a multichannel feed tool) is the single best option to manage your product portfolio laterally to multiple channels.
Multiple product feeds
If you don't think one product feed is enough for your online store, fear not. It is possible to generate as many product feeds as you need. For example, if you sell to markets using different languages, you could generate one product feed per language. Alternatively, if you are looking to promote specific products, such as new or top selling products, you could also use multiple feeds to divide them.
Product feed optimisation
We've covered the main benefits of a product feed but there are a few other ways in which they can be optimized for maximum performance.

To boost ad rankings and quality scores
Ecommerce channels display listings based on product data and product data alone. Therefore, a quality product feed can be the difference when it comes to what shoppers are shown and where.

To ensure data accuracy and integrity
The best product feeds are always up-to-date and contain listings that match store data perfectly. Inaccurate data can easily cause a poor user experience and damage your brand and site's reputation. Worse still, it could mean your brand is banned from using some channels.
To create flexible ecommerce content
Product feeds give you flexibility over your product data, allowing you to manipulate and enhance your store's data to capitalise on every impression. By doing this you follow best practices and maximise conversions.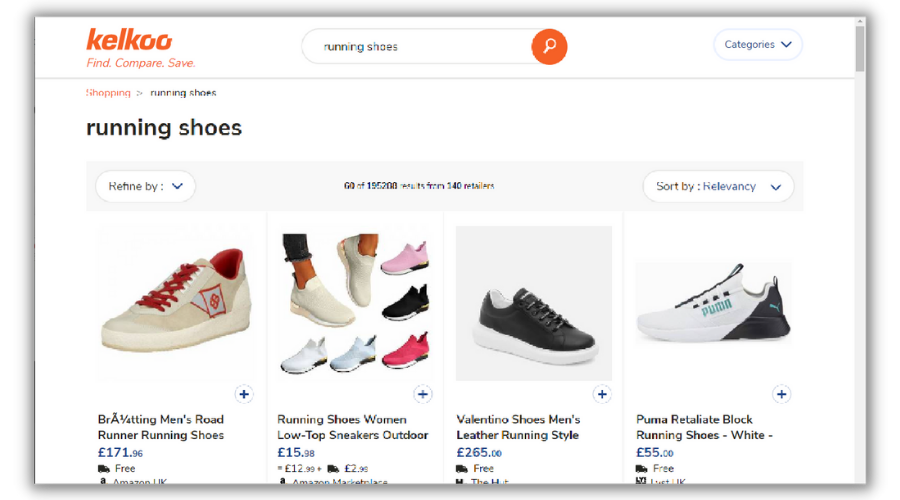 Generating your product feed
If you use Webgains for your affiliate programme, our expert team can assist you in generating your product feed. They can provide guidance on the format needed for product feeds as well as ecommerce plugins to do the heavy lifting for you. If you are an existing customer and need help in this area, please contact your Account Manager or email support@webgains.com.
If your online store is built in Shopify or another similar ecommerce platform, you can easily find a plugin that will simply generate product feeds for you. Most of these plugins output in the Google Standard Format, a format which Webgains fully supports, meaning you don't need to do anything else to that feed.