Our landscapes are flourishing with flora and fauna, temperatures are rising and the sun is starting to shine. This can only mean one thing – Q3 is upon us.
The tail end of Q2, Q3 and Summer is renowned for being a season where the budget is low, but inventory is high. With many key events taking place during this time, it provides Advertisers and Publishers alike an opportunity to build relationships and implement strategies that can put them ahead of their competition.
Top Tip: Think Outside the Box
Q3 is relatively low cost in comparison to the budget set for Q4. However, it offers the opportunity to gain the edge over your competition by daring to try new methods of promotion. This, in turn, enables Advertisers to secure lucrative spots in Q4 based on forging smarter connections with your affiliate mix. When it comes to Q3 activity, Webgains Account Manager Ashleigh Waters says: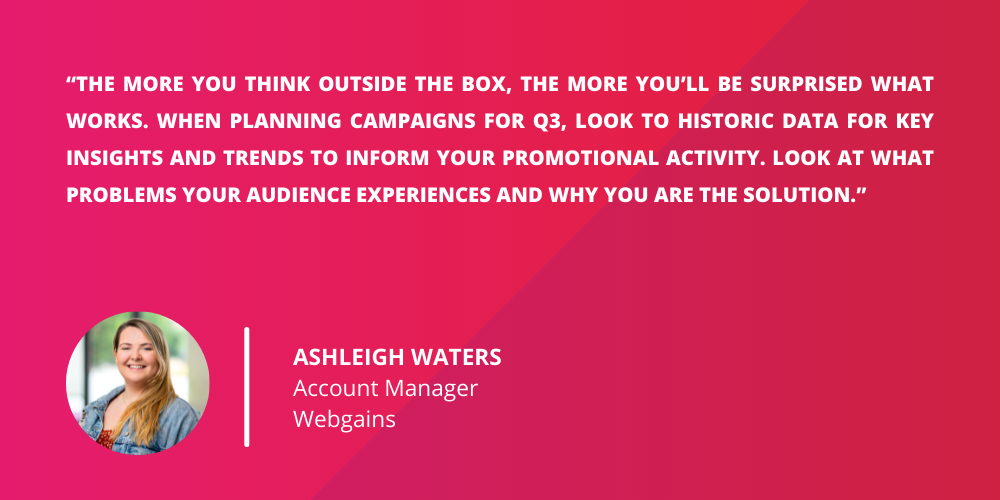 As Ashleigh mentions, looking at historical data and trends will help you plan your activity for upcoming dates and holidays. From your creative and hero products to your messaging, utilising this information will stand you in good stead. For example, on sunny days in the UK, Google Trends reports a surge in searches for after sun and sunscreen. This information gives an indication of peoples' shopping behaviour and how you can tailor your affiliate activity.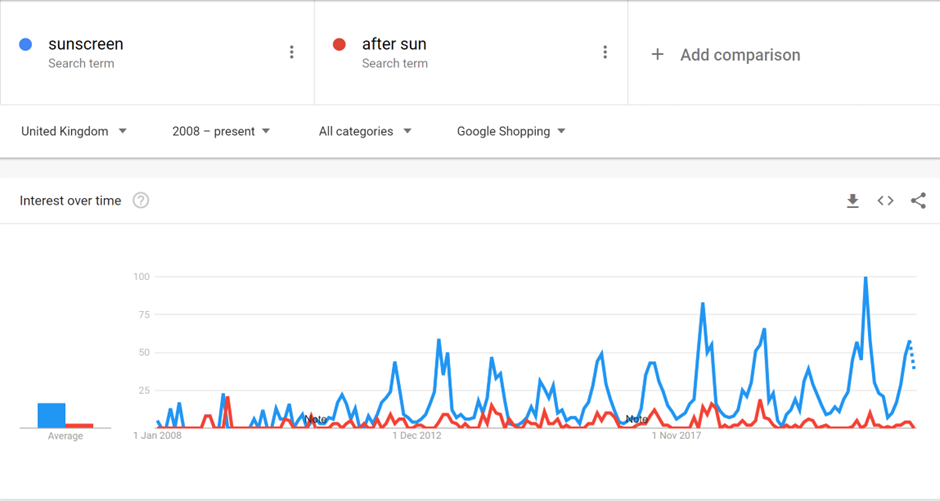 We recommend that you plan and implement your affiliate strategy four weeks ahead of time. Looking towards complementary products or services that will pair with your campaign will strengthen your Summer and Q3 activity further, as well as broaden your reach.
---
Key Dates
The Queen's Platinum Jubilee
2nd – 5th June 2022
My-Picture UK (Advertiser)
Capture memories with My-Picture UK photo printing service. A perfect advertiser to mark a historical occasion.

Discover My-Picture UK's affiliate programme
FOODHUB (Advertiser)
A food delivery service with a wide selection of restaurants and takeouts in customers' local area. An ideal Advertiser to partner with when it comes to street parties and celebrations for the Platinum Jubilee.

Discover FOODHUB's affiliate programme
The Telegraph (Publisher)
The telegraph is renowned for journalism that caters to a diverse and discerning audience. A national publication with a wide reach.

Partner with The Telegraph on Webgains
ESI Media (Publisher)
An established UK Publisher that prides itself on creating content that is enthusiastic, smart, and inquisitive.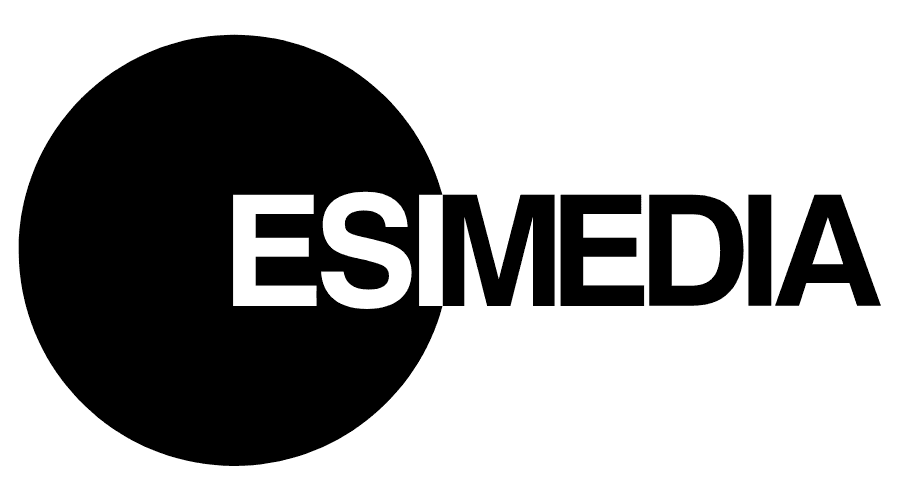 Partner with ESI Media on Webgains
---
Father's Day
19th June 2022
Castore (Advertiser)
Castore is committed to sourcing the best athletic and sports garments without compromising on performance or quality. Using unique fabric blends and rigorous testing by elite athletes, Castore design that gains the edge in the sportswear market. For Fathers that are active, this is the perfect advertiser to partner with for Father's Day.

Discover Castore's affiliate programme
H.Samuel (Advertiser)
A much-loved high street retailer offering the best in silver, gold and diamonds from iconic jewellery and watch brands without having to compromise on price.

Discover the H.Samuel affiliate programme
Bookblock (Advertiser)
An all in one gifting platform. Bookblock allows customers to personalise gifts and gift boxes for any occasion or celebration. A perfect choice for Father's Day.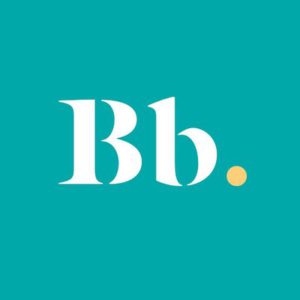 Discover Bookblock's affiliate programme
The Gift Experience (Advertiser)
Another top web retailer for personalised gifts. Ranging from interiors, accessories and clothing to experiential gifts. An excellent Advertiser for indecisive customers.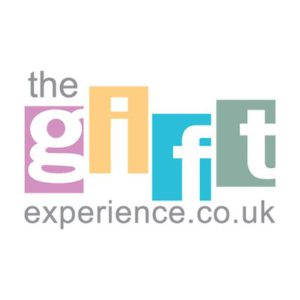 Discover The Gift Experience affiliate programme
Our Media (Publisher)
Home to publications such as Bike Radar, Mountain Biking, BBC Sky At Night, and Science Focus. Their portfolio lends itself well to Father's Day affiliate campaign activity.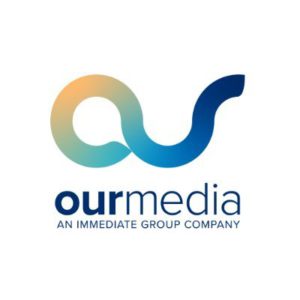 Partner with Our Media on Webgains
Immediate Media (Publisher)
Operating on the basis of content, passion and engagement, Immediate Media hosts an impressive array of publications such as Top Gear, Wildlife Magazine and BBC Good Food. Immediate Media is a great choice for this national holiday.

Partner with Immediate Media on Webgains
Future PLC (Publisher)
Another great Publisher renowned for titles such as Bike Perfect, Digital Camera World, Golf Monthly, Music Week and T3. Their wide reach will ensure you hit the right target group for the occasion.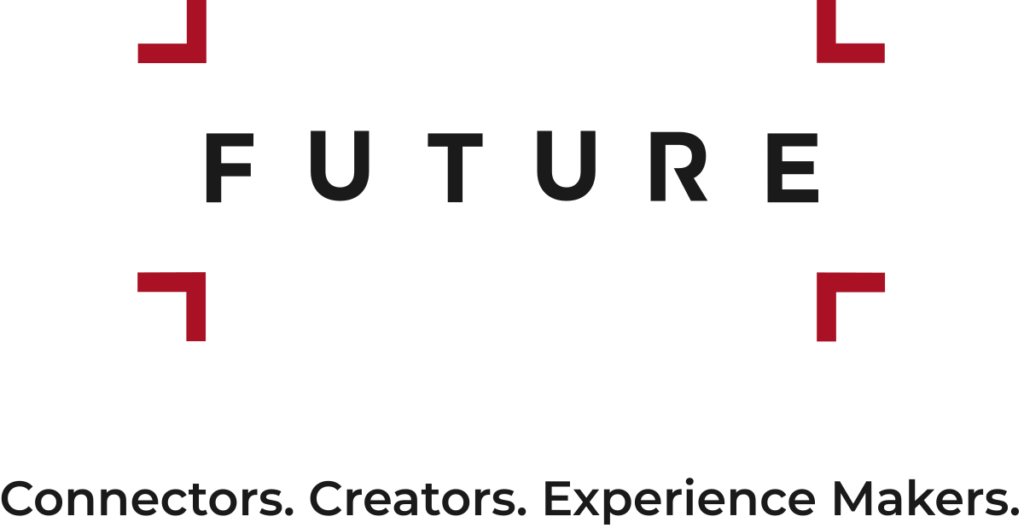 Partner with Future PLC on Webgains
---
Wedding Season
May – October
Acotis Jewellery (Advertiser)
Actois Diamonds is an obvious choice for the wedding season when it comes to engagement rings and wedding bands. The jewellery retailer stocks many incredible brands including Citizen, Swarvoski, Hot Diamonds Thomas Sabo and GC watches.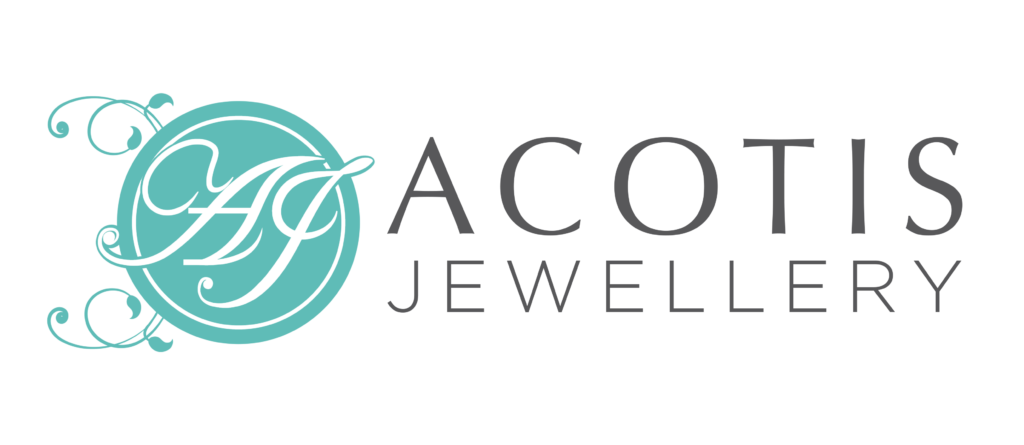 Discover the Acotis Jewellery affiliate programme
Ernest Jones (Advertiser)
Specialising in diamonds, jewellery and watches, Ernest Jones stocks brands such as Breitling SA, Omega SA, TAG Heuer, Cartier SA, Gucci, and Emporio Armani. Another perfect match for the wedding season.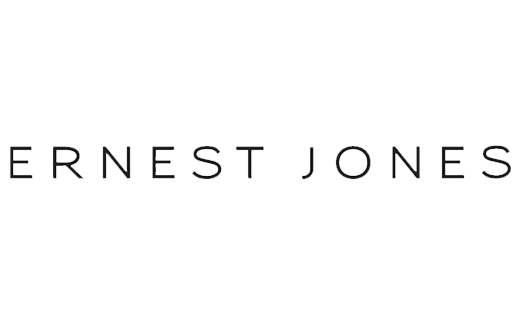 Discover Ernest Jones' affiliate programme
Chesca Direct (Advertiser)
Ideal for Mother of the Bride and Mother of the Groom attire, Chesca Direct provide an inclusive size range in flattering and feminine styles with luxurious fabrics for special occasions.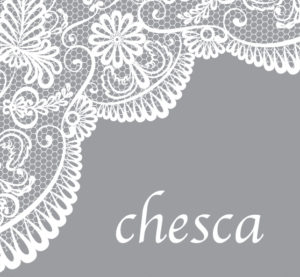 Discover Chesca Direct's affiliate programme
House of Cavani (Advertiser)
House of Cavani boasts a range of bespoke tailored suits for the everyday man. Suited for guests in need of a suit for wedding season, as well as the groom and his groomsmen.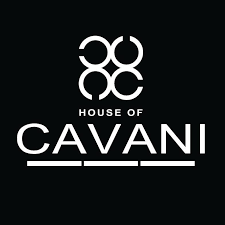 Discover the House of Cavani affiliate programme
---
Festival Season
May – September
Cloud 10 Beauty (Advertiser)
The ultimate destination for beauty, skincare and wellness. Perfect for the festival season looks with brands such as Olaplex, and Morphe to Benefit Beauty.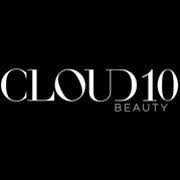 Discover Cloud 10 Beauty's affiliate programme
MyMemory UK (Advertiser)
MyMemory UK is a leading retailer of both memory and consumer electronics. They strive to provide quality products, at great prices, with outstanding customer service. Another great example of an advertiser for the festival season where portable electronics are a necessity.

Discover the MyMemory UK affiliate programme
The Bottle Club (Advertiser)
The Bottle Club is an award-winning, premium online alcohol retailer. The Bottle Club is an obvious choice for festival season as it's the one-stop destination for drinks of all shapes, flavours and sizes.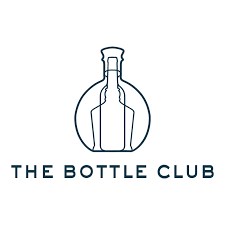 Discover The Bottle Club affiliate programme
Lyst (Publisher)
Lyst is a fashion technology company, and premium shopping app. Over eight million products can be discovered and bought through the Lyst website and app. The leading publisher now also boasts a lifetime GMV exceeding $2bn USD.

Partner with Lyst on Webgains
Sheerluxe (Publisher)
SheerLuxe first launched in 2007 as a directory of online retailers. Today, SheerLuxe is one of the UK's leading online fashion and lifestyle publishers.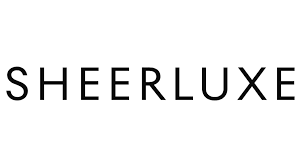 Partner with Sheerluxe on Webgains
Klarna (Publisher)
Klarna is the fast-rising payments and shopping service publisher providing purchase experiences to 147 million active consumers across more than 400,000 merchants in 45 countries. Their mission is to make payments as simple, safe, and smooth as possible.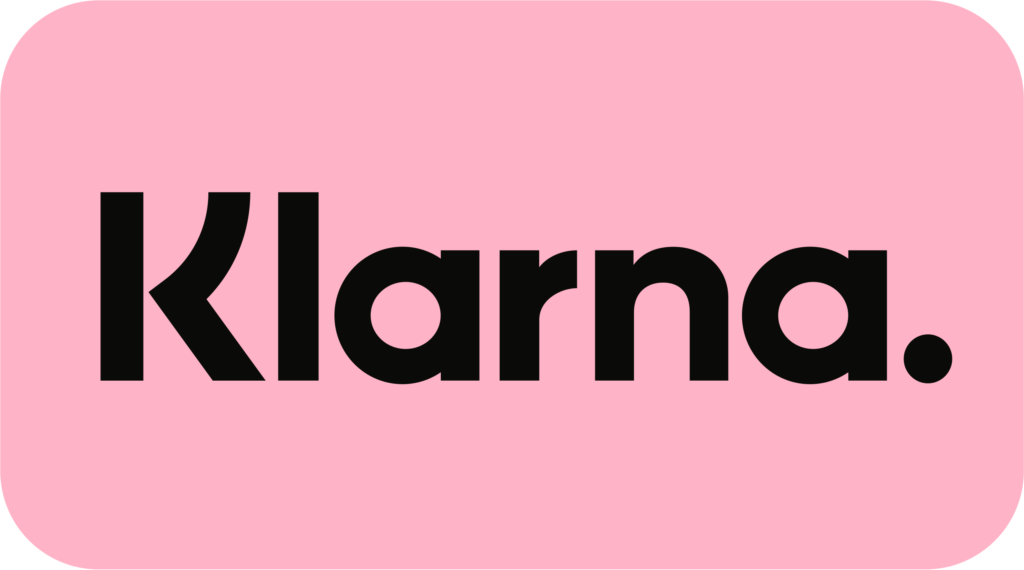 Partner with Klarna on Webgains
---
Summer Holidays
Friday 22nd July – Wednesday 31st August
Lounge Underwear (Advertiser)
Lounge Underwear lives by the motto 'Comfort Made Sexy'. Inspired by real women, their range of luxurious underwear sets, apparel & swimwear is designed to make women feel comfortable and confident, never compromising on sensual luxury.

Discover Lounge Underwear's affiliate programme
Chemist 4 U (Advertiser)
Chemist 4 U offer online access to top high street pharmacy products at highly discounted prices. Look towards promoting first aid kit essentials, supplements and hayfever and allergy relief products for those travelling abroad this summer.

Discover the Chemist 4 U affiliate programme
Malaysia Airlines (Advertiser)
Find deals and book great value fares to 60+ destinations worldwide. Malaysia Airlines carries up to 40,000 guests daily on journeys from and around Malaysia.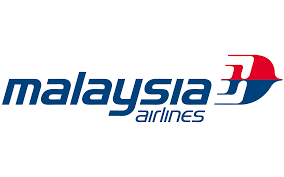 Discover Malaysia Airlines' affiliate programme
TravelSupermarket (Publisher)
TravelSupermarket is the UK's market-leading price-comparison service for package holidays. Comparing holiday packages from more than 20 leading travel companies, TravelSupermarket is the go-to for this holiday season.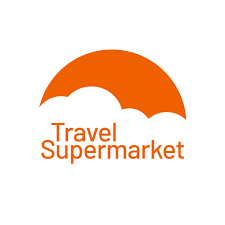 Partner with TravelSupermarket on Webgains
KidStart (Publisher)
KidStart is a loyalty programme for parents to build their children's savings whilst they shop, partnering with over 2,300 retailers.

Partner with KidStart on Webgains
Day Out With The Kids (Publisher)
Dedicated to finding the best experiences for family days out in the UK, featuring over 7,500 attractions across the country.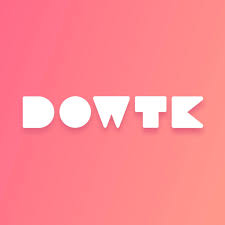 Partner with DOWTK on Webgains
---
Back to School
August – September
Scribble and Dot (Advertiser)
Ideal for Back to School, Scribble and Dot sell journals, stationery, planners and notebooks with premium designs, high quality paper and distinctive covers.

Discover the Scribble and Dot affiliate programme
The Works (Advertiser)
A high street staple, The Works discount retail store is renowned for its endless supply of art materials, stationery, audio visual products and books. Perfect for school summer holidays and back to school stationery.

Discover The Works' affiliate programme
Begg Shoes (Advertiser)
For many parents, back to school marks the annual occasion of new footwear. Begg Shoes offers high quality family footwear and a rewarding loyalty scheme for its customers.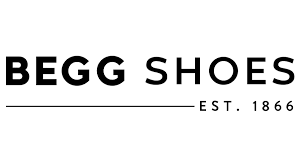 Discover Begg Shoes' affiliate programme
TOTUM (Publisher)
TOTUM is the number one student discount card and app giving students access to offers on food and essentials, tech, travel and home delivery. Plus, fashion, beauty, health and fitness and music.

Partner with TOTUM on Webgains
UNiDAYS (Publisher)
Founded in 2011 UNiDAYS offers discounts for sixth form, college and university students. From large retailers across the food, drink, wellness, fashion, technology, and beauty sectors.

Partner with UNiDAYS on Webagins
Student Beans (Publisher)
A dedicated student loyalty network. Student Beans partners with leading retailers across the UK and internationally. In the last year Student Beans helped brands generate four million transactions from verified students.

Partner with Student Beans on Webgains
Youth Discount (Publisher)
Youth Discount offers exclusive discounts, free items and competitions for students, apprentices and under 26 year olds. Tap into 50% of the youth market by targeting 16-26 year olds and apprenticeships.

Partner with Youth Discount on Webgains
---
Key Takeaways
Plan and implement your affiliate activity at least four weeks in advance.
Look towards Google trends and historical data to make informed choices regarding promotions and stock
Utilise Q3 to build relationships with new publishers and reengage with older publishers in your network
Think outside the box – Provide a solution to your customer's problem and try new methods of promotion. You will be surprised by what works.
Partner with indirect competition to compliment and boost your sales.
---
Join Webgains to earn commission from these advertisers and over 1800 others.
We work with around 2000 Advertisers globally. If you'd like to harness the power of affiliate marketing within your Spring activity, sign up using the button below. Alternatively, get in touch with our team to gain bookings for exposure.