Tomorrow we will release the sixth session in the second series of Webgains Transform. Whilst the series so far has focussed mainly on the retail landscape and affiliate marketing, this session is a little different.
Whilst previous sessions looked more at building resilience and making smarter connections in your teams, brands or businesses, 'Your Best Self – All in the Mind' focusses more on the self and individual.
Sounds interesting?
Join Webgains CMO Natasha McKenzie for a fireside chat with Ally Gordon, as he shares his insight into how you can live a successful and fulfilled life. Discover how to get clear on your values to lead to better outcomes in all areas.
Please take a look at the sessions we've published up to now below and, if you'd like to register to watch them, you can do so for free here.
Speakers in this session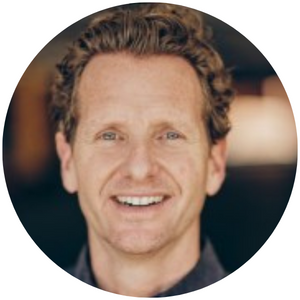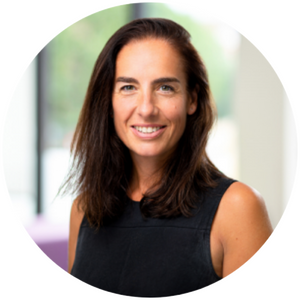 You can watch our next session 'Your Best Self: All in the Mind' from 10am next Tuesday (01/02/22) on Webgains Academy.
In case you haven't come across Transform before, it is our virtual web series that aims to help both businesses and employees in developing their skills in order to succeed in the ever-changing business environment. Throughout Transform, we're assembling a range of thought-leaders, change-makers and true industry disruptors to offer their insights on the skills needed to transform your business, life and career.
---
Watch this session now via Webgains Academy
---
Watch the video below to get a taster of this Transform session.
This session covers
Learn about Ally's story on how he discovered his passion and switched careers to help overachievers lead a balanced and fulfilled life.
Gain clarity over your future
Equip yourself with tools to achieve your dream life
The importance of finding time and setting your intention
Redefine your idea of success
Implement Ally's action checklist to achieve daily objectives
Why practicing gratitude is essential for improving your mental and physical health
---
Register to watch this session now via Webgains Academy
---