For years we have been reliant on the NPS score to determine customer feedback. And, whilst this metric is still very relevant, but in retail especially, we need to do more, to know more. Digital transformation expert Cyril Coste joins Webgains' CMO Natasha McKenzie to discuss what a fresh approach for customer engagement and feedback in the retail sector might look like.
The above is a synopsis of our next Transform session featuring digital transformation guru Cyril Coste. It will be available to stream from tomorrow morning (10am GMT) on Webgains Academy.
This session is the seventh in the series. All previous talks can be viewed on demand by those who are registered on the Academy. Please take a look at the sessions we've published up to now below and, if you'd like to register to watch them, you can do so for free here.
Speakers in this session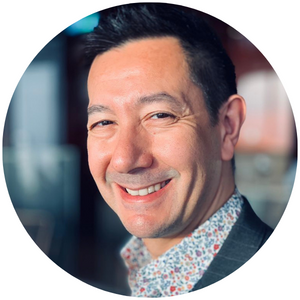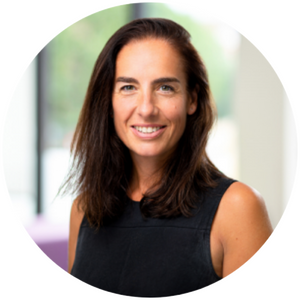 You can watch our next session 'What Do Your Customers Really think?' from 10am next Tuesday (08/02/22) on Webgains Academy.
In case you haven't come across Transform before, it is our virtual web series that aims to help both businesses and employees in developing their skills in order to succeed in the ever-changing business environment. Throughout Transform, we're assembling a range of thought-leaders, change-makers and true industry disruptors to offer their insights on the skills needed to transform your business, life and career.
---
Watch this session now via Webgains Academy
---
Watch the video below to get a taster of this Transform session.
This session covers
Continuous improvement in digital commerce and transaction
The three key KPIs in ecommerce
Why the retail sector is out of touch with consumers
The problem with post transaction feedback
Why interdepartmental collaboration is a necessity
---
Register to watch this session now via Webgains Academy
---