For our latest Advertiser Spotlight, we talk to J.ING, to learn more about their Webgains affiliate programme, what makes their company different, and their plans for the rest of 2022.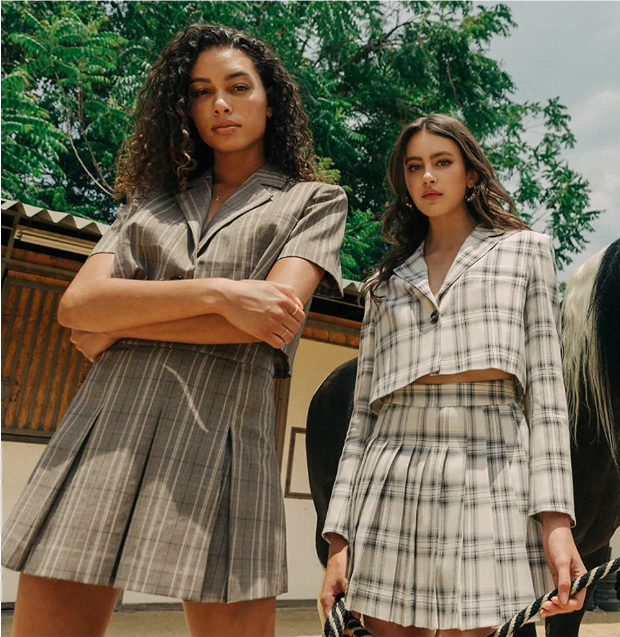 Welcome to the Webgains Advertiser Spotlight. To begin, could you please tell us a little bit about J.ING?
Hi, we are J.ING, a Los Angeles-based contemporary women's clothing brand. Created by women for women, our mission has always been to deliver quality style at affordable prices. Inspired by a love for high fashion, Jing Zeng founded the brand in 2017.
A primarily Asian-owned company, the goal is to create tailor-made clothing for the everyday woman. No matter your skin colour, body type, or social identity, we believe every woman deserves to look and feel her best!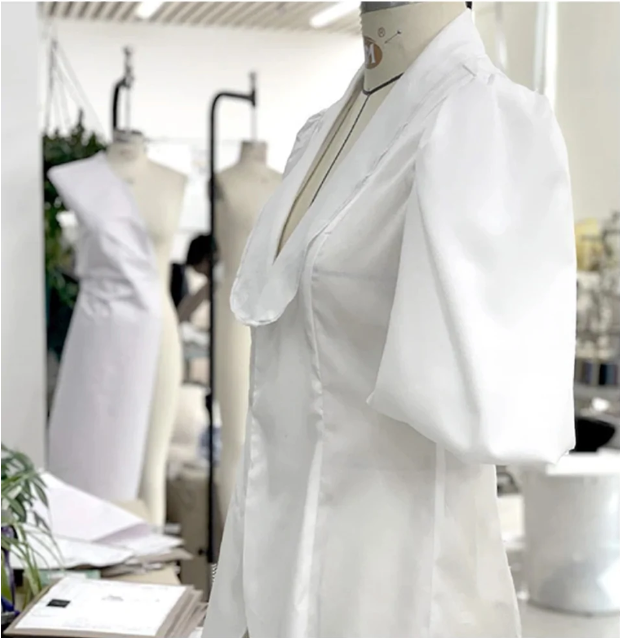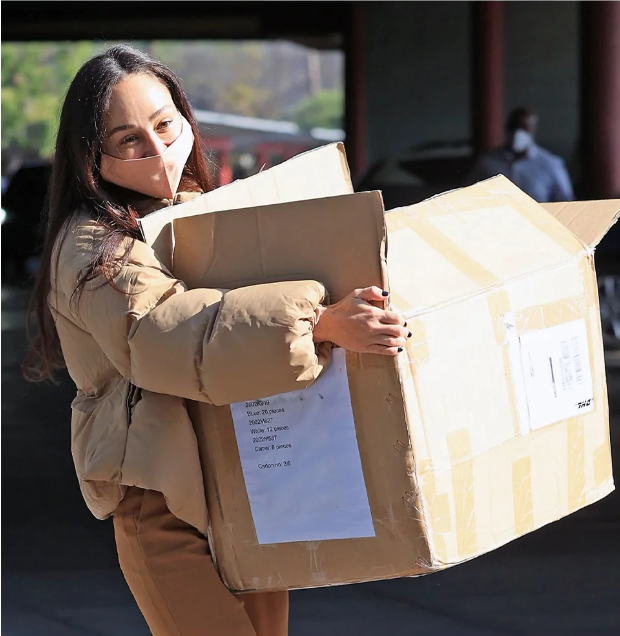 Is there anything else you'd like to add? For instance, what are your business values? What is your story?
We are dedicated to low-impact production from start to finish. We ensure quality materials to make you feel cute, comfortable, and carefree. Our bags are made from recycled plastic, which helps to maintain a low carbon footprint.
What would you say are the biggest benefits for a Publisher working with your company?
Commissions of up to 15% per sale
Excellent conversion rate
30 days cookie life
Free samples to review
Dedicated support and affiliate program management
What can you tell us about your audience? What types of Publishers do you work best with?
Top target Geographics: United States, Canada, United Kingdom, France, Germany, Italy, Spain, Australia, New Zealand.
Content sites and influencers
Coupon and cashback sites
Subnetworks
influencers
Is there anything else you'd like our Publisher clients to know?
For content sites and influencers
J.ING offers 12% baseline commission for all content publishers and influencers. Please contact us to set your commission if you're a content publisher.
For Coupon and cashback sites
1. J.ING offers 5% commission for all coupon and cashback sites.
2. Coupon code affiliates may only promote coupons which have been published in Admitad/Webgains/impact by the J.ING affiliate team.
For Sub networks
Sub networks are required to share traffic sources. Please specify this information (affiliate types and their promotional methods) when applying to our programme.
So, what makes J.ING an exciting company?
Our Women of J.ING platform celebrates and showcases fierce females coming from all walks of life. Hear their stories through exclusive video interviews and see what makes them a woman of J.ING.
Does J.ING have any exciting plans coming up in 2022?
Through partnerships and outreach, J.ING aims to focus on our social responsibility. We're committed to working with the community to help those in need. We work with others who long to make a positive impact.
---
JOIN J.ING ON WEBGAINS