For our latest Advertiser Spotlight, we talk to Manchester's SEVEN BRO7HERS BREWERY, to learn more about their Webgains affiliate program, what makes their company different, and their plans for the future.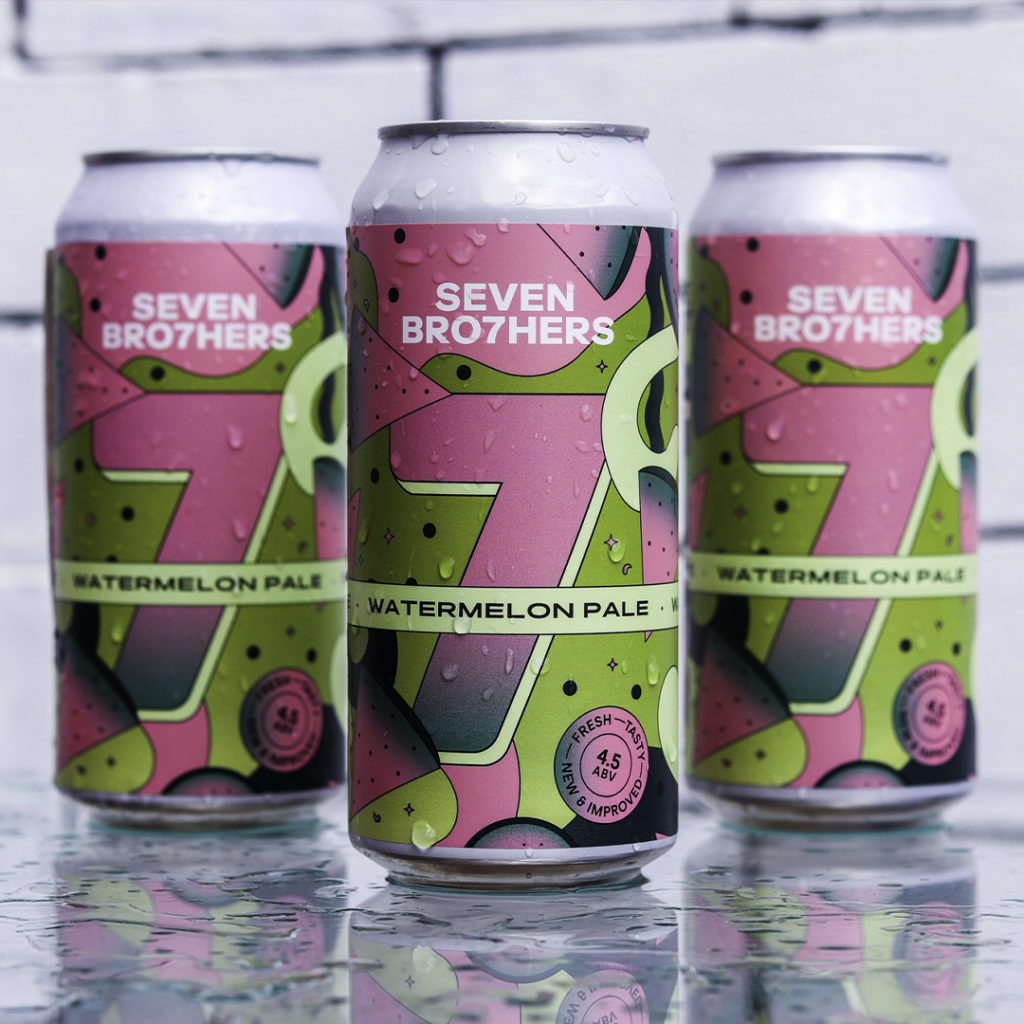 Welcome to the Webgains Advertiser Spotlight. To begin, could you please tell us a little bit about SEVEN BRO7HERS Brewing Co?
We are SEVEN BRO7HERS BREWERY. The gateway brewery to craft beer. We brew and sell beer to those wanting something better than tasteless lagers, but don't want confusing branding or craft beer snobbery. We aspire to make our customer's entry into craft beer fun and exciting, whilst being easy to understand by being as clear as possible. We hope our branding reflects this and our beers are always named accordingly.
What's the story behind the brand?
Our owners come from a big family, (yes, they really are seven brothers) with their parents instilling an ethos of hard work, fairness and adventure in all areas of the business. We aim to push boundaries and create an environment that brings out the best in everyone. They also have four sisters, who run FOUR SIS4ERS DISTILLERY, building upon the family ethos and an inspiration of:
'Whatever you guys can do, we can do better!'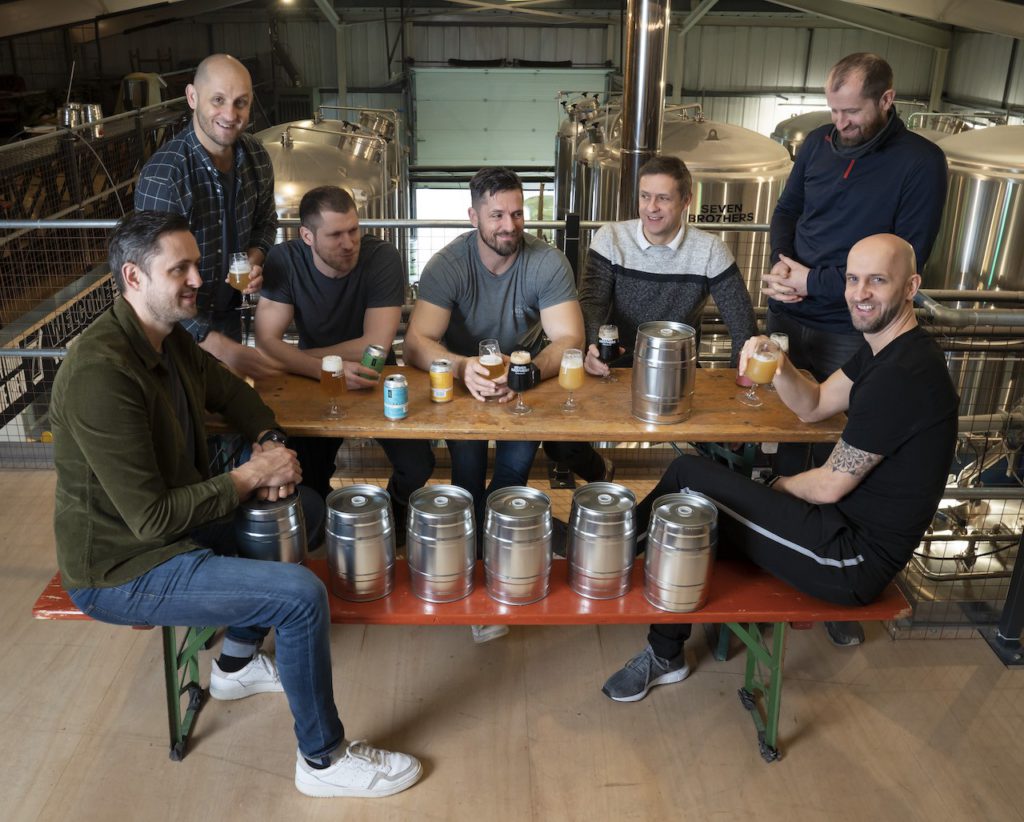 What would you say are the biggest benefits for a Publisher working with your company?
We are able to offer a highly competitive CPA rate for a really exciting brand in a market that not only has very little competition in affiliate marketing, but also has huge potential. We've got a really talented team of creatives that are able to produce lots of content, including lifestyle photography, video content and everything in between.
'SEVEN BRO7HERS BREWERY are able to offer a highly competitive CPA rate for a really exciting brand.'
What can you tell us about your audience? What types of Publishers do you work best with?
You might be surprised to hear that our audience is split quite 50/50 across male and females, which is unusual for the craft beer market. With age ranges mainly between 35 – 54, whilst also catering for the others too.
'Our audience is split quite 50/50 across male and females.'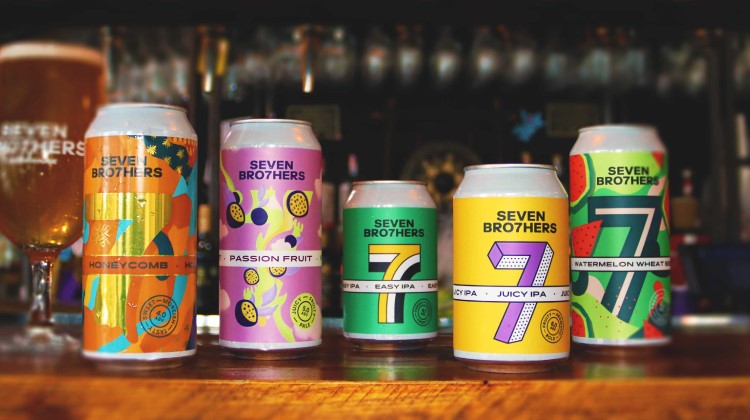 So, what makes your company an exciting one? 
We always have so much going on. New beer releases, competitive pricing, sales, exclusive opportunities and much more. We've already invested in a brand-new ecommerce platform and only plan to build upon it. This is just the beginning!
Does SEVEN BRO7HERS BREWERY have any exciting plans coming up in what is left of 2023 and beyond?
We're crowdfunding, for some major expansion plans that we've got to move into a new brewery. We're at capacity at the moment, which is great, but we need to grow to fulfil the demand. We aim to be at a brand-new site within the next couple of years, which will bring huge developments to the brand and the local area.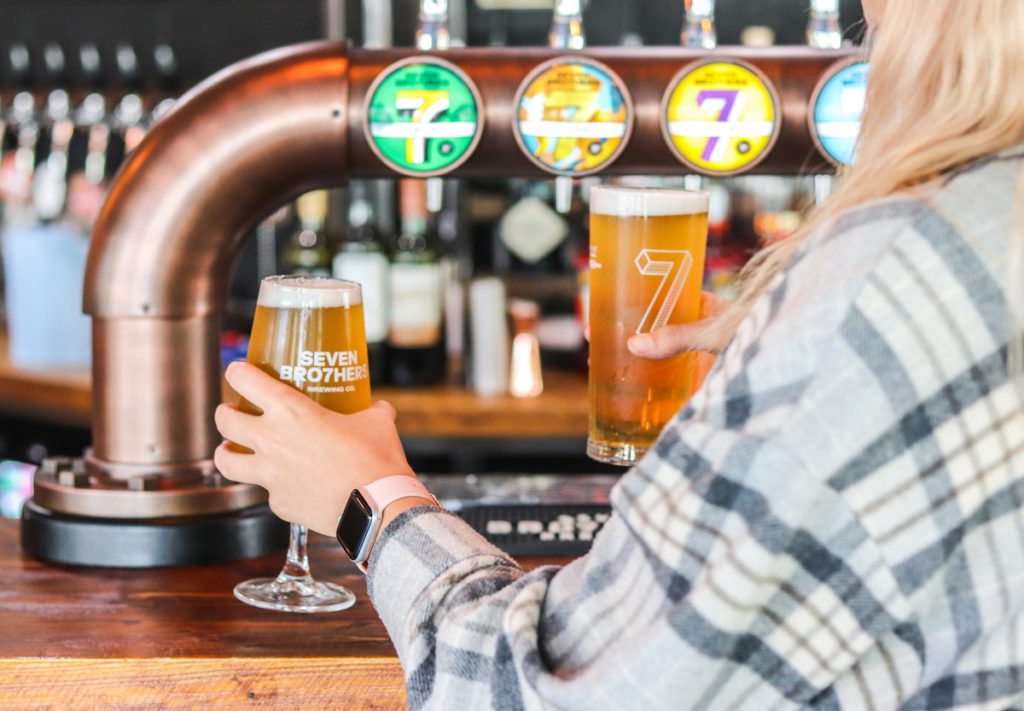 ---
JOIN SEVEN BRO7HERS BREWERY ON WEBGAINS