For our latest Advertiser Spotlight, we talk to Sofa Club, to learn more about their Webgains affiliate programme, what makes their company different, and their plans for the rest of 2022.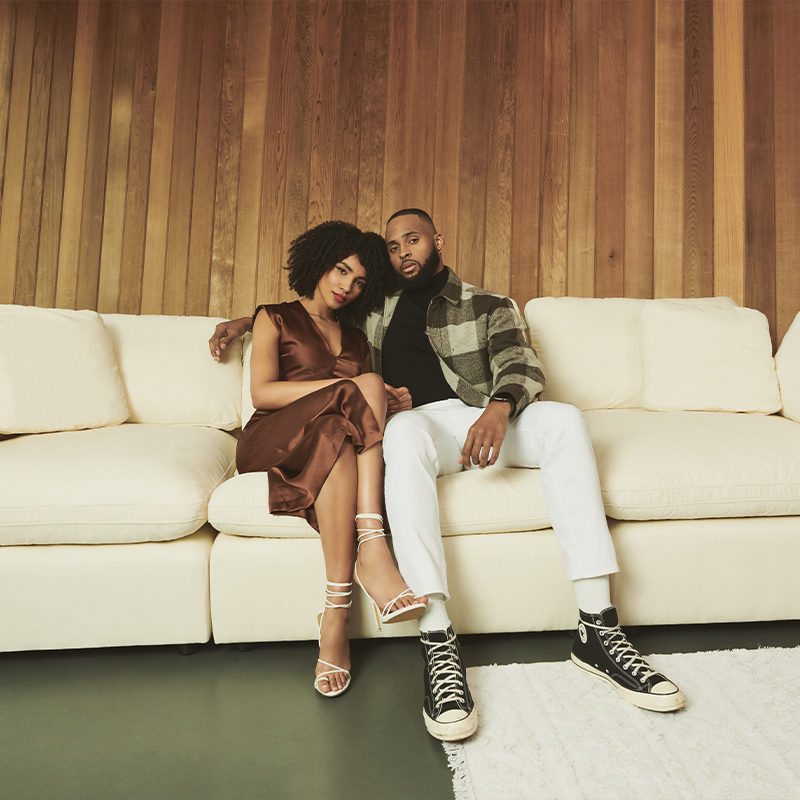 Welcome to the Webgains Advertiser Spotlight. To begin, could you please tell us a little bit about Sofa Club?
Sofa Club is one of the UK's leading sofa brands, offering stylish sofas at affordable prices that don't compromise on the quality. At Sofa Club, looking good is how we stand out from the crowd. Whether it's within our premium aesthetic or embedded in our product design, we deliver everything with a fashion statement. And we wouldn't be Sofa Club without the club. Building and growing our community is a continual process that helps us stay connected to our staff and customers. Together we share ideas that have a lasting impact and we connect people to our product through cleverly considered collaborations.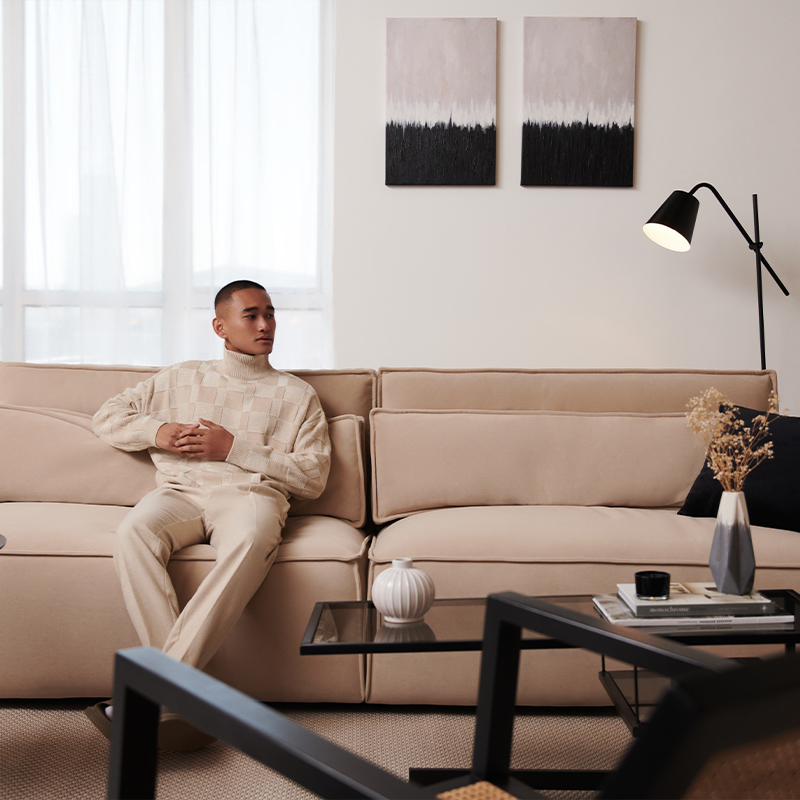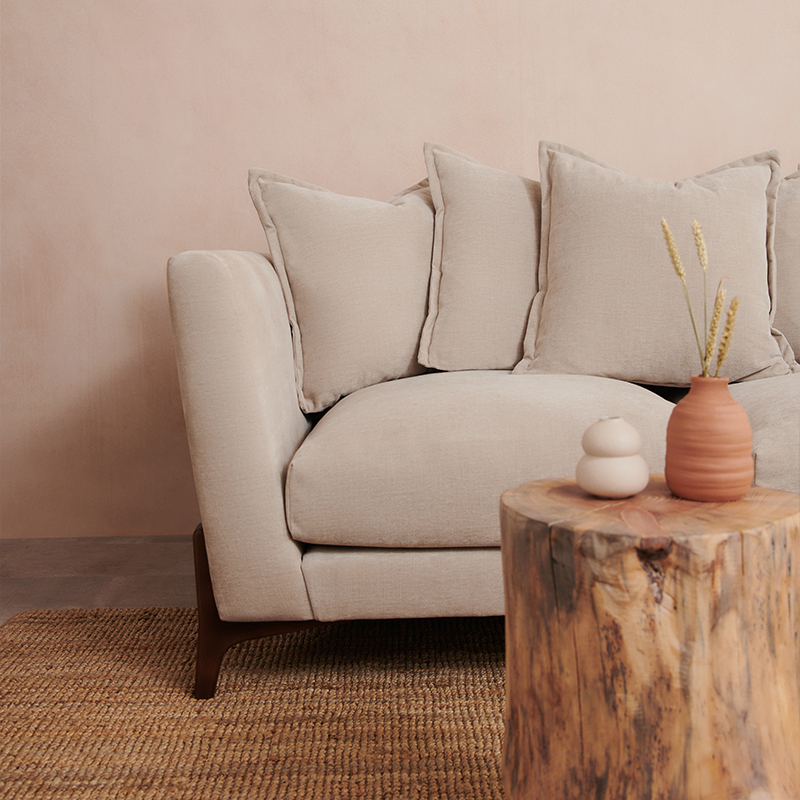 Is there anything else you'd like to add? For instance, what are your business values? What is your story?
Sofa Club was founded in 2012 by Louis Rose and Tom Oneill. A family-led business driven by years of experience in the furniture industry, the Sofa Club brand fast became a popular household name. Over the next few years, the product and business developed into an inspirational success story. By 2018 Sofa Club had branded itself with its first sofa statement; fashion for your home.
In 2020, along with the rest of the world Sofa Club faced the challenges met by a global pandemic. Although this was a problematic time for all, it brought about a new meaning to home lifestyle, when people began to spend much more time at home and with their families. This was the sofa revolution, where living rooms truly became for living in and we made stepping up your sofa game enjoyable. The business shifted its focus into building a new trend-led vision for a diverse group of fashion followers.
With an established business and credible brand, Sofa Club turned its attention to developing a unique creative vision. Everything from product innovation to campaign concepting was re-imagined. In 2022 Sofa Club voiced the brand message; we make statements not sofas. This new chapter put the style-savvy customer's and their needs at the centre of the business; delivering the best quality products, most desirable trends and a discerning mission driving the brand forward.
What would you say are the biggest benefits for a Publisher working with your company?
An attractive CPA based on performance (up to 10%), offers affiliate partners genuine opportunity to generate revenue from small volumes of sales based on the RRP of the goods sold. Savoo have already achieved over £1k in commission in the first week since the programme was live on the Webgains platform and we've had hundreds of applicants already. Although we currently aren't offering any sales, we've just had our best performing sale year yet, and intend to continue that growth leading into 2023 and beyond.


---
'An attractive CPA based on performance (up to 10%), offers affiliate partners genuine opportunity to generate revenue from small volumes of sales based on the RRP of the goods sold.'
'
---
What can you tell us about your audience? What types of Publishers do you work best with?
Our audience is wide bearing, covering multiple demographics. We cater to home owners from all over the UK, whether that be low, medium or high income, first time buyers or owners who are looking to downsize into retirement, our sofa's cover multiple sizes, colours and models to suit everyone's needs.
Is there anything else you'd like our Publisher clients to know?
Our Sofa's are high quality, we offer flexible delivery, as well as 0% finance options and 100 day returns. We also offer a platinum care plan and a lifetime frame warranty which give customers piece of mind when purchasing their new sofa from us.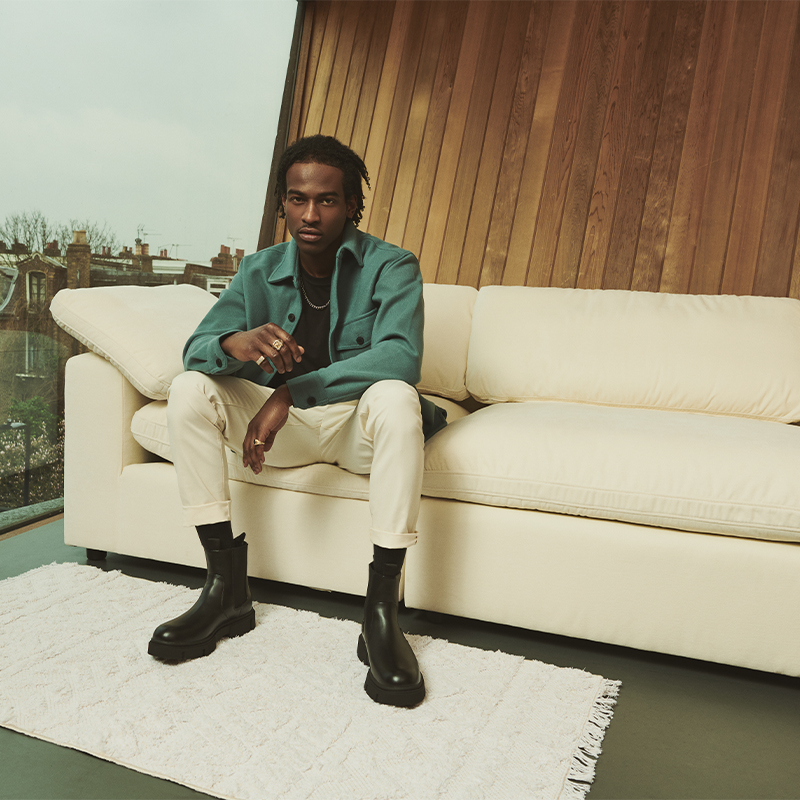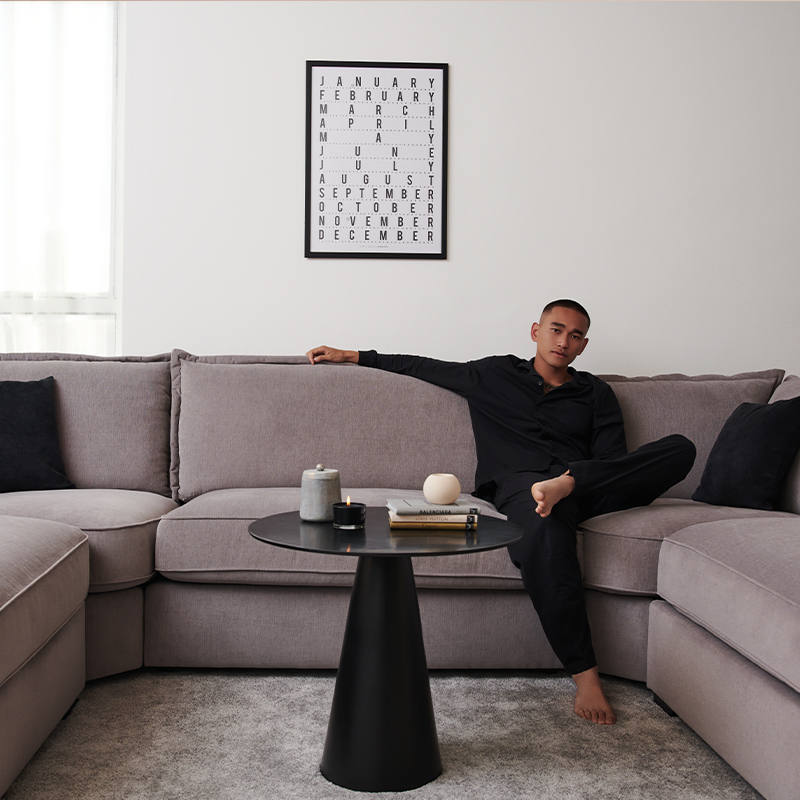 So, what makes Sofa Club an exciting company?
Sofa Club has grown from offering popup shops in shopping centres across the UK to now having one of the largest online and physical presences in the UK in only 10 years.
We partner with leading style experts in order to create the perfect Sofa for your home, taking inspiration from contemporary styles and classic influences in order to offer great sofa's for great prices, all year round.
Does Sofa Club have any exciting plans coming up in 2022?
2022 has seen the brand focus heavily on growing our range of sofas available to customers, with 20+ new ranges added just this year alone and a further 10+ to come before 2023. These exciting ranges will feature many limited edition styles & colours exclusive to Sofa Club, along with entry price point ranges to support our customers across all budgets and tastes.
Our "lounge" presence amongst your favourite shopping centres will also continue to grow, whilst we are in preparation for our first ever TV campaign as we continue to work hard to achieve our ambitious plans.
---
JOIN SOFA CLUB ON WEBGAINS