For our latest Publisher Spotlight, we speak to Rosie, Head of UK & IE at Metapic, a publisher on Webgains, to learn more about their upcoming opportunities and what makes Metapic different.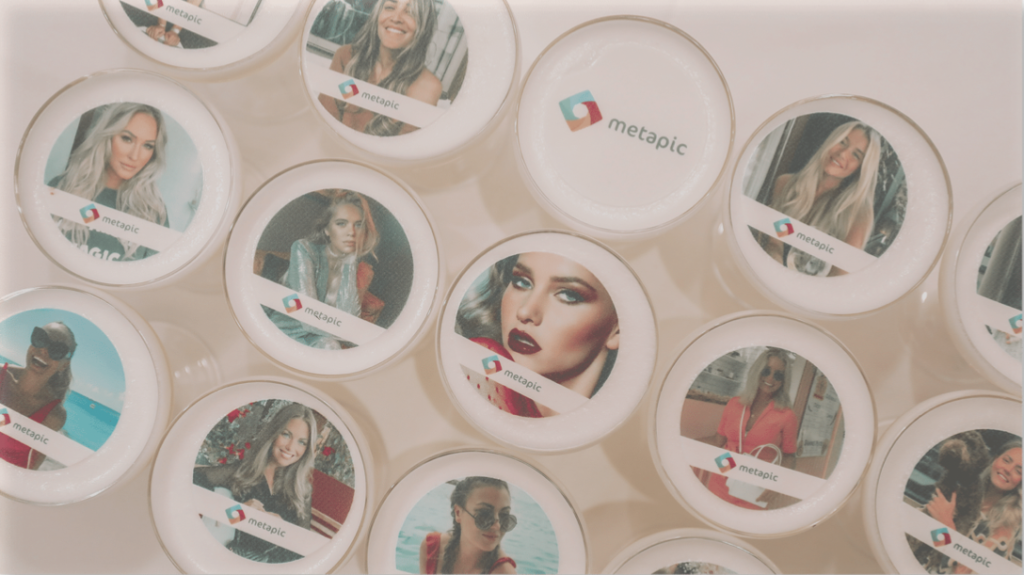 Could you please tell us a little bit about yourself and the company you work for?
My name's Rosie and I'm the Head of UK & IE here at Metapic. We are a global platform connecting digital creators with e-commerce across Europe. Having been founded in Sweden seven years ago, I recently joined Metapic UK during a time of fast global expansion, with the UK being a key area for growth.
Could you tell us what are your brand's core business values?
We go by the motto 'influencer first but brand safe', meaning we really want to offer the best possible rewards for our influencers, whilst protecting brands individual values. We achieve this through complete performance transparency on our platform and ensuring we keep personal relationships with our pool of influencers.
What would you say are the biggest benefits for an advertiser working with your business and which advertisers do you work best with?
Our reporting is clear and granular for advertisers, meaning that they can use our data to make smart campaign decisions; reducing costs in the long run. We generally work best with retail sites due to the nature of the business, with fashion & beauty performing extremely well. However, there is generally an influencer for every vertical – so we don't have any limitations!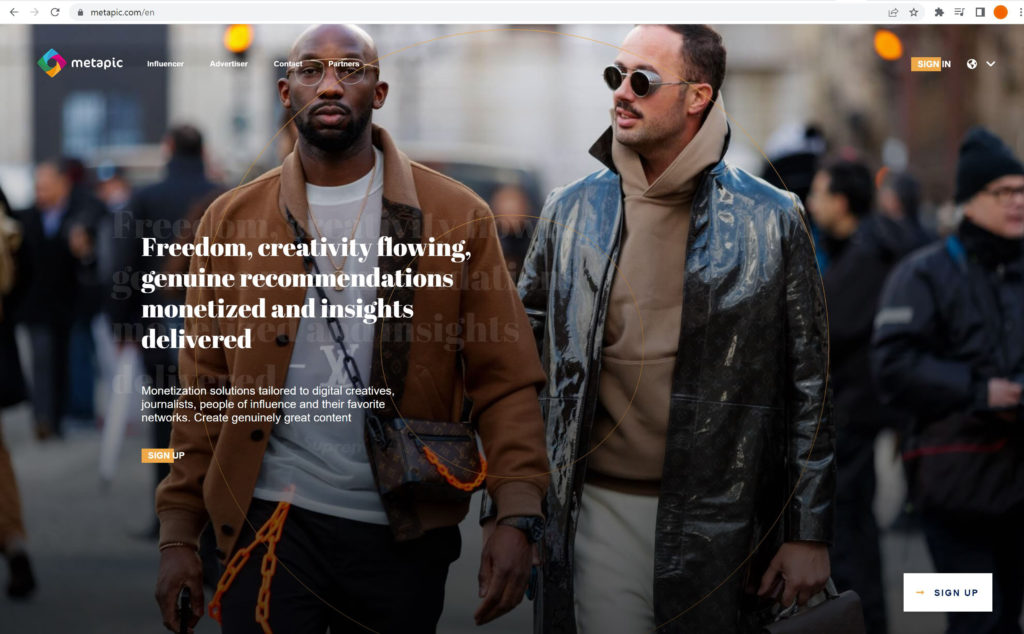 Can you tell us about your audience & demographic?
Our audience tends to be predominantly 18-40 females, however we are rapidly expanding the diversity of our influencers via the onboarding of influencer agencies which is exciting. Social channels allow us to reach an extremely diverse audience, ensuring maximum flexibility with the brands we work with.
For advertisers looking to join you, do you have any requirements or restrictions to work with you?
We need a minimum 10% CPA to onboard a brand with Metapic due to the fact we pay influencers via a CPC, and need to keep the offering as appealing as possible. The more appealing the offer is, the more likely an influencer is to push this via their social channels! Other than that, we don't have any restrictions but we love to work with brands that we think are a great fit for our active audience.
Any success stories you'd like to share with us relating to driving sales or traffic for advertisers?
We have a very close relationship with a fast fashion advertiser, and work as an extension of their influencer team. Offering them the transparency they were lacking via other platforms, we have driven over 500k clicks this year alone, and increased their order value by over 4,000% since Q4 last year, which is fantastic to see!
---
"We have driven over 500k clicks this year alone, and increased their [fashion client] order value by over 4,000% since Q4 last year, which is fantastic to see!"
---
Any upcoming opportunities that you'd like to share for your business?
As a business we're really going through a period of intense growth right now, so we would love Webgains advertisers to join us! We have just released our Q4 opportunities – with most placements available on a CPA basis, making this super accessible. We're extremely excited what the next year holds for Metapic, and we would love our advertisers to grow with us in the influencer sector.
What makes your business stand out from your competitors and gives you the edge?
We are still a small UK team with support from our global counterparts; but this means we can be flexible and agile which is great when it comes to promotional campaigns. We pride ourselves on having close relationships with our influencers, keeping the personal touch and our influencer first approach. We hope that being transparent with our data provides valuable insights to brands, and encourages them to make smarter decisions.
---
JOIN METAPIC ON WEBGAINS