We're up to session nine now in the current series of Webgains Transform. The sessions, diving into topics ranging from affiliate marketing and digital transformation to mental resilience and sustainability, has plenty more to offer.
Next up we have a panel featuring three experienced digital marketers from a complimentary range of backgrounds. Joining Webgains host Rob Atkinson for this one are Anna Morrish, who is a Director at Quibble and Digital Marketing Consultant specialising in paid media, Jack Gillett.
The trio will discuss how recent changes in legislation (e.g. GDPR) have occurred as a reaction to the boom in digital channels. On May 25th 2018, the rules changed overnight. Mailing lists were deleted, consent boxes added, privacy policies rewritten and much more. This shift towards empowering the individual or consumer over their data has evolved into something bigger today. Not only do consumers want to own and protect their data, they want to be paid for it. The question is, how will this work? And will it work at all?
This session will be available to stream from 10am GMT on February 15th 2022 on Webgains Academy.
Please also take a look at the sessions we've published up to now below and, if you'd like to register to watch them, you can do so for free here.
Speakers in this session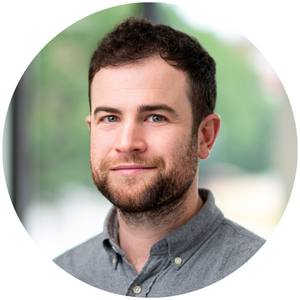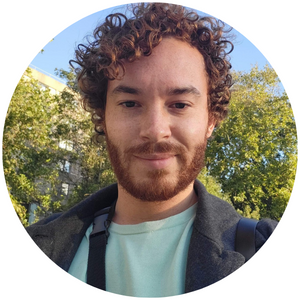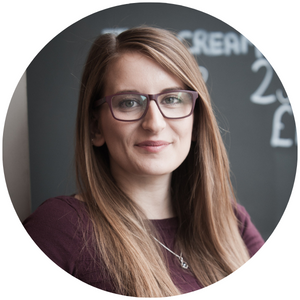 You can watch our next session 'The Improbable Death of Google' from 10am on Tuesday (15/02/22) on Webgains Academy.
In case you haven't come across Transform before, it is our virtual web series that aims to help both businesses and employees in developing their skills in order to succeed in the ever-changing business environment. Throughout Transform, we're assembling a range of thought-leaders, change-makers and true industry disruptors to offer their insights on the skills needed to transform your business, life and career.
---
Watch this session now via Webgains Academy
---
Watch the video below to get a taster of this Transform session.
This session covers
The impact of GDPR and further shifts in data privacy
The future of the internet and the possibility of decentralisation
How paid advertising has evolved and where it is today
How to properly measure your paid digital media
Why email marketing remains a key channel
The importance of a multi-channel marketing approach
Register to watch this session now via Webgains Academy
---