The retail industry has been forced to change dramatically over the past couple of years and its movement continues with new challenges presenting themselves.
A discussion involving retail industry experts Mumtaz Khamker and Jane Aitken, this session looks at both the challenges and the opportunities brands face on and offline in 2022 and beyond. It will be available to stream from 10 am GMT on February 10th 2022 on Webgains Academy.
Many of the topics discussed in this session pick up on themes included in our recent Future of Retail Report created in partnership with PerformanceIN. This can be downloaded for free from here.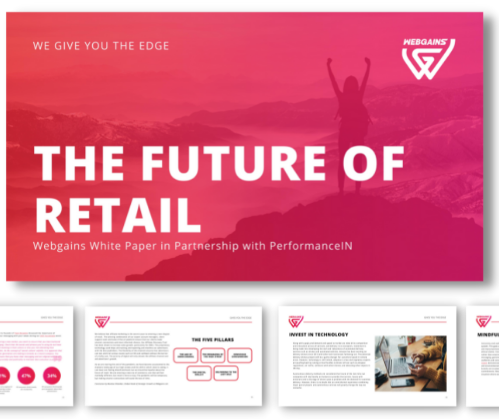 Please also take a look at the sessions we've published up to now below and, if you'd like to register to watch them, you can do so for free here.
Speakers in this session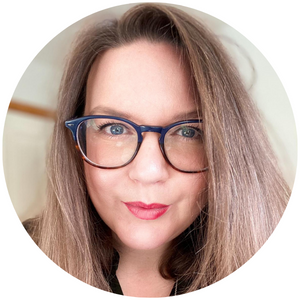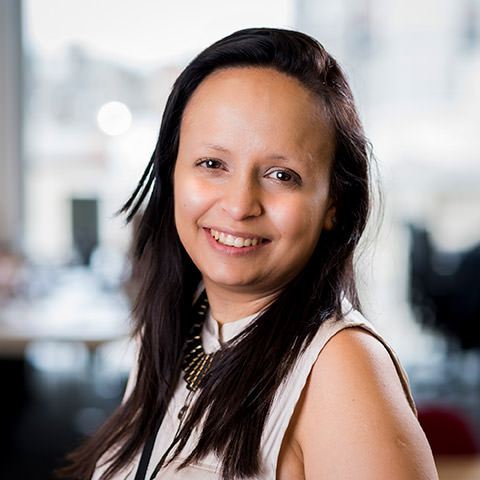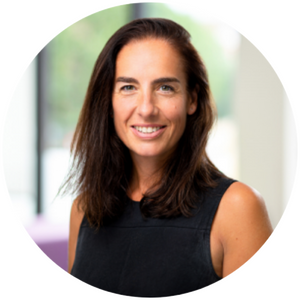 You can watch our next session 'Future of Retail: An Inside View' from 10am on Thursday (10/02/22) on Webgains Academy.
In case you haven't come across Transform before, it is our virtual web series that aims to help both businesses and employees in developing their skills in order to succeed in the ever-changing business environment. Throughout Transform, we're assembling a range of thought-leaders, change-makers and true industry disruptors to offer their insights on the skills needed to transform your business, life and career.
---
Watch this session now via Webgains Academy
---
Watch the video below to get a taster of this Transform session.
This session covers
The biggest challenges for retail over the past twelve months
Competing with Amazon
Why Black Friday 2021 wasn't all everyone expected
The importance of brand storytelling
What is social commerce and why is it essential for brands to get involved?
China as a retail pioneer and westwards expansion
Dialling down the transactional element of instore retail
What makes Gen-Z tick
---
Register to watch this session now via Webgains Academy
---