As we say goodbye to another quarter, we warmly welcome the peak season of Q4. Where Q3 is renowned for being a season where inventory is high but budget low, Q4 is all about going to the max.
This year commerce has seen a gradual return to footfall in bricks and mortar, and a decrease in online spending. With various global economic factors at play, this is the year where forward thinking, creativity and innovation will ensure you come out on top.
Q4 at a Glance
Here at Webgains, our team has noticed a shift in behaviour when securing affiliate activity for Q4. In 2020 and 2021, brands were surrounded by uncertainty over whether physical stores were going to be opening their doors to customers. This impacted the speed and certainty of securing affiliate spots. However, this year our clients are racing ahead to book their activity without hesitation, starting their Q4 marketing calendars earlier than usual.
As mentioned above, the cost-of-living crisis, as well as other global economic factors have affected KPIs. Budget is a contentious subject and targets are tougher to hit. To mitigate this, publishers are offering advertisers a wider range of tenancy options with lower prices compared to previous years.
How to Come Out on Top: Our Solution
As we enter another turbulent era for retail, affiliate marketing is the recession-proof model. The beauty of this channel is its pay-on-performance model, and with e-commerce growing year on year, it is inevitable that affiliate marketing will play a part in its growth. Advertisers (AKA, brands, businesses and merchants) will only pay a percentage of commission or override when the publisher (AKA affiliate) achieves a sale. Making performance measurable and tangible against other channels and marketing tactics.
As inflation rises and the cost-of-living eats into peoples' wallets, behavioural habits will change, meaning that shoppers are more likely to seek out discount codes and vouchers. For clients on our network, this is a beneficial tactic for Q4 activity and will inevitably see an increase in ROI and brand awareness.
Fully optimising your product feed and increasing CPA with CSS partners and cashback sites will positively impact your Q4 activity. With CSS partners, matching your feed to their specifications will allow them to push the products that will gain the most traffic and conversion. With Cashback partners, rotating exclusive rates between your preferred publishers does more than stop customers sticking to one site. By updating the publisher's CPA on a regular basis, you are being pushed up in their algorithm, giving you a better chance of listing higher than your competitors.
With Webgains' affiliate network running at 100% uptime, we are here to ensure all our partners throughout the peak trading season without any interruption.
---
Key Dates
Halloween
31st October 2022
The Works (Advertiser)
A high street staple, The Works discount retail store is well known for its endless supply of art materials, stationery, audio visual products, and books. Perfect for Halloween crafting.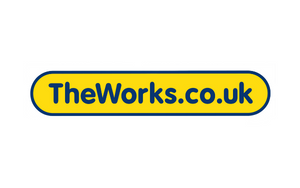 Discover The Works affiliate programme
Jojo Maman Bébé (Advertiser)
Halloween is a holiday renowned for dress-up for all ages. Leading mother and baby brand, Jojo Maman Bébé is a one-stop shop for baby and children's clothing, maternity clothing and accessories.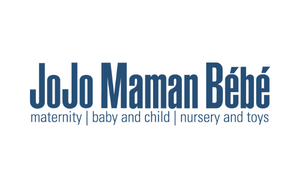 Discover Jojo Mamen Bebe's affiliate programme
Missy Empire (Advertiser)
Missy Empire takes influence from celebs with sex appeal, current pop culture and the latest global trends at an accessible price point. Their range features clothing and accessories made Halloween with a fashion-forward twist.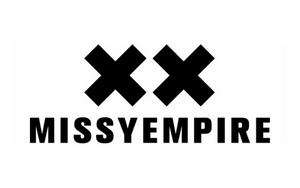 Partner with Missy Empire on Webgains
Sally Beauty (Advertiser)
An established UK advertiser, Sally Beauty provides the ultimate experience for all things hair and beauty for shoppers and professionals alike. Their range lends itself to the creativity of Halloween.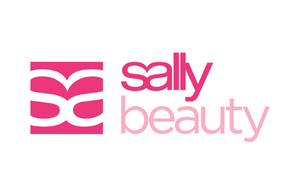 Partner with Sally Beauty on Webgains
---
Singles Day
11th November 2022
Cloud 10 Beauty (Advertiser)
The ultimate destination for beauty, skincare and wellness. Perfect for a night of pampering with brands such as Olaplex, and Morphe to Benefit Beauty.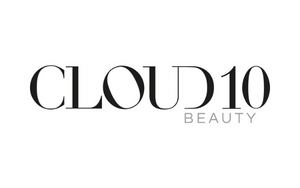 Discover Cloud 10 Beauty's affiliate programme
14 Day Manicure (Advertiser)
Inspired by the popularity of the experience and quality of salon gel nails, 14 Day Manicure sells a range of DIY gel nails. A cost-saving and indulgent self-care act, perfect for Singles Day.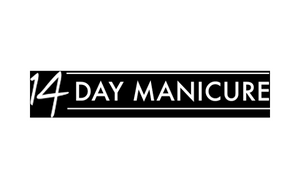 Discover the 14 Day Manicure's affiliate programme
Bestvibe (Advertiser)
Focused on improving the quality and health of peoples' sexual wellness and satisfaction across the globe. A cheeky advertiser to partner with for the biggest self gifting event of the season.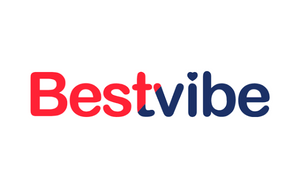 Discover Bestvibe's affiliate programme
Red Scarf (Publisher)
Red Scarf is the UK's most popular Chinese-language lifestyle and information portal. Red Scarf's website provides tips, advice and insights on British life and culture for young Chinese people studying or working and living in the UK.

Discover Red Scarf's affiliate programme
ECENTIME (Publisher)
ECENTIME is a company that provides living and shopping information to overseas Chinese communities living in Europe. Through their specialised editors in various sectors, they share and create content every day in Chinese. ECENTIME recommend products for their audiences on their in-house app and website.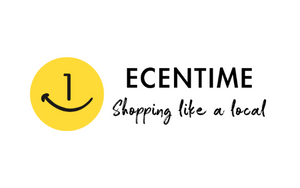 Partner with ECENTIME on Webgains
Dealmoon (Publisher)
Dealmoon is the leading Chinese social shopping guide platform. It's the one-stop-shop for all things lifestyle, covering verticals such as department stores, electronics, beauty, clothing, home furnishing, mother and child, catering, e-commerce, tourism and finance.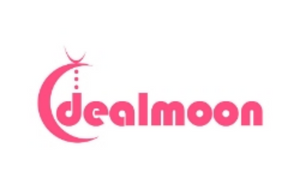 Partner with Dealmoon on Webgains
---
Christmas Period
Thanksgiving – Black Friday – Cyber Monday – Christmas Eve – Christmas Day – Boxing Day
Every publisher and advertiser on the Webgains network is ready and eager to participate in the upcoming Q4 events. Want to make smarter connections to maximise ROI? Use our Affiliate Discovery tool.
If you'd like to make the most out of Q4 and prepare for the biggest shopping events of the year, then take a look at our Q4 Affiliate Marketing Guide.
Pong Cheese (Advertiser)
Pong was created to bring customers in the UK some of the very best cheeses produced by the leading independent and artisan producers, complimented with some classics from Europe.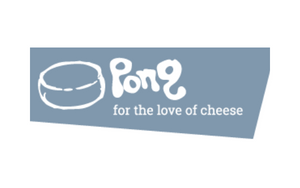 Partner with Pong Cheese on Webgains
Lounge Underwear (Advertiser)
Lounge Underwear lives by the motto 'Comfort Made Sexy'. Inspired by real women, their range of luxurious underwear sets, apparel & loungewear is designed to make women feel comfortable and confident, never compromising on sensual luxury.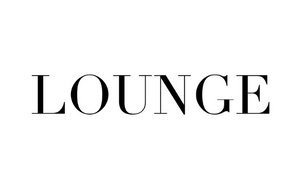 Discover Lounge Underwear's affiliate programme
Begg Shoes (Advertiser)
Begg Shoes offers high quality family footwear and a rewarding loyalty scheme for its customers.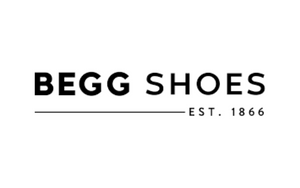 Discover Begg Shoes' affiliate programme
Malaysia Airlines (Advertiser)
For the winter sun chasers, customers can find deals and book great value fares to 60+ destinations worldwide over the Christmas period using Malaysia Airlines.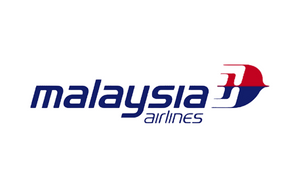 Discover Malaysia Airlines' affiliate programme
TravelSupermarket (Publisher)
TravelSupermarket is the UK's market-leading price-comparison service for package holidays. Comparing holiday packages from more than 20 leading travel companies, TravelSupermarket is the go-to for this holiday season.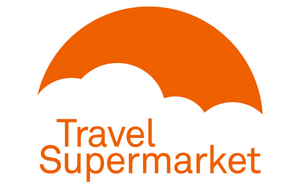 Partner with TravelSupermarket on Webgains
---
New Years Eve & New Years Day
31st Dec 2022 – 1st Jan 2023
The Bottle Club (Advertiser)
The Bottle Club is an award-winning, premium online alcohol retailer. The Bottle Club is an obvious choice for festival season as it's the one-stop destination for drinks of all shapes, flavours and sizes.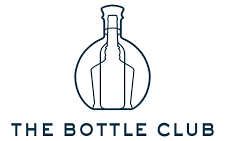 Discover The Bottle Club's affiliate programme
The Really Good Whisky Company (Advertiser)
With their passion and knowledge, The Really Good Whisky Company's friendly team are here to help you – whether you are building or selling a collection, looking for the ultimate gift or seeking to add a "wow" to your next soirée, this is your go-to place for all things Whisky.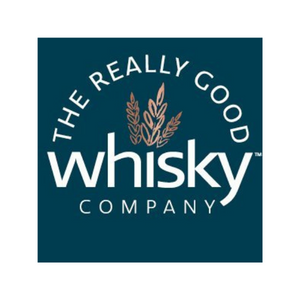 Partner with Really Good Whisky Company on Webagins
Castore (Advertiser)
Using unique fabric blends and rigorous testing by elite athletes, Castore design that gains the edge in the sportswear market. This is the perfect advertiser to partner with for the New Year's fitness bug.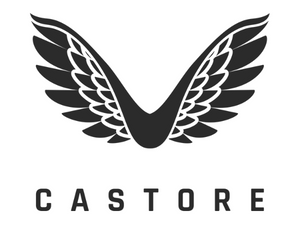 Discover Castore's affiliate programme
Cytoplan (Advertiser)
After the overindulgence of Christmas, Cytoplan's nutritional supplements sets off the New Year's health kick.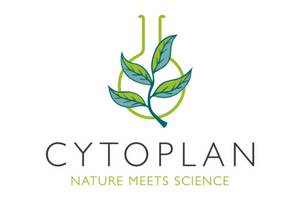 Discover the Cytoplan affiliate programme
Gym + Coffee (Advertiser)
Gym + Coffee design high quality athleisurewear to a community of people who are social and active. A growing brand that would be a great fit for New Year resolutions.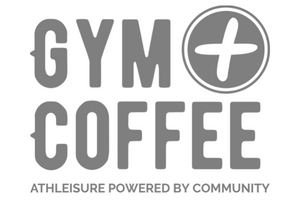 Discover Gym + Coffee's affiliate programme
Yumi Nutrition (Advertiser)
The tastiest vitamin gummies from one of the UK's fastest growing chewable vitamin companies.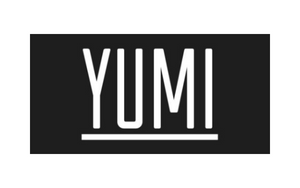 Partner with Yumi Nutrition on Webgains
---
Key Takeaways
Plan and implement your affiliate activity at least four weeks in advance.
Advertisers are keen to book activity ASAP.
Publishers are either upping prices or offering tenancy options with lower price.
Utilise Q3 relationships (more on that here) to secure coveted affiliate spots in Q4.
Optimise the performance tested in Q3 to maximise your Q4 strategy.
Partner with cashback, vouchers, rewards and CSS publishers during Q4 for maximum value.
Optimise product feeds to increase your visibility and utilise CSS partners offering.
---
Join the winning team to earn commission from these advertisers and over 1,800 others.
We work with around 2,000 advertisers globally. If you'd like to harness the power of affiliate marketing within your Spring activity, sign up using the button below. Alternatively, get in touch with our team to gain bookings for exposure.