With the final sessions of Transform Series 2 approaching, our tenth entry takes us back to a focus on the Webgains platform and affiliate marketing as we talk Smart Commissioning.
'Smart Commissioning' is a game-changing functionality for both advertisers and publishers operating on the Webgains affiliate network. It enables merchants to pay out different levels of commission to affiliates when they sell specific products. Humphrey Sheil, who is leading the development of this powerful technology at Webgains joins us for this session. 
Smart Commissioning will be available to stream from 10am GMT on February 24th 2022 on Webgains Academy.
Please also take a look at the sessions we've published up to now below and, if you'd like to register to watch them, you can do so for free here.
Speakers in this session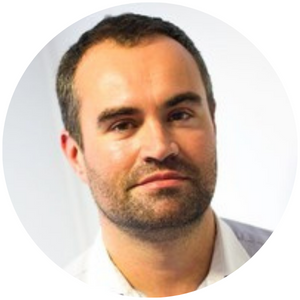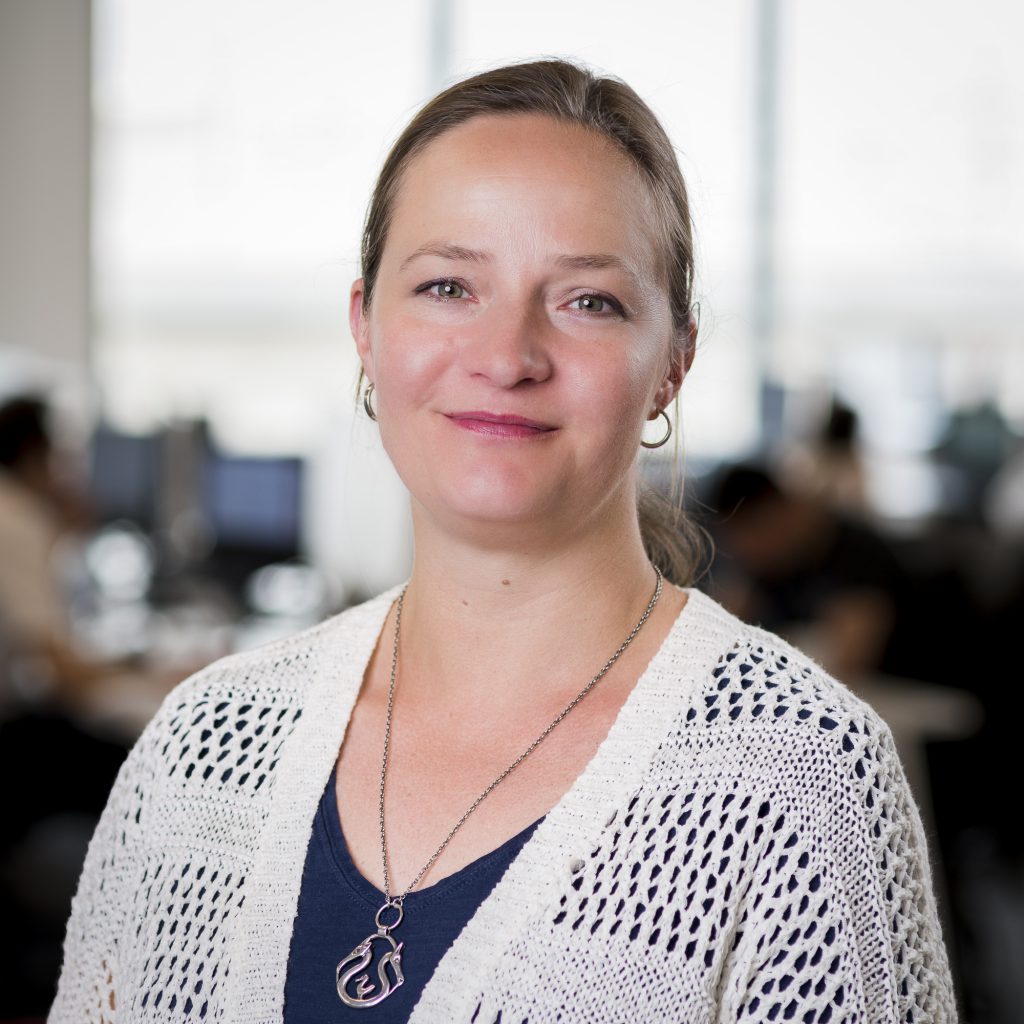 You can watch our next session 'Smart Commissioning' from 10am on Thursday (24/02/22) on Webgains Academy.
In case you haven't come across Transform before, it is our virtual web series that aims to help both businesses and employees in developing their skills in order to succeed in the ever-changing business environment. Throughout Transform, we're assembling a range of thought-leaders, change-makers and true industry disruptors to offer their insights on the skills needed to transform your business, life and career.
---
Watch this session now via Webgains Academy
---
Watch the video below to get a taster of this Transform session.
This session covers
What smart commissioning is 
How Smart Commissioning works 
How Smart Commissioning co-exists with the other commissioning options 
Who can use Smart Commissioning 
The key business benefits 
Register to watch this session now via Webgains Academy
---