Our next Transform session is all about the concept of Skunkworks, a term described on Wikipedia to 'describe a group within an organization given a high degree of autonomy and unhampered by bureaucracy, with the task of working on advanced or secret projects.' This Transform session puts skunkworks into context and shines a light on its importance for our digital advancement.
Rapid manual testing of high-level assumptions can bring about outstanding innovation with minimal risk. At least, that is what the concept of skunkworks is all about. Join digital experts Richie Jones and James Lucas as they shine a light on this fascinating concept and explain how they apply it in real scenarios with their clients and explain why it is only just getting started.
Skunkworks will be available to stream from 10am GMT on March 1st 2022 on Webgains Academy.
Please also take a look at the sessions we've published up to now below and, if you'd like to register to watch them, you can do so for free here.
Speakers in this session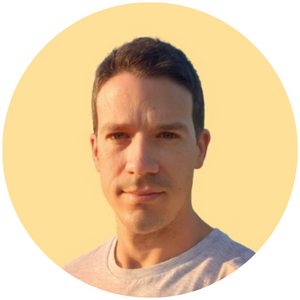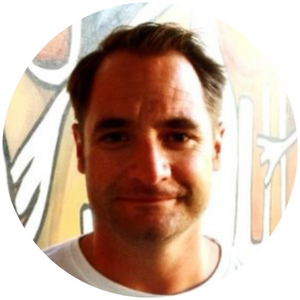 You can watch our next session 'Skunkworks' from 10am on Tuesday (01/03/22) on Webgains Academy.
In case you haven't come across Transform before, it is our virtual web series that aims to help both businesses and employees in developing their skills in order to succeed in the ever-changing business environment. Throughout Transform, we're assembling a range of thought-leaders, change-makers and true industry disruptors to offer their insights on the skills needed to transform your business, life and career.
---
Watch this session now via Webgains Academy
---
Watch the video below to get a taster of this Transform session.
This session covers
What skunkworks is and how it originated
Real-life applications of skunkworks
Why brands are having to move at pace or get left behind
How skunkworks can be used to accelerate e-commerce
The potential impact of crypto and NFT
The concept of Low-Code and No-Code
Why skunkworks gives more start-ups hope for success
Register to watch this session now via Webgains Academy
---