As this series of Transform draws to a close, we are excited to air one of our most anticipated sessions – The Rise of the Metaverse.
Join Webgains CEO Richard Dennys and virtual influencer agency founder Dudley Nevill-Spencer as they discuss some of the most prominent movements in digital today. They'll demystify the concept of virtual humans and the metaverse, putting them into context with what is currently possible as well as the general direction of travel.
The Rise of the Metaverse will be available to stream from 10am GMT on March 10th 2022 on Webgains Academy.
Please also take a look at the sessions we've published up to now below and, if you'd like to register to watch them, you can do so for free here.
Speakers in this session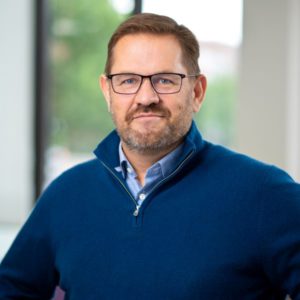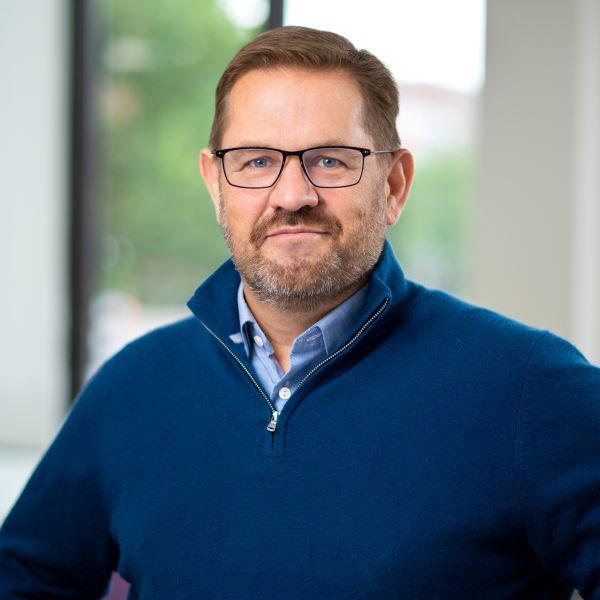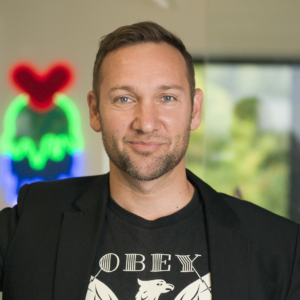 You can watch our next session 'The Rise of the Metaverse' from 10am on Thursday (10/03/22) on Webgains Academy.
In case you haven't come across Transform before, it is our virtual web series that aims to help both businesses and employees in developing their skills in order to succeed in the ever-changing business environment. Throughout Transform, we're assembling a range of thought-leaders, change-makers and true industry disruptors to offer their insights on the skills needed to transform your business, life and career.
---
Watch this session now via Webgains Academy
---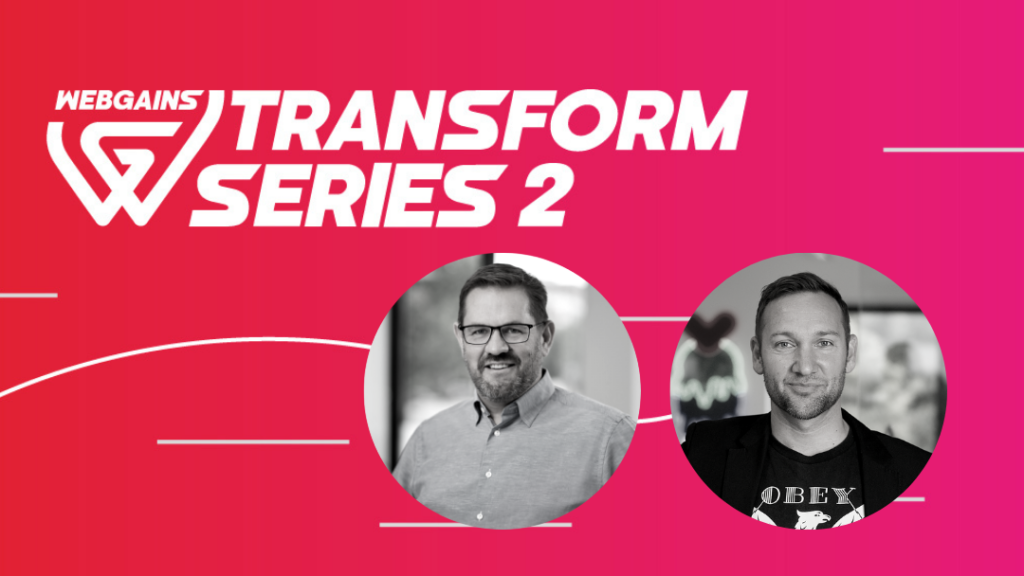 This session covers
The changing perception of virtual characters
Why the distribution of broadband is the key
The metaverse's explosion into the mainstream
The three different types of metaverse – decentralised, corporate and mirror worlds
The pros and cons of blockchain and digital assets
The unfathomable power of quantum computing
Why regulation and ethics in a virtual future is essential
---
Register to watch this session now via Webgains Academy